I had a nuke proof snap frame a short while ago, and had these at the same time, but never used em, so they are up for sale , brand new and mint, for a bargain!
Horiziontal dropouts for the Snap frame, normally £20 each, even on CRC!
£25 for the pair, new and untouched, posted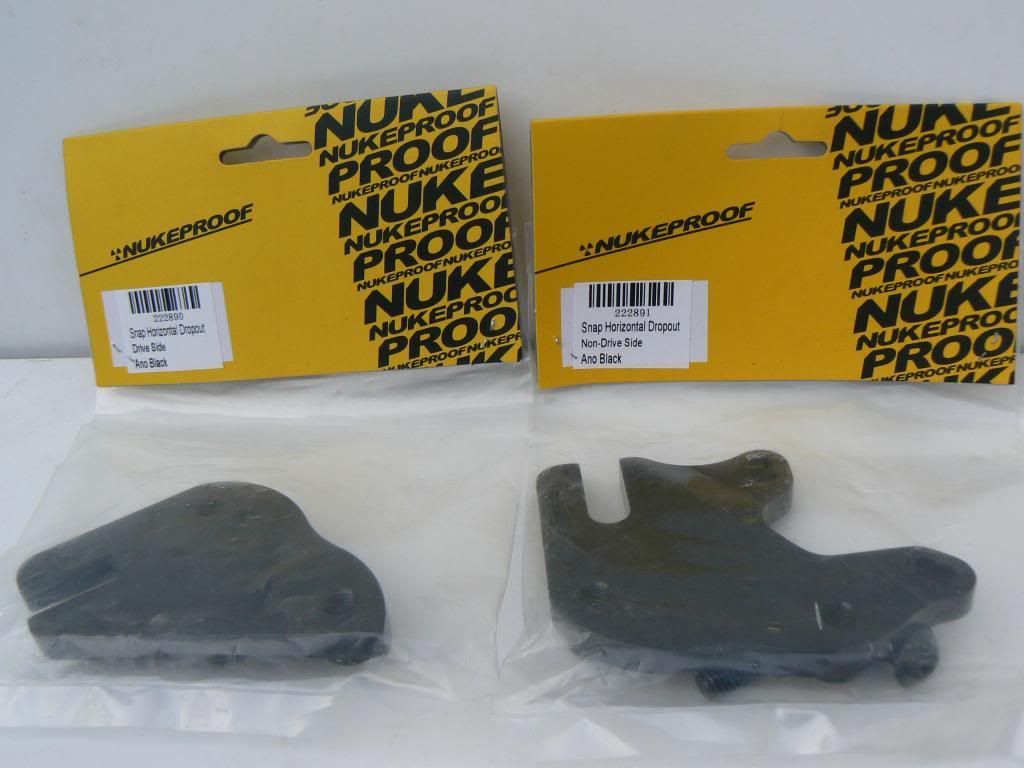 Frame decal set, good for any other Nuke Proof frame / forks you may have too. Raised moto cross syle decals.
Normally £25, you canhave mine for £15 posted.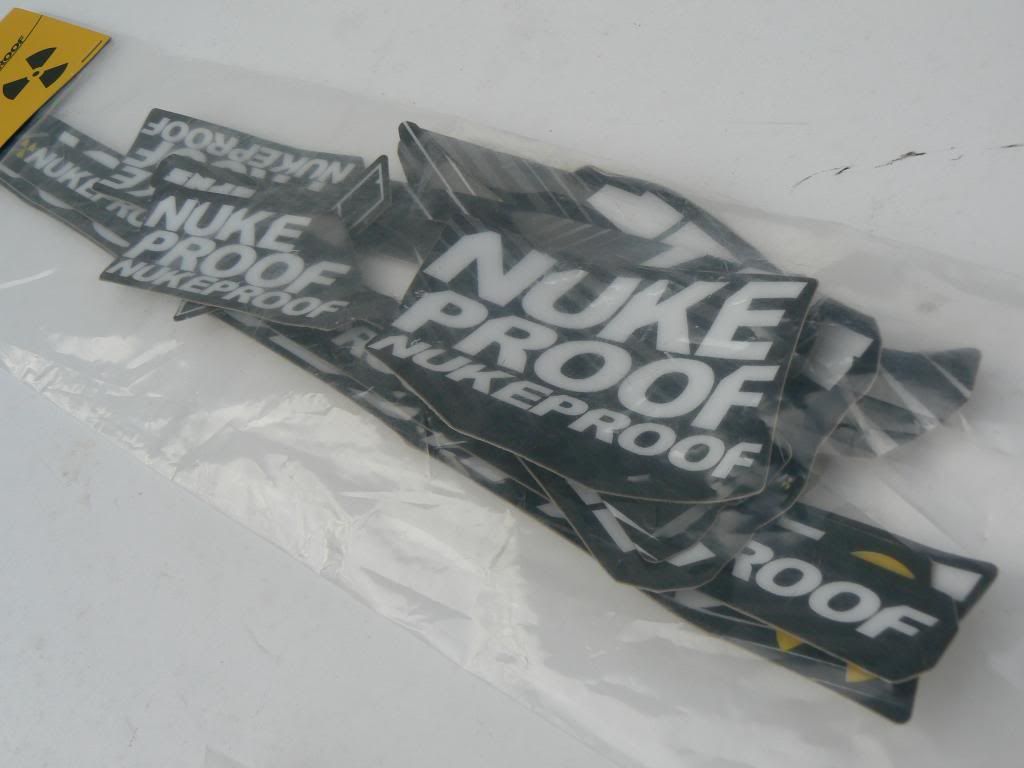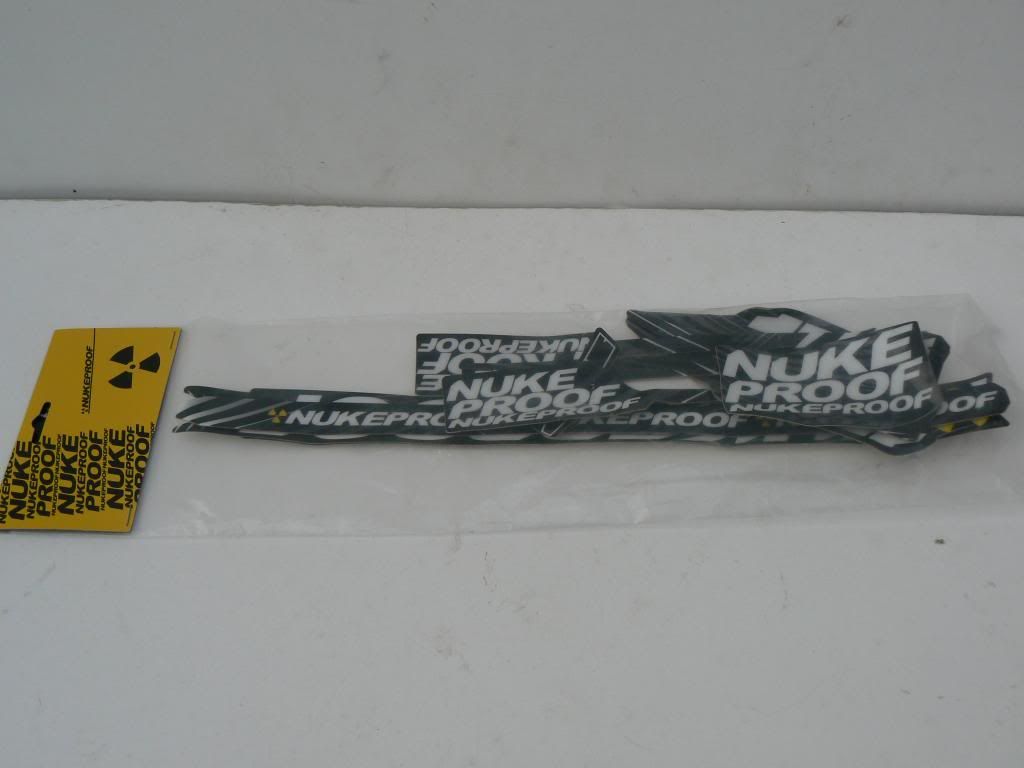 _________________
I love bikes, all bikes. Old and new.
In the stable..
Old: 88 Kona Cindercone, 90 Alpinestars al Mega XT
New: Evil The Wreckoning, Specialized P-Slope, On One 45650b, Trek Stache, Custom made S&M ATF 20" BMX, S&M ATF 22" BMX