Late to the party
again
I lay the blame squarely at Wu-Tangled's feet as he isn't here to defend himself, and i can run away before he's back.
without further ado..on to the poll
more discussion than pics this month it would seem. Hopefully we were all too busy out riding bikes!
That being said, some very tasteful shots..it's quality over quantity this month, for sure
I think we can run this for a couple of days less as there aren't so many pics, plus it might actually help me keep in sync with the BotM
and even less ado than before..on to the voting!

EdEdwards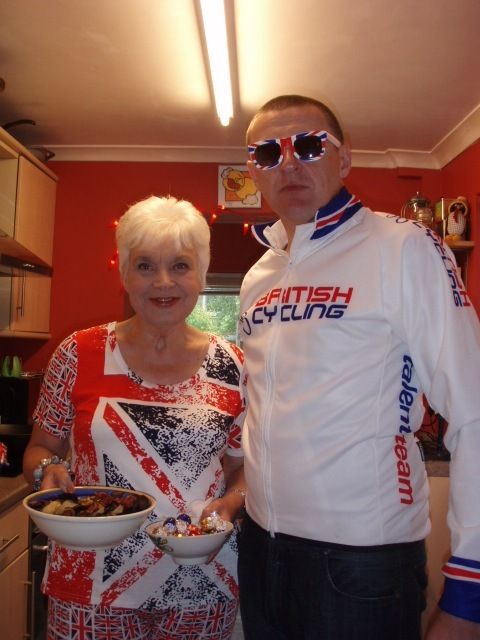 firedfromthecircus



hollister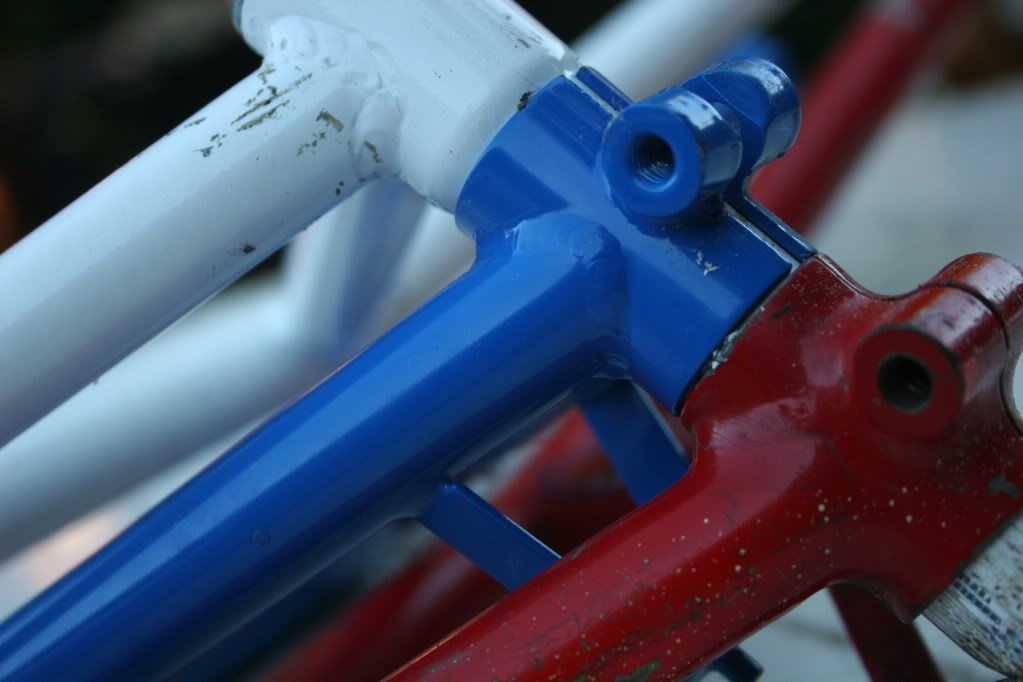 sinnerman



wtb_rider