Hiya, well finally it's done! I had a bit of a crisis last night as the chainline looked like it was way out. With the chain on the small ring and small sprocket the large ring would rub the chain. I am still not convinced that something is a little misaligned but it tracks true and I have bodged a solution for the time being. The rear wheel needed redishing so I did this with the wheel in the frame, loosening all the spoke on one side then tightening them on the other to bring it across.
The brakes are an arse to adjust but I got to grips with it and would you believe the Syncro II works perfectly? Me neither, but it does...I thought this would be the biggest pain of the whole build but it turned out to be fine.
Final pics posted for now, not my finest camera work but I hope to let a photographer friend have a go with it in the studio before I get it dirty!
I'm off out to do the short circular route near here just in case I have to walk home!
Cheers for looking, Martin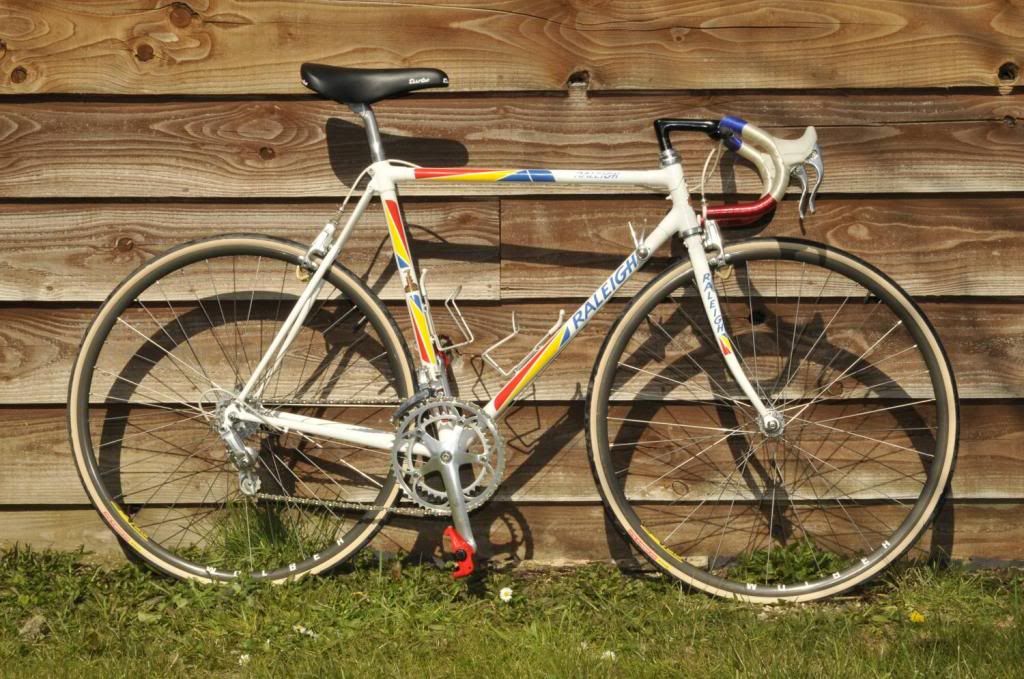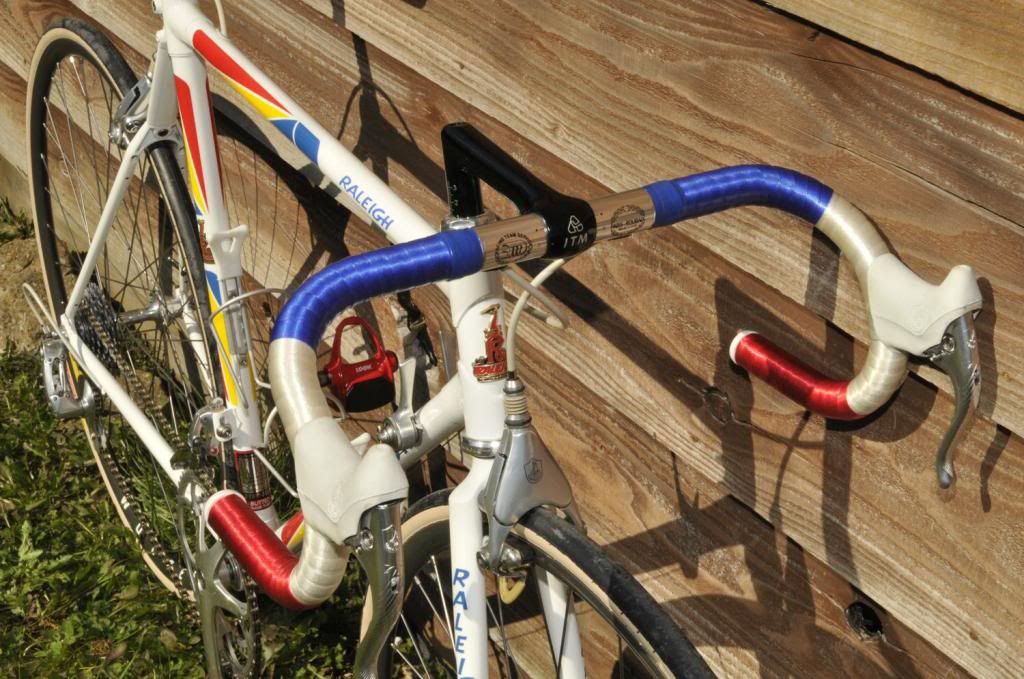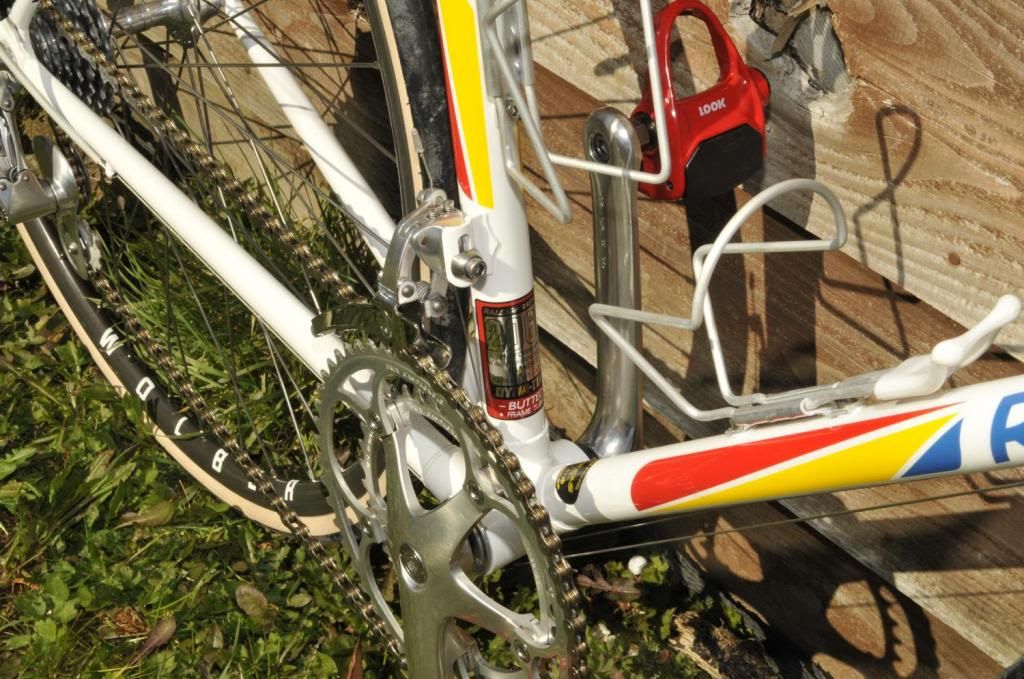 _________________
1989 Raleigh 531C Race Campagnolo Athena 7 speed
1990 Raleigh Dynatech Castorama replica
1991 Raleigh Dynatech Lo Pro TT
2012 Raleigh Airlite Campagnolo Centaur Century 10 speed Flat Bar; 2013 CYFAC Proxidium Campagnolo Athena 11 Speed
2019 CYFAC Infini Campagnolo Super Record 11
2017 CYFAC Randonerv Campagnolo Centaur Century 10 speed.