With episode 2 of my catching up with Retrobike, I got this for my future kiddo. Everyone's calling me mad, but hey, how often do you get to see a Titanium Tricycle?!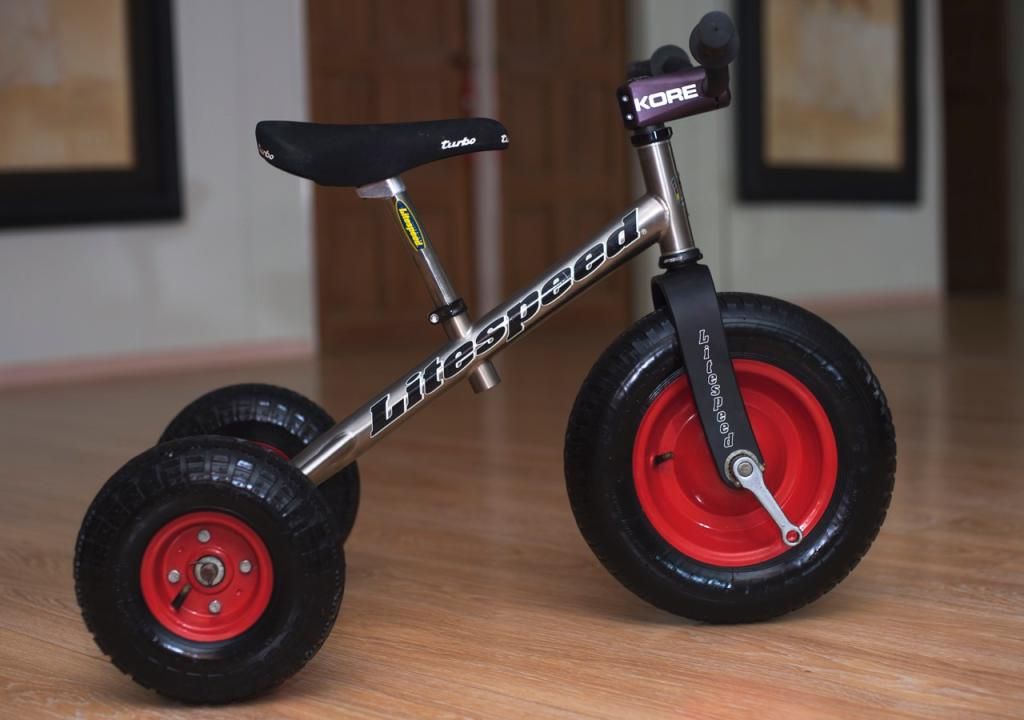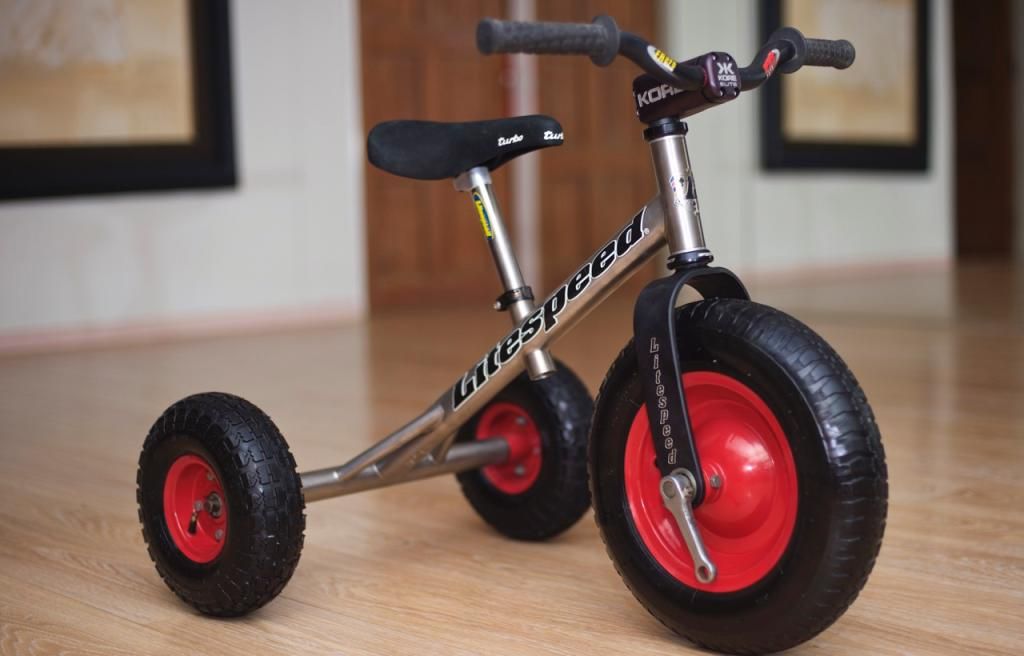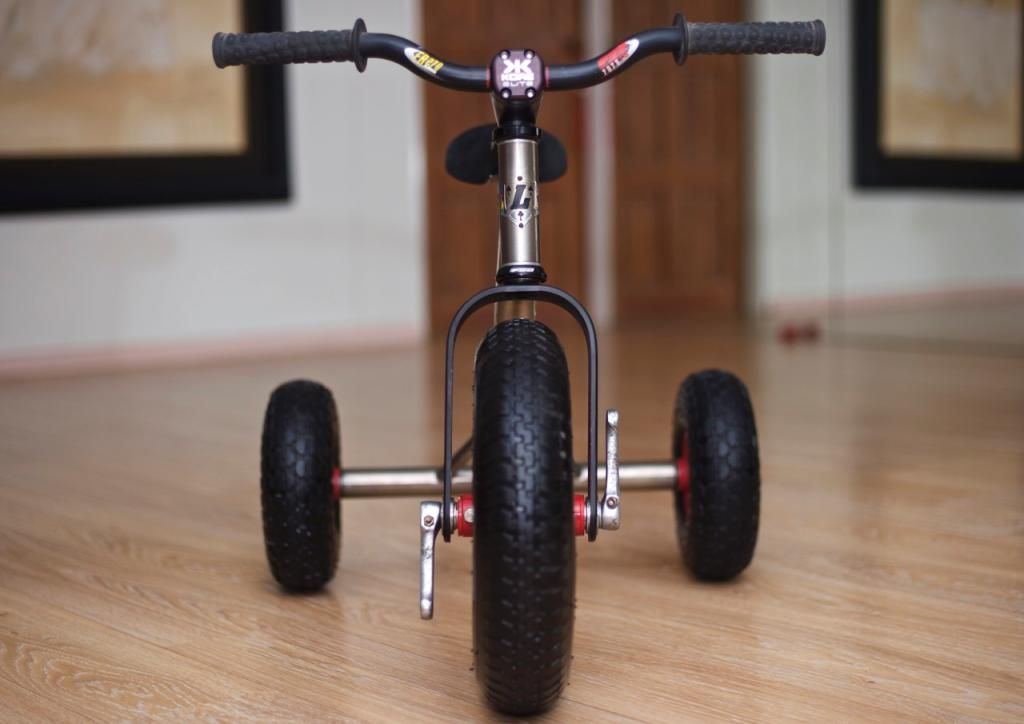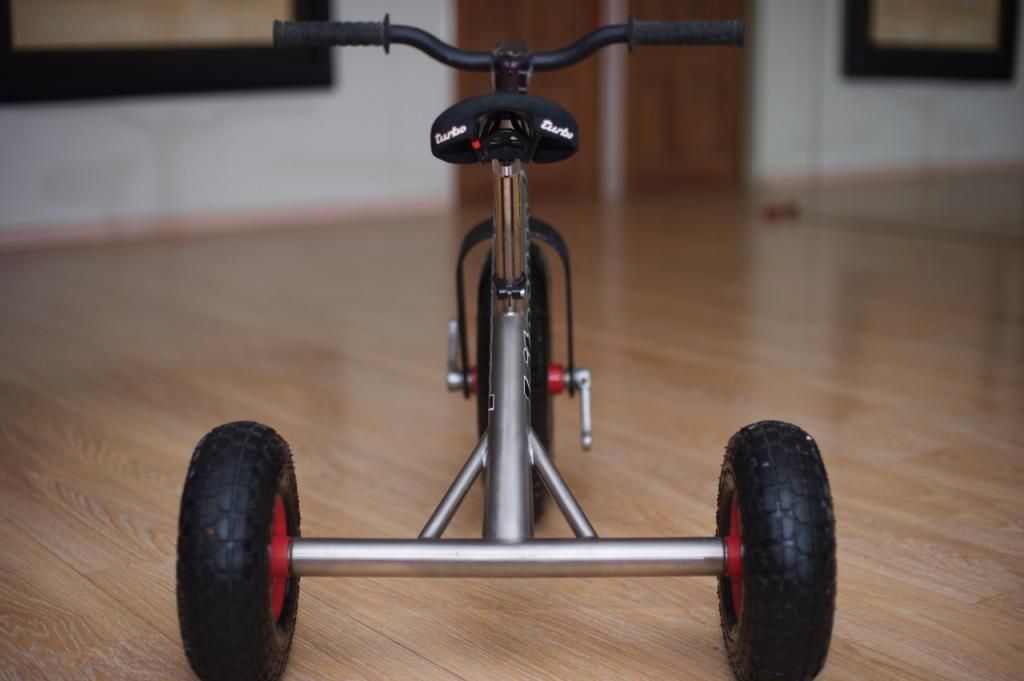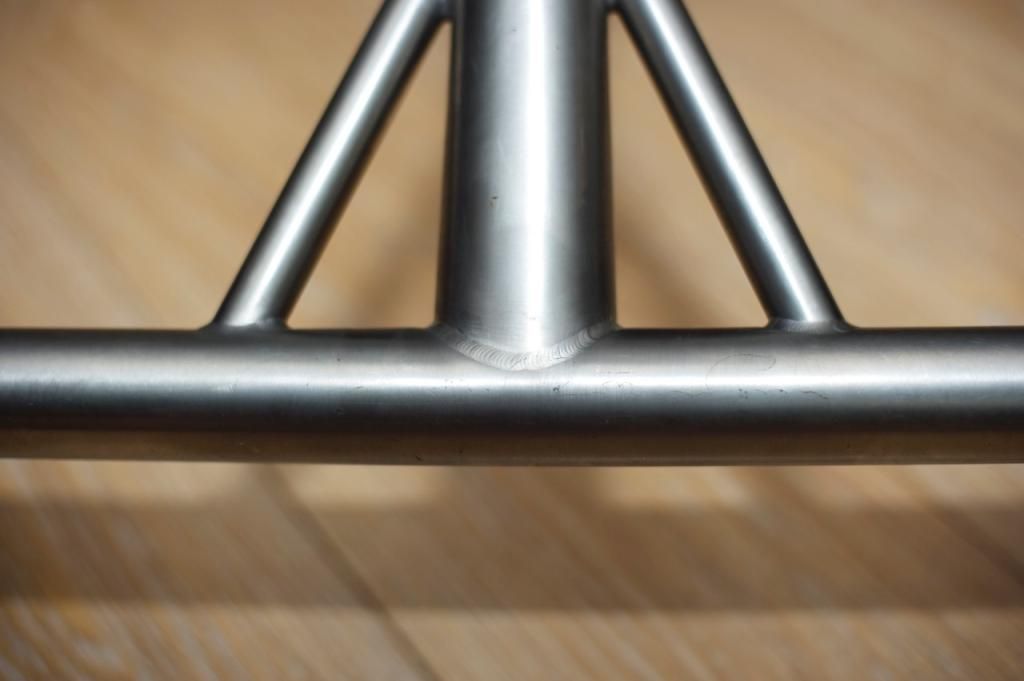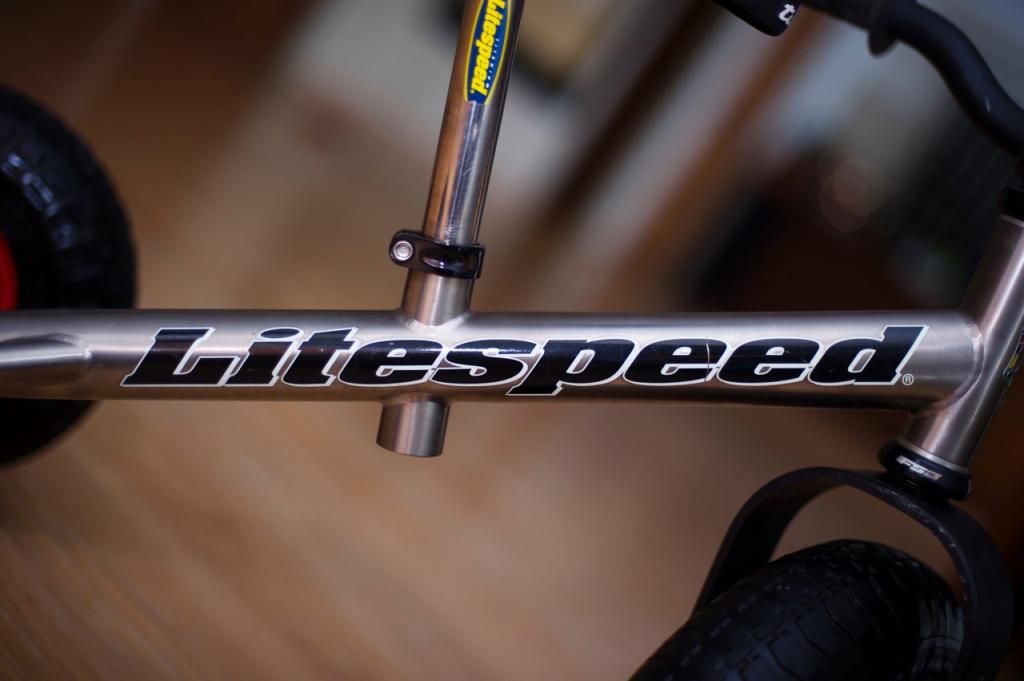 _________________
89 Merlin Ti Rd
, 89 Merlin Ti MTB],
94 Klein Adroit Night Storm
, 96 Cannondale Beast of the Beast,
97 Klein Mantra Pro Night Storm
,
97 Morati Ti Pro Lite HC1.1,
Litespeed Trike
, 04 Eddy Merckx Team SC, 08 Eddy Merckx SXM, 17 Lynskey Helix Sport, 17 Lynskey Ridgeline F140 27.5.