whats the difference between these Rockhopper frames and the Hardrock Comp frames?
This is mine (although now fully rigid), but looking to get back onto FS with an XC tyre setup....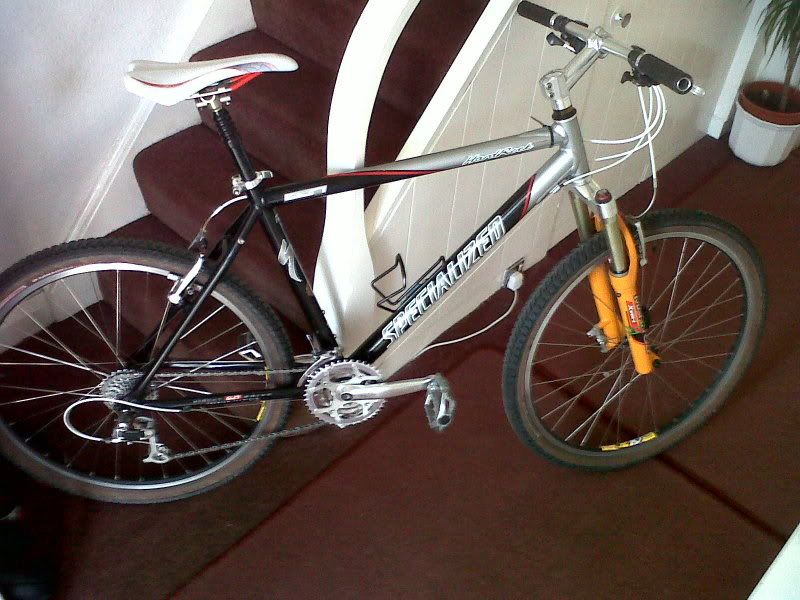 rockhopper
by
sherlylock
, on Flickr
i can see some extra/thicker gusseting [sic] at the front of the toptube/bottom of the steerer tube, is this the only difference?
are the Rockhopper earlier frames than the Hardrocks? i'm sure mine is a '99.....
are Rockhoppers regarded as sturdier frames compared to Hardrocks???
_________________
My Bikes:
>Specialized FSR Elite '99:
viewtopic.php?t=173952&highlight=
>Diamondback Apex build:
viewtopic.php?f=6&t=320993
Projects
>FSR frame bearing upgrade project:
viewtopic.php?f=41&t=288979
"Happy is my last goal"