Not really sure what these worth so If I'm miles out let me know. (Not just opinion - show me another pair cheaper etc)
Very good condition. Few small marks and scratches but overall good.
Disc and canti mounts.
Trials and jump type forks like these usually seem around £75-100 for other brands.
So I'll go at £75 inc UK postage. PayPal gift payment please.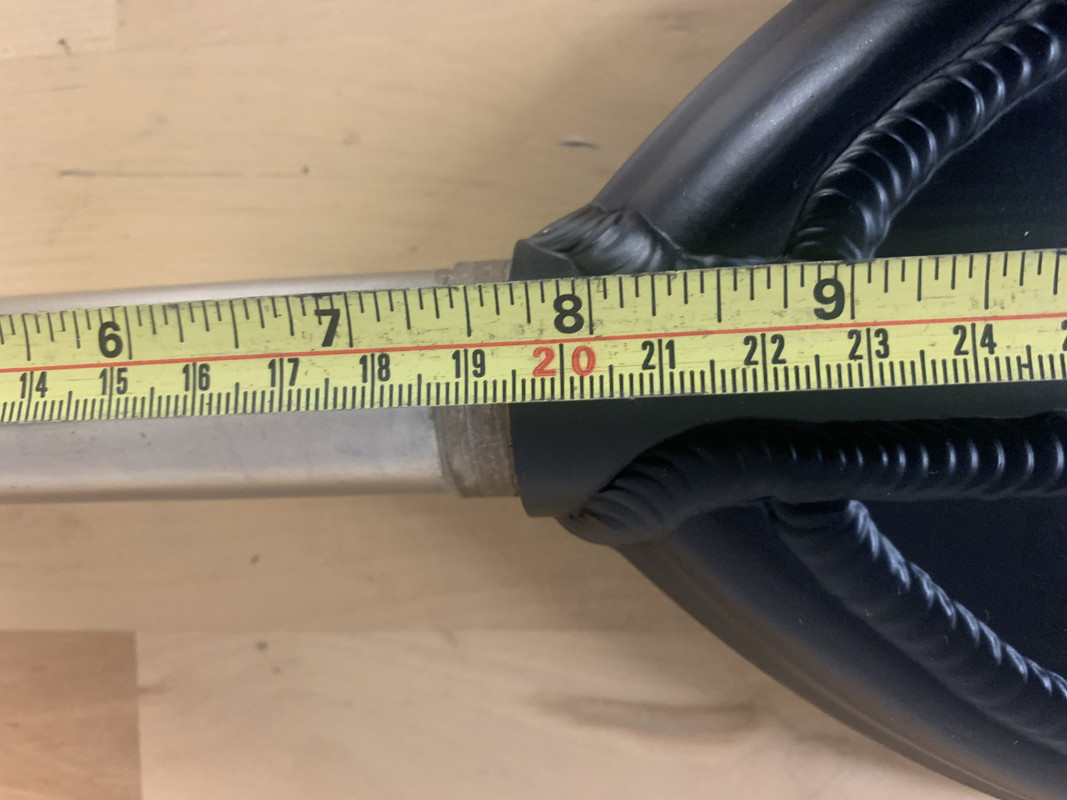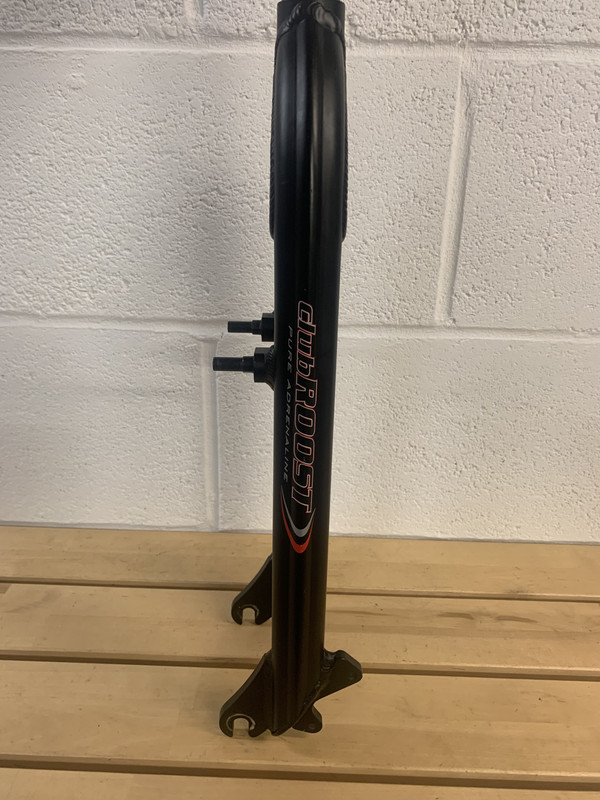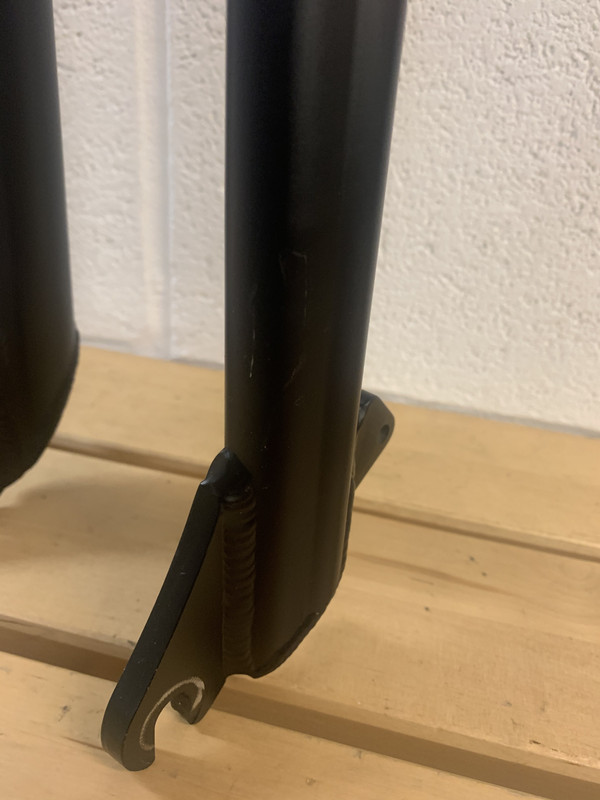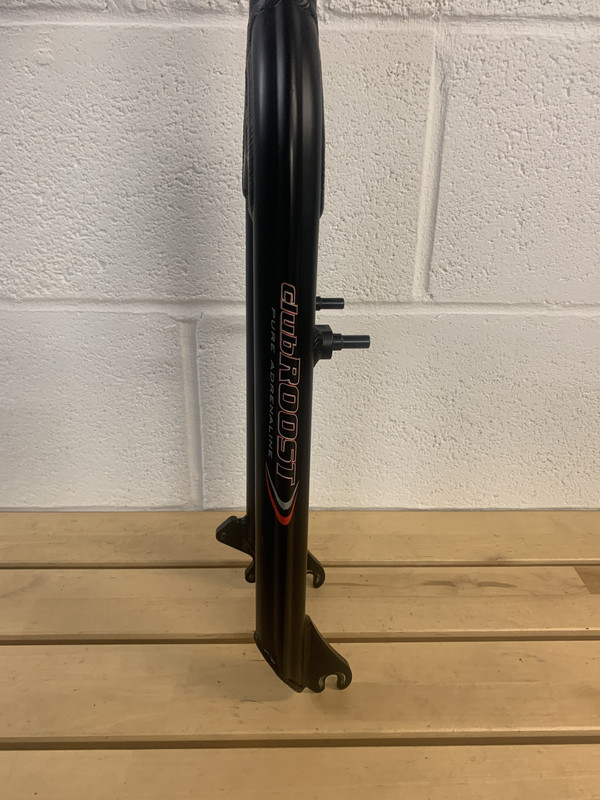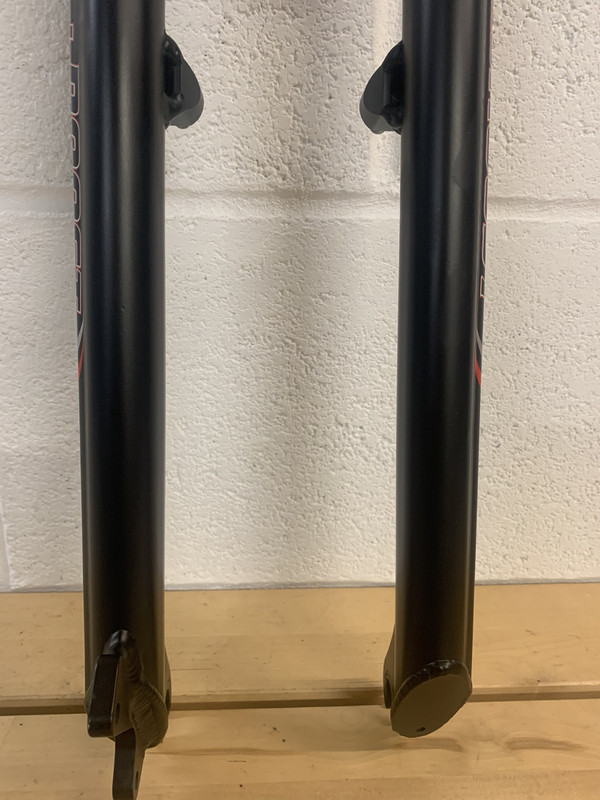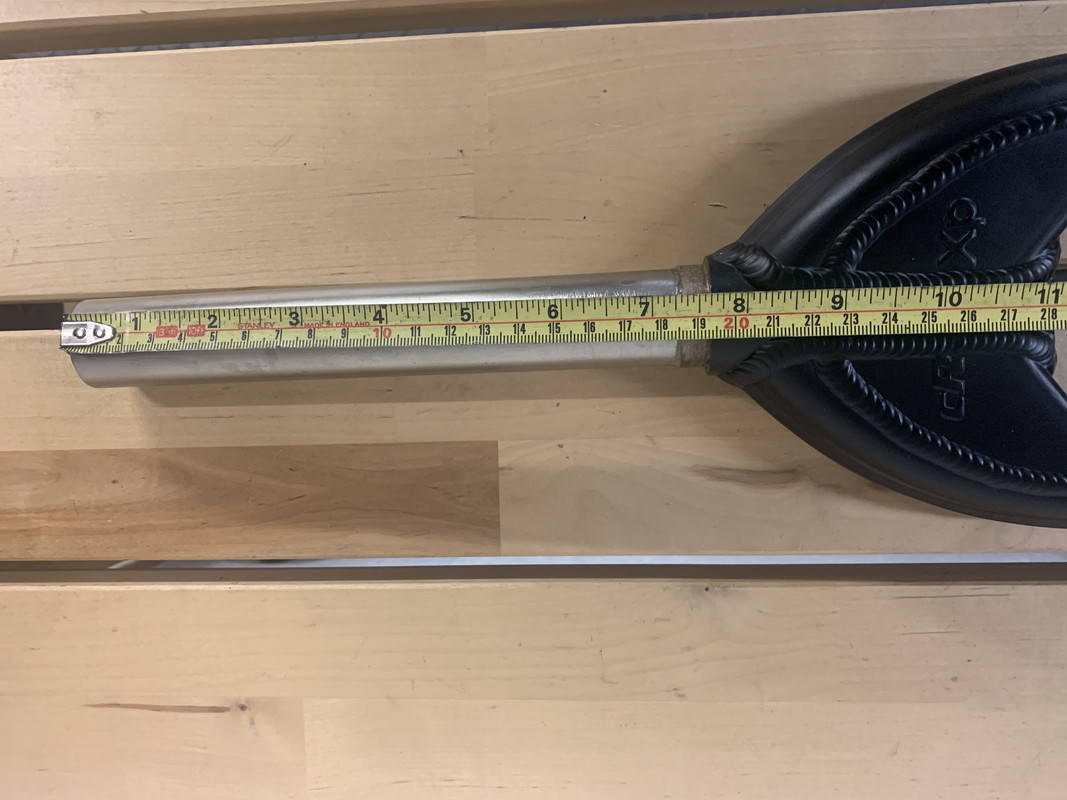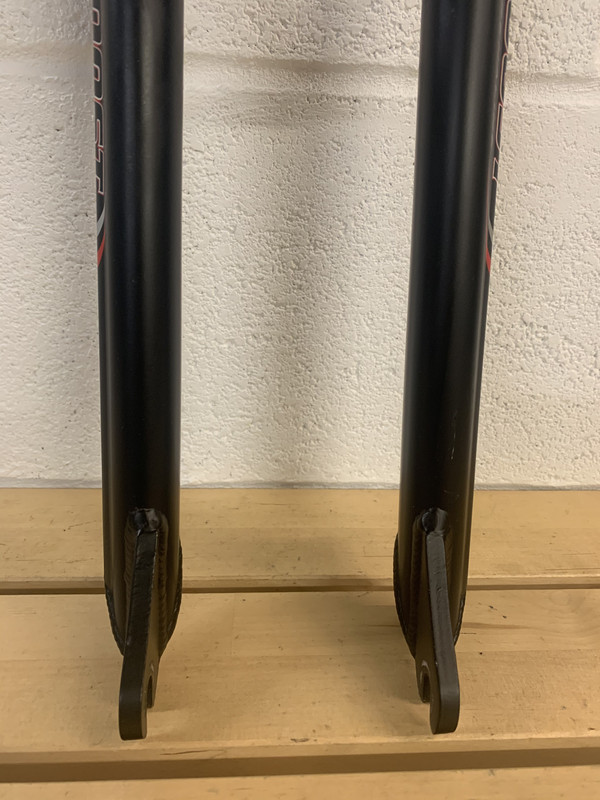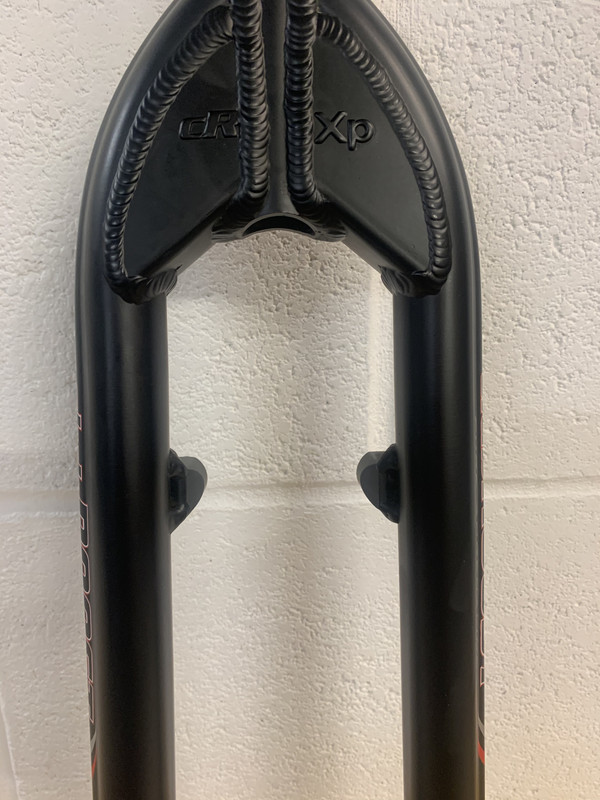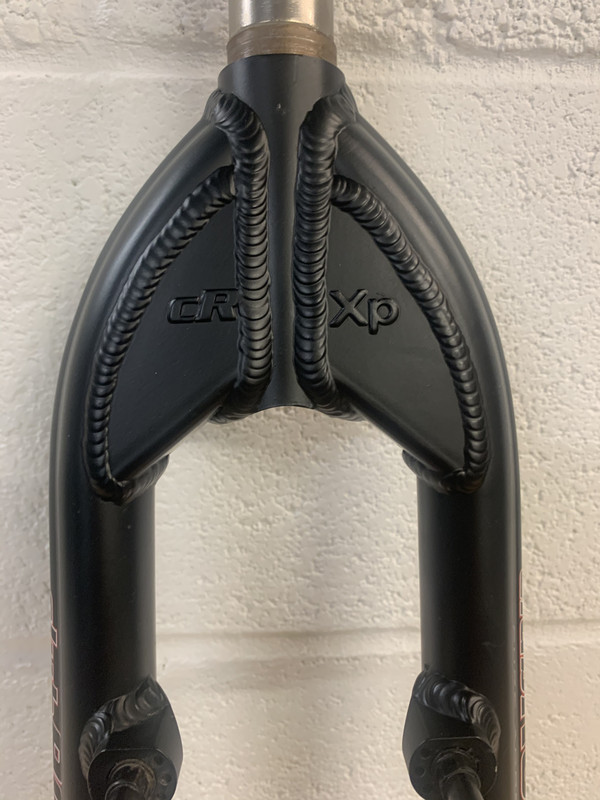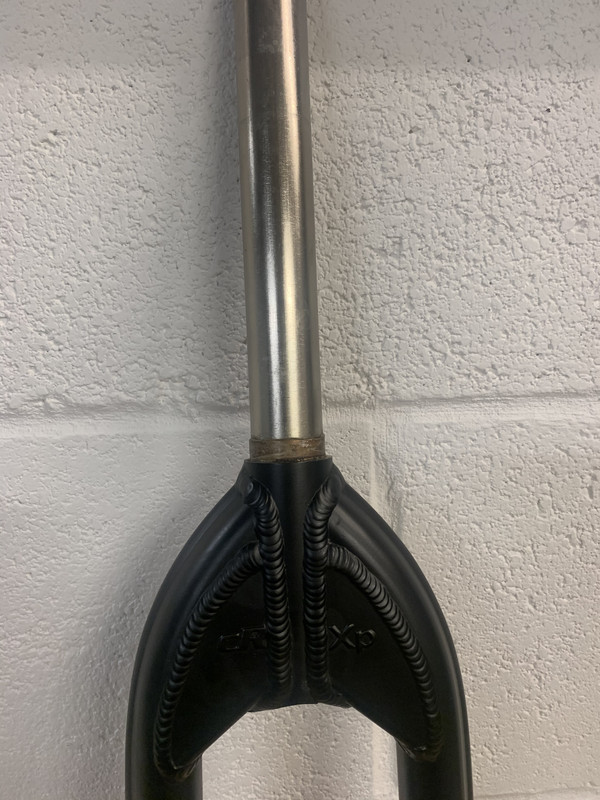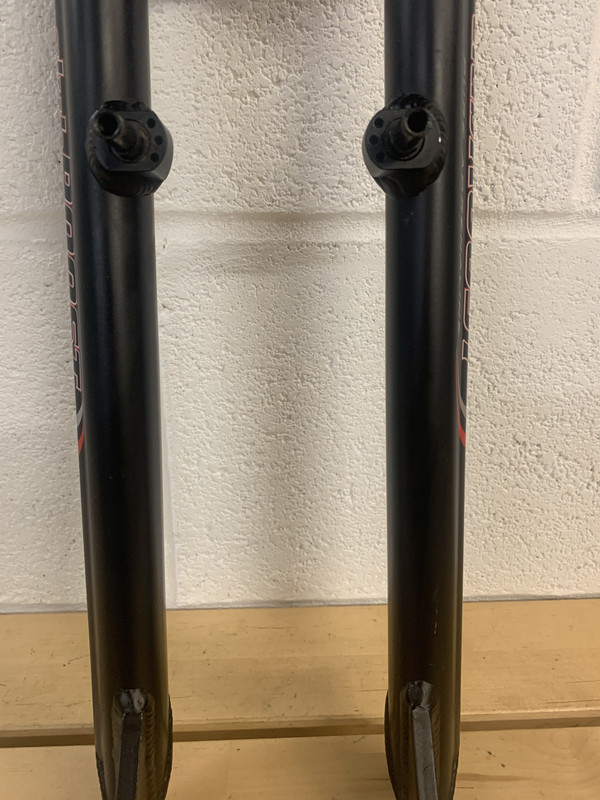 your so beautiful poems