ALL PRICES INCLUDE UK MAINLAND SHIPPING
Paypal gift or +4% please.
Deore DX wheel QR's, really nice condition.
SOLD£10SOLD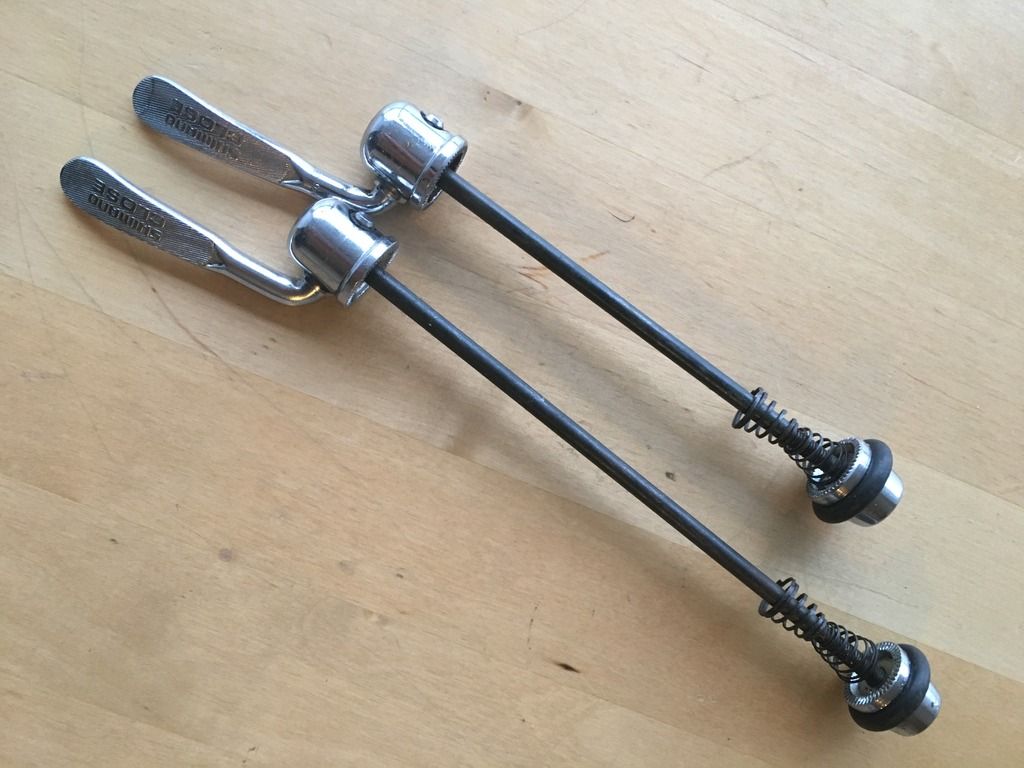 Shogun QR's, mint, light and lovely action, purple/3dv.
SOLD£8SOLD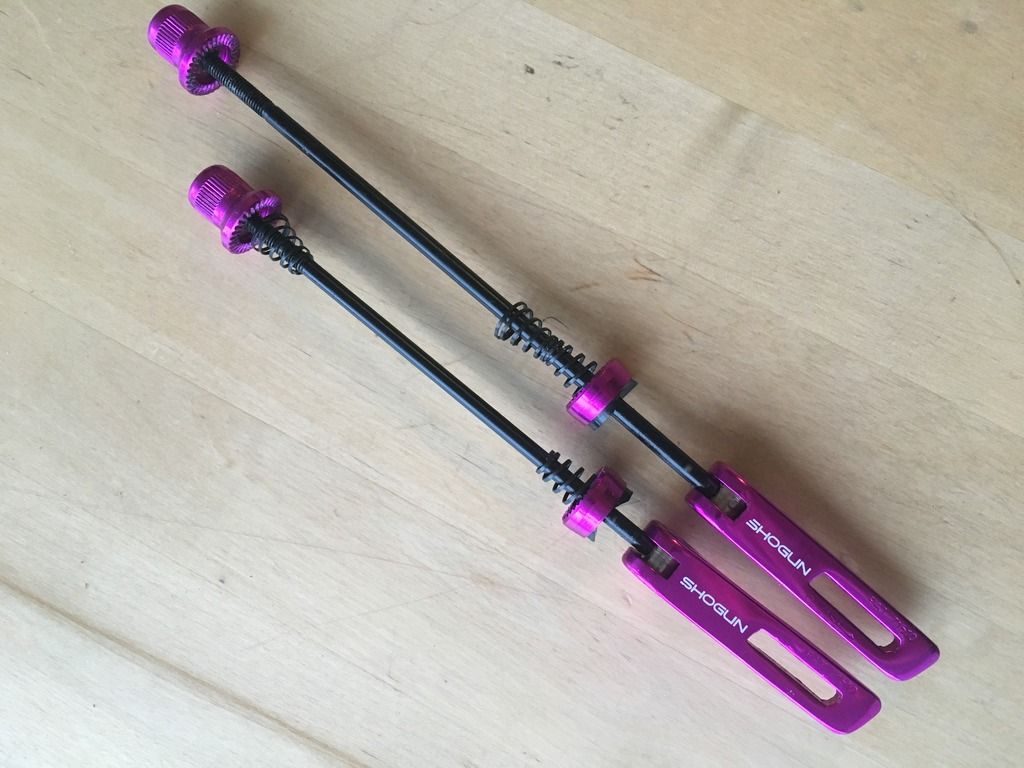 Black seat QR (TREK?) very nice condition.
£5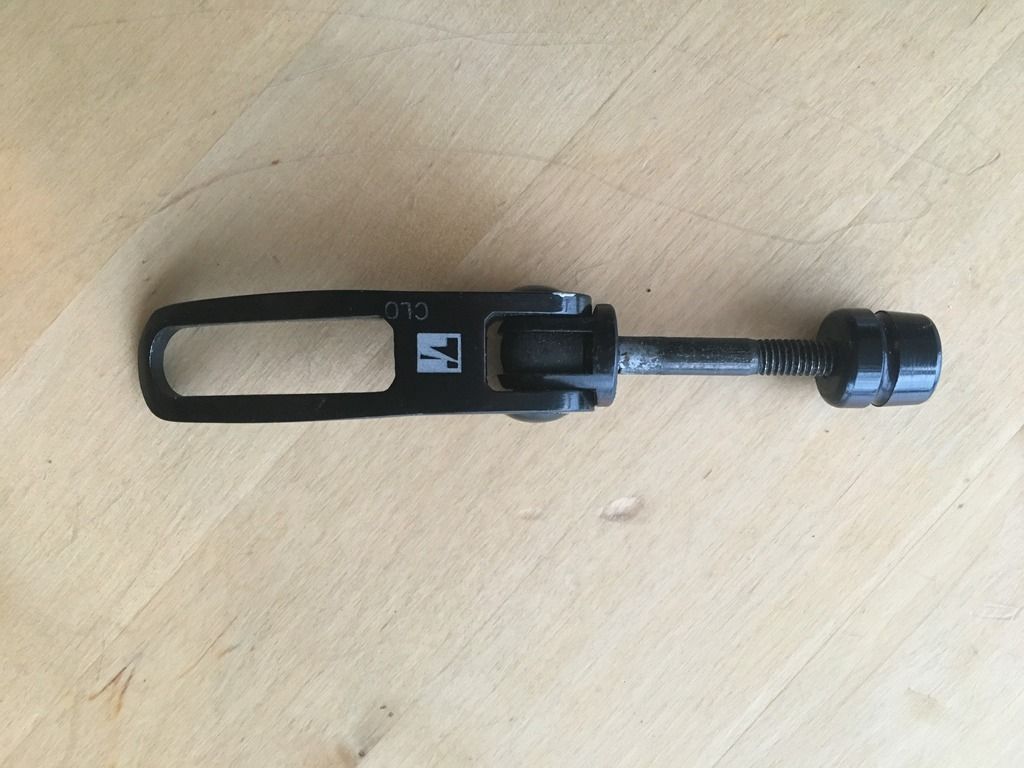 Marin Lite seat QR, really nice condition.
£15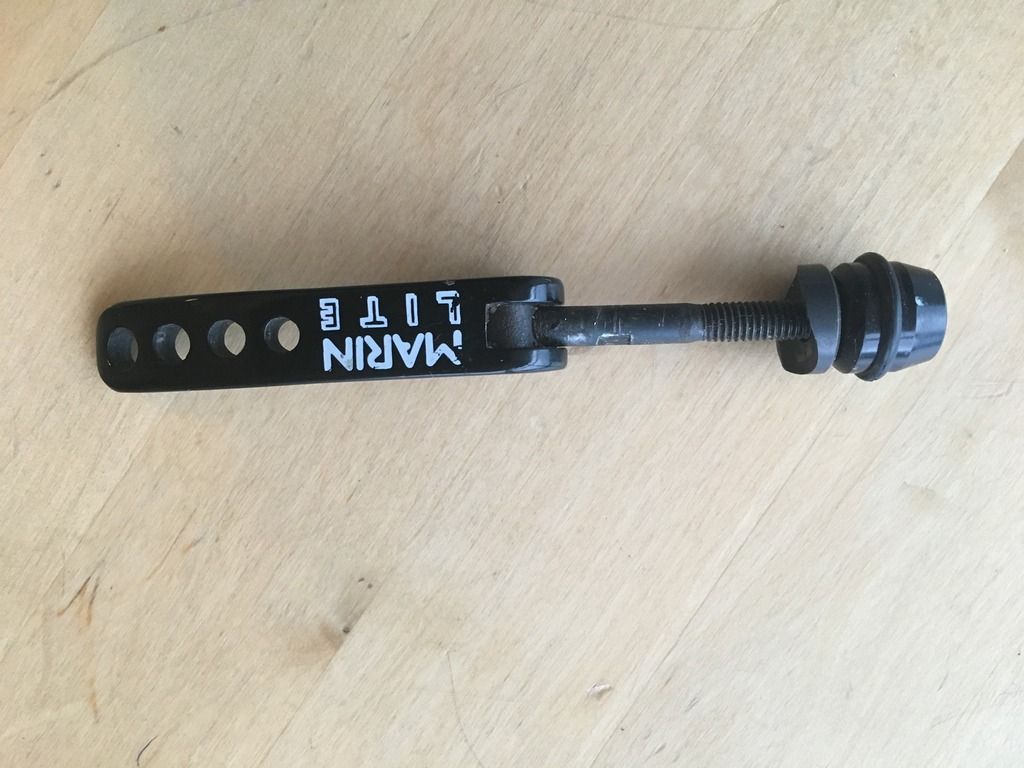 Control Tech nickel colour seat binder bolt. Was nos, fitted but removed as colour was not right for my build. With Titanium bolt!
£12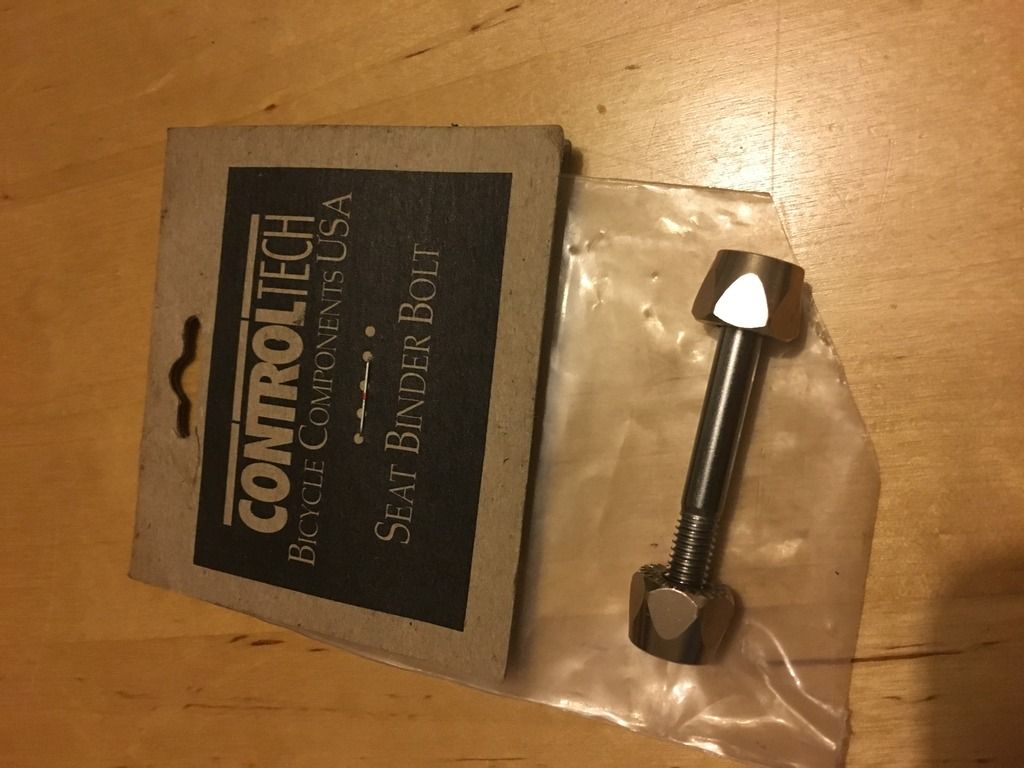 Ritchey true grip thick rubber grips. Were nos, fitted to bike that was never finished.
£SOLD10SOLD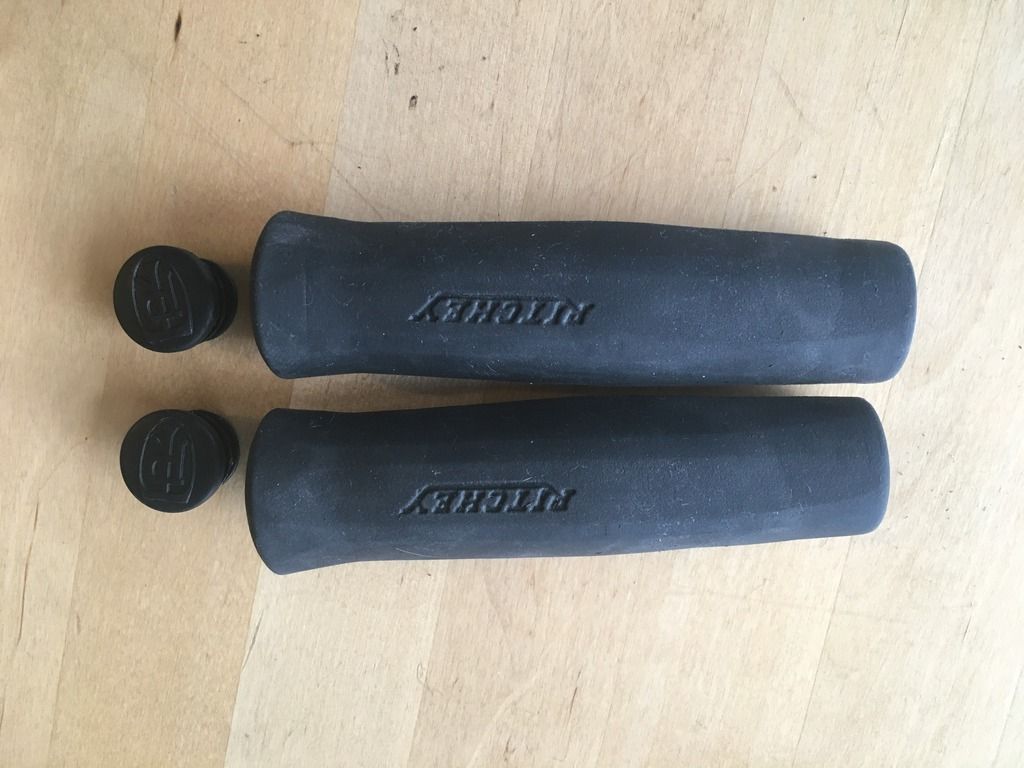 Omas (Ringle copy) QR's, mint condition, purple/3dv. SOLD£20SOLD

_________________
'01 Colnago C40 Rabobank ex team bike.
'94 polished Cannondale killer v.