Hi all, up for sale is a rare early 90's (91 I think) Raleigh Dyna Tech Dyna Curve Odyssey Frame, Forks, Stem & Bars (not pictured).
Frame size is 20-1/2" centre to top of top tube, 21-1/4" centre to top of seat tube.
There is some surface rusting in places and a very small ding on the top tube of the frame next to the seat tube (see pics).
In general it needs some tlc & is an ideal candidate for a resto project.
More details on the Dyna Curve can be found here
viewtopic.php?f=1&t=91636&start=30
I have tried to describe & capture (in pics below) all these areas as best and as honestly as possible so any potential buyers are not disappointed when they receive the goods.
£30 posted to the UK via paypal gift, or pay the fees.
SOLD
Please see pics below and if you have any questions please do not hesitate to ask.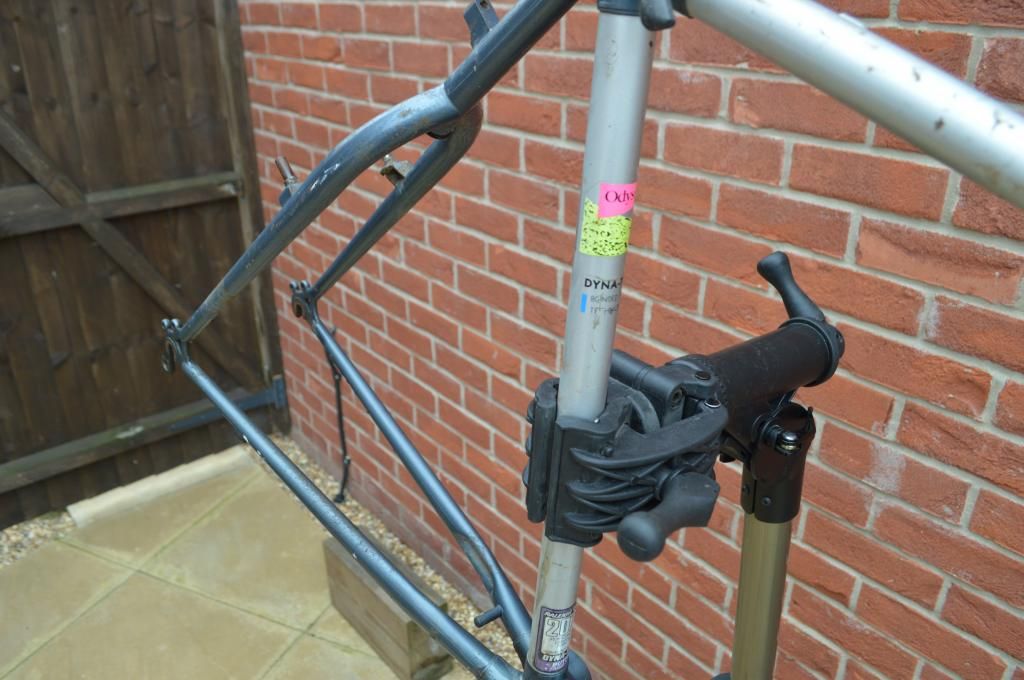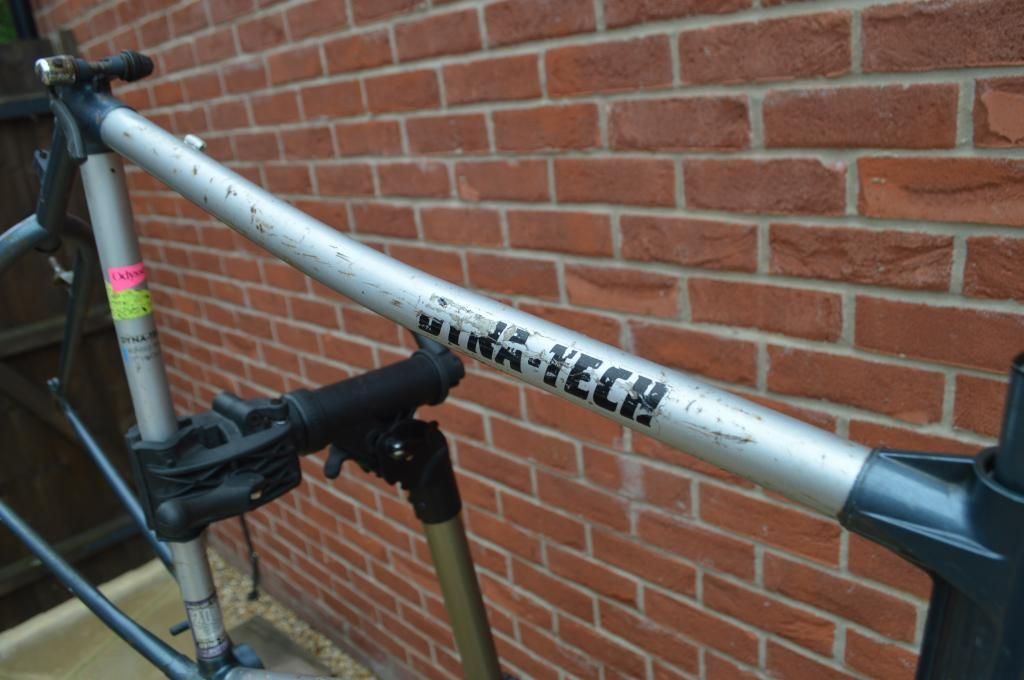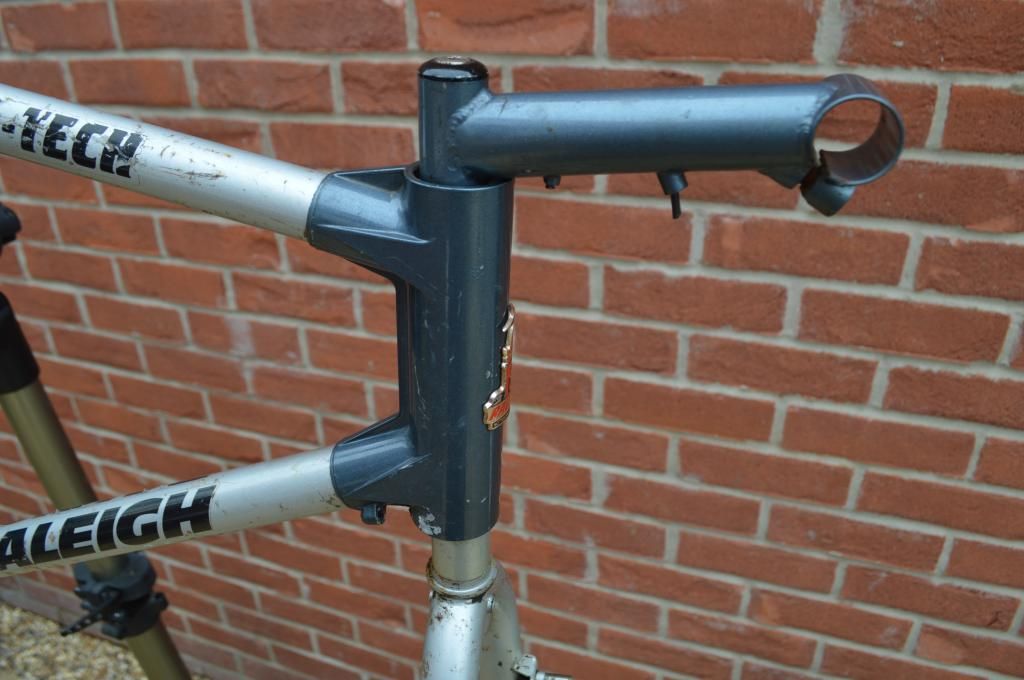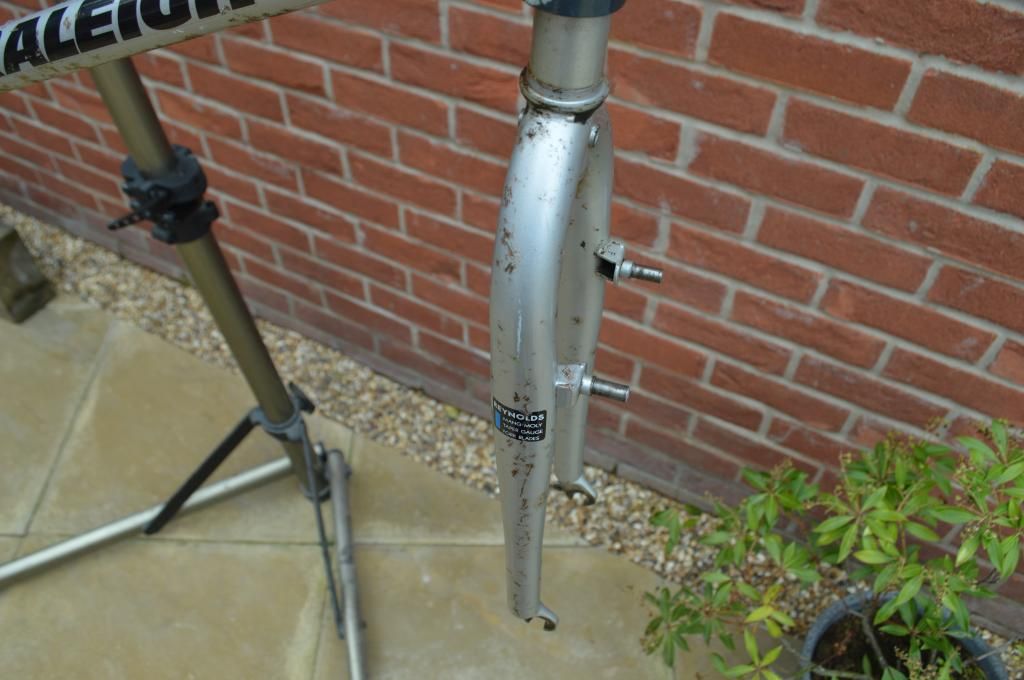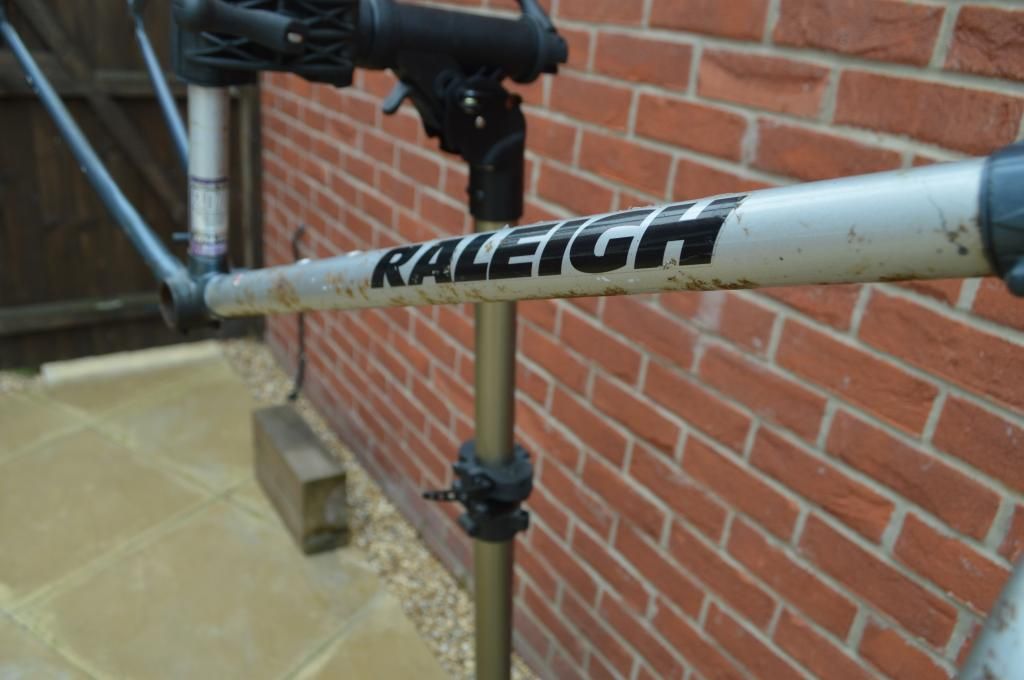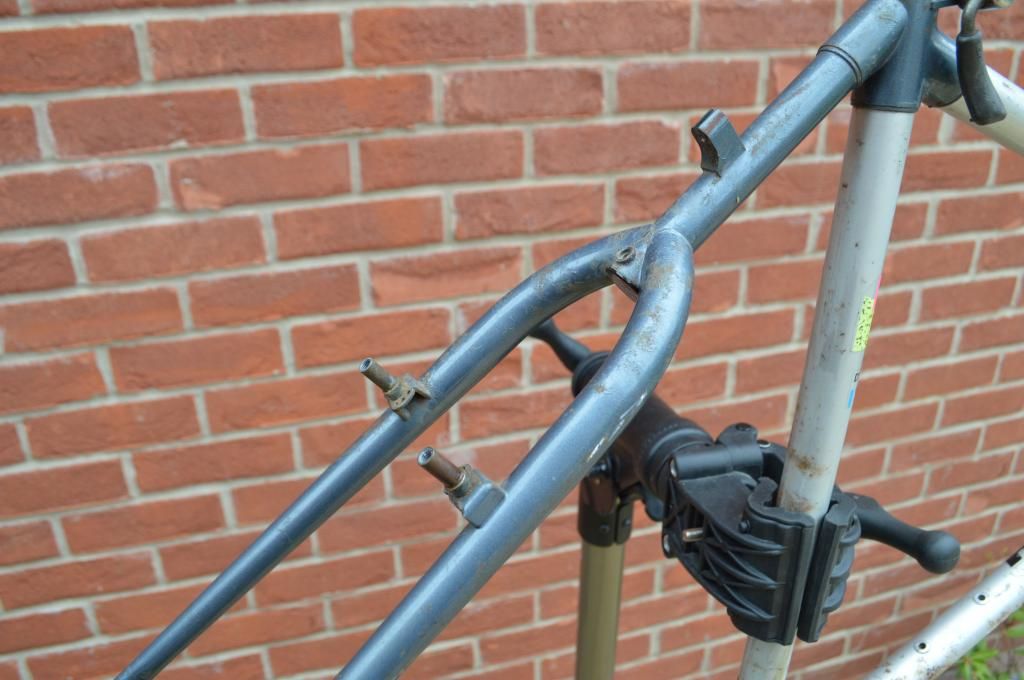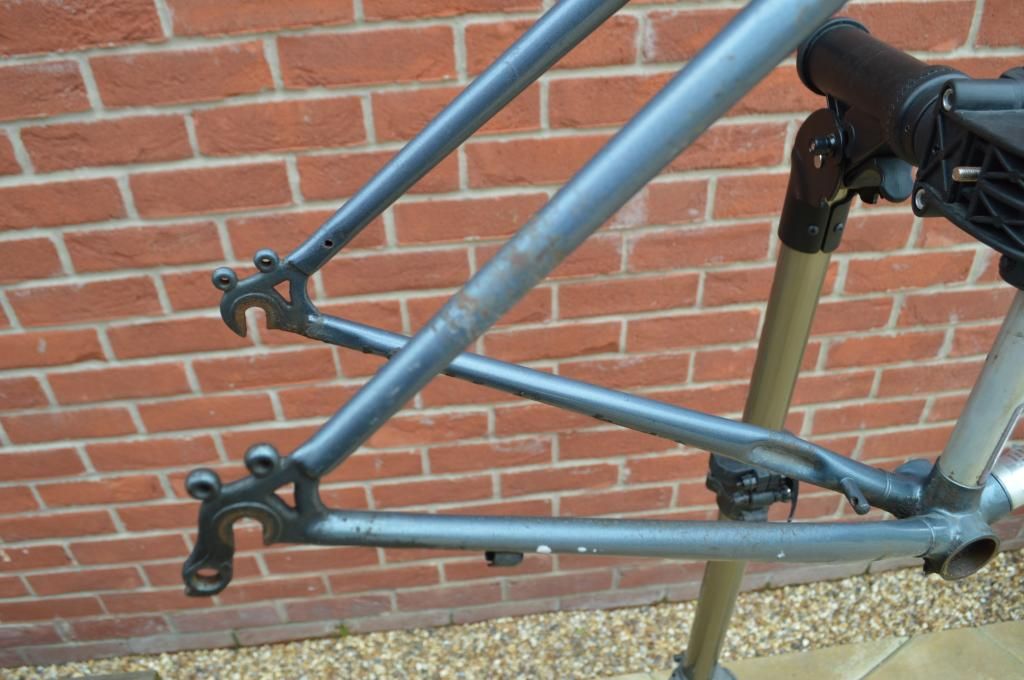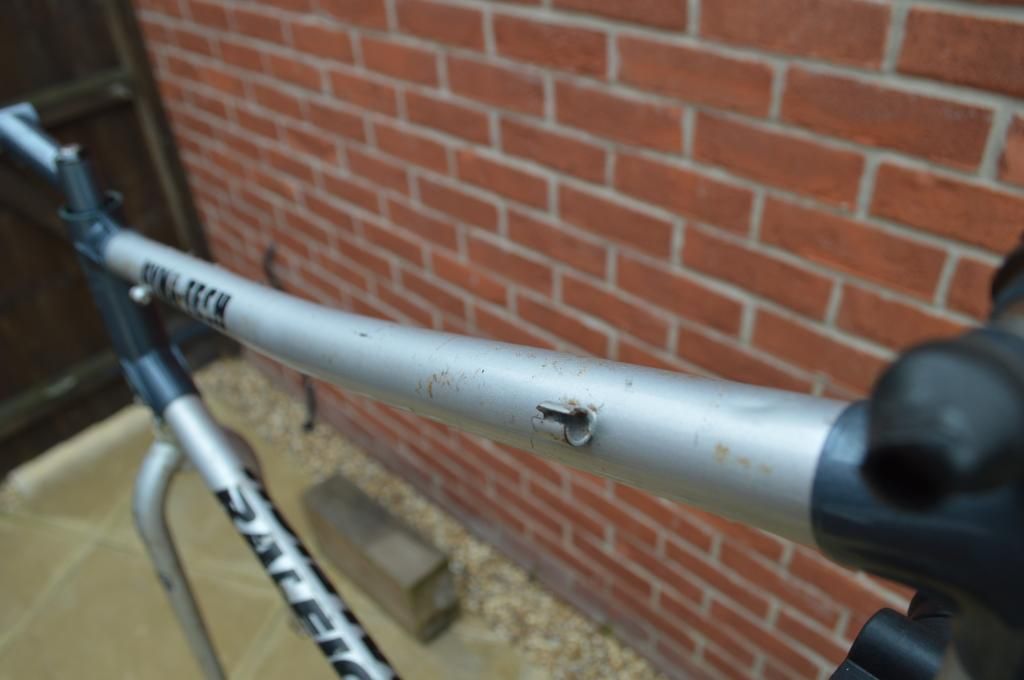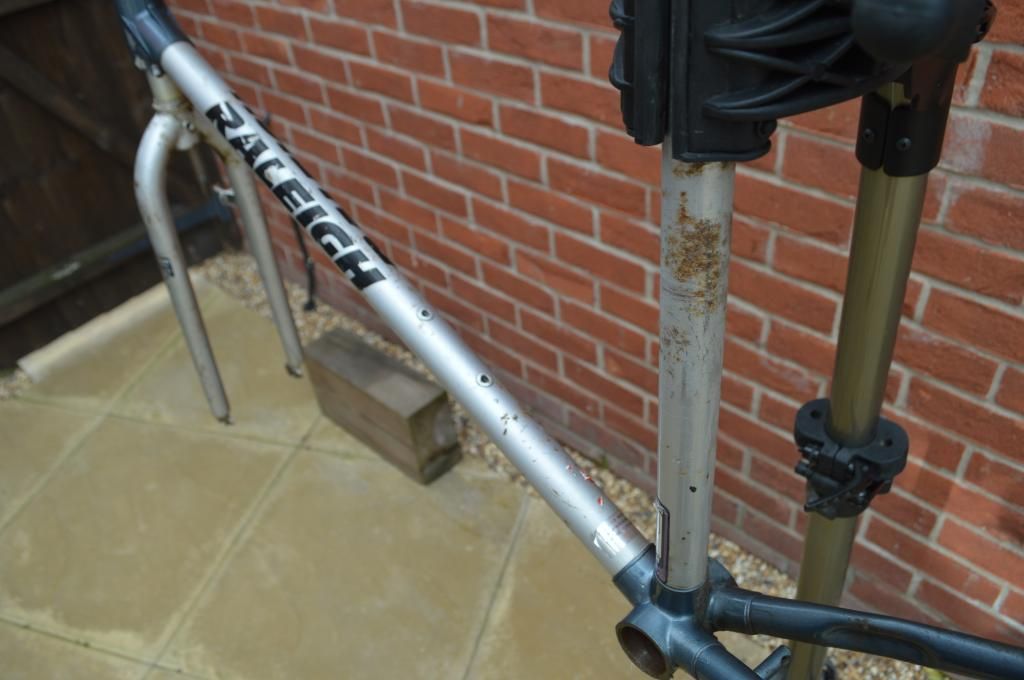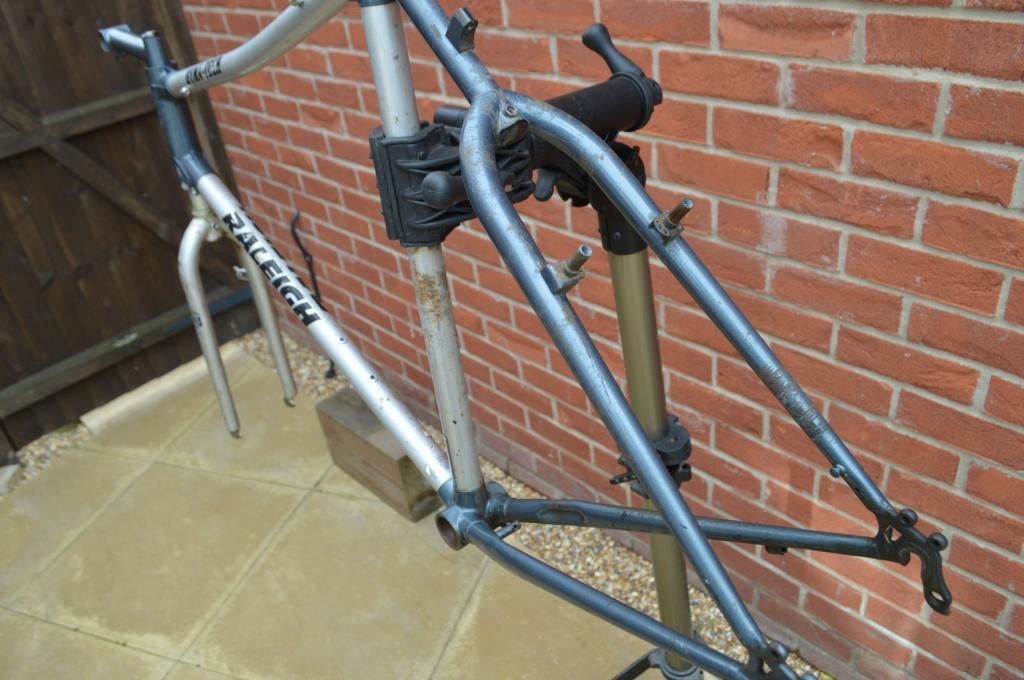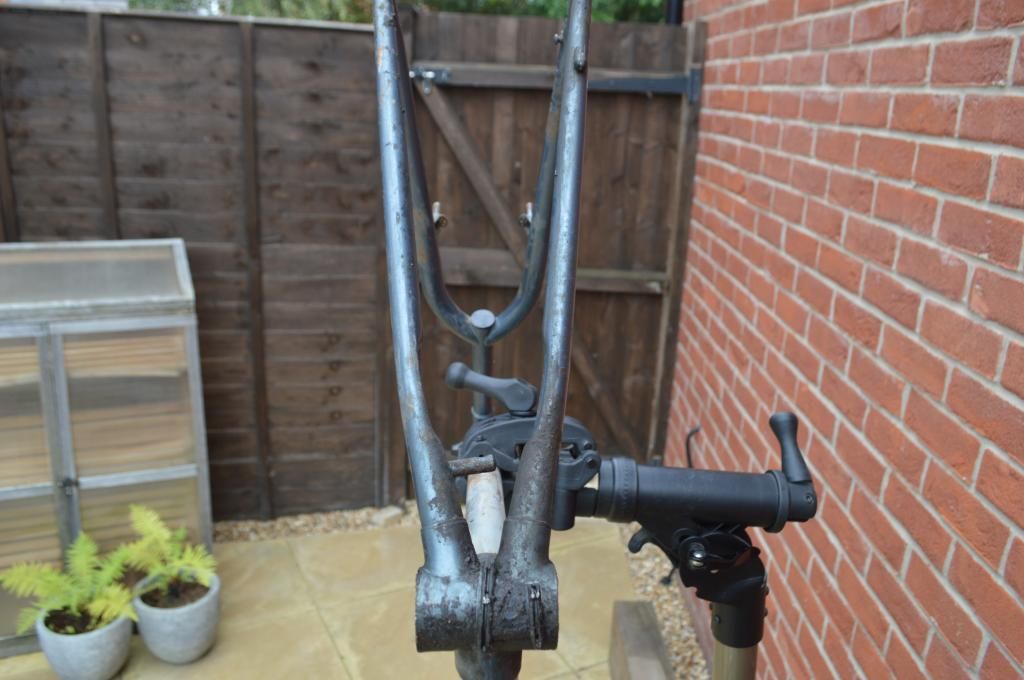 Thanks for looking!
_________________
WANTED:-
1991 GT Karakoram Blue Widow 1.1/8" Threaded Forks
viewtopic.php?t=115674&highlight=
Blue Ringle Zooka 1-1/4" Ahead Stem
viewtopic.php?f=3&t=399013