UPDATE: I´m open for offers. if someone would be interested in the frame set only, I´d consider to split
Hi there,
I´m selling this 1993 12" Wilderness Trail Bikes Phoenix with Steve Potts Type II fork
(yes, the one from Adrian new interpretated)
--> Condition: frame/fork is all original, at least VGC, close to mint paint, nearly no CS. comes with original bills.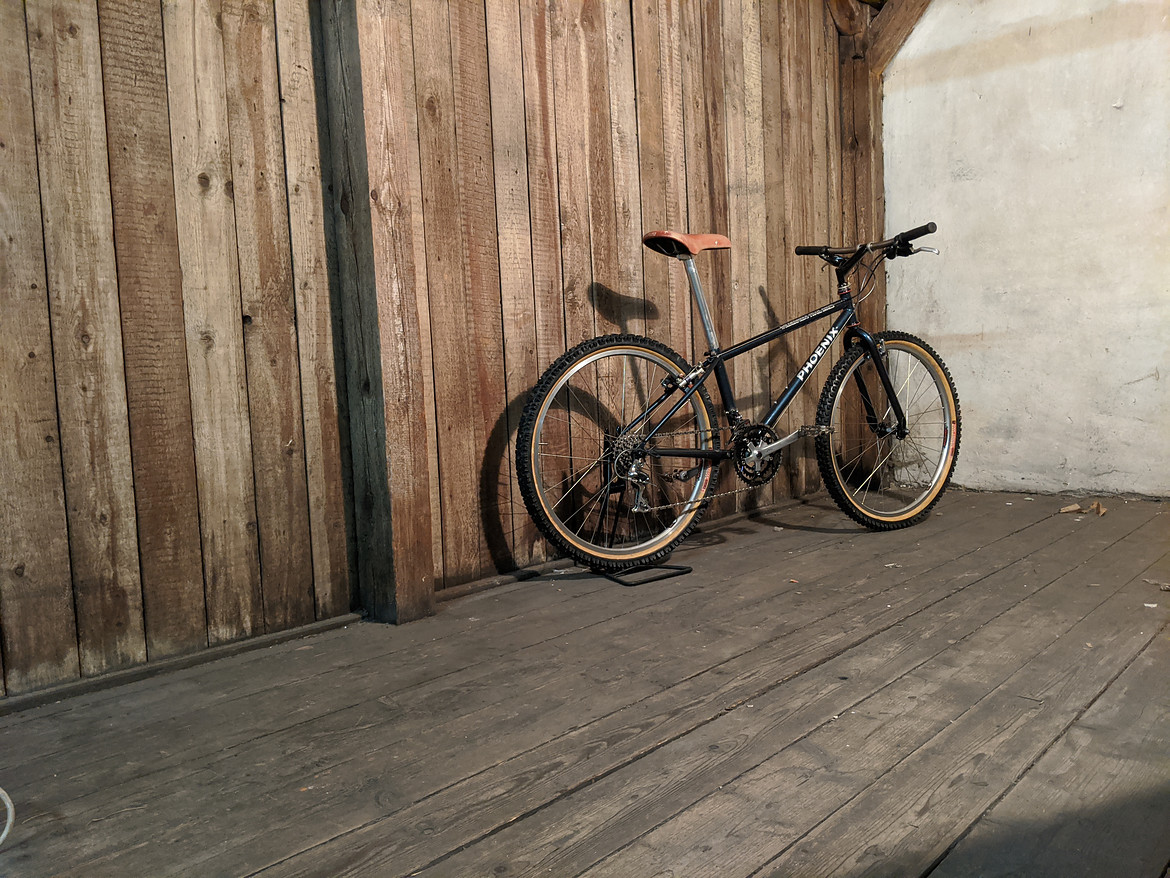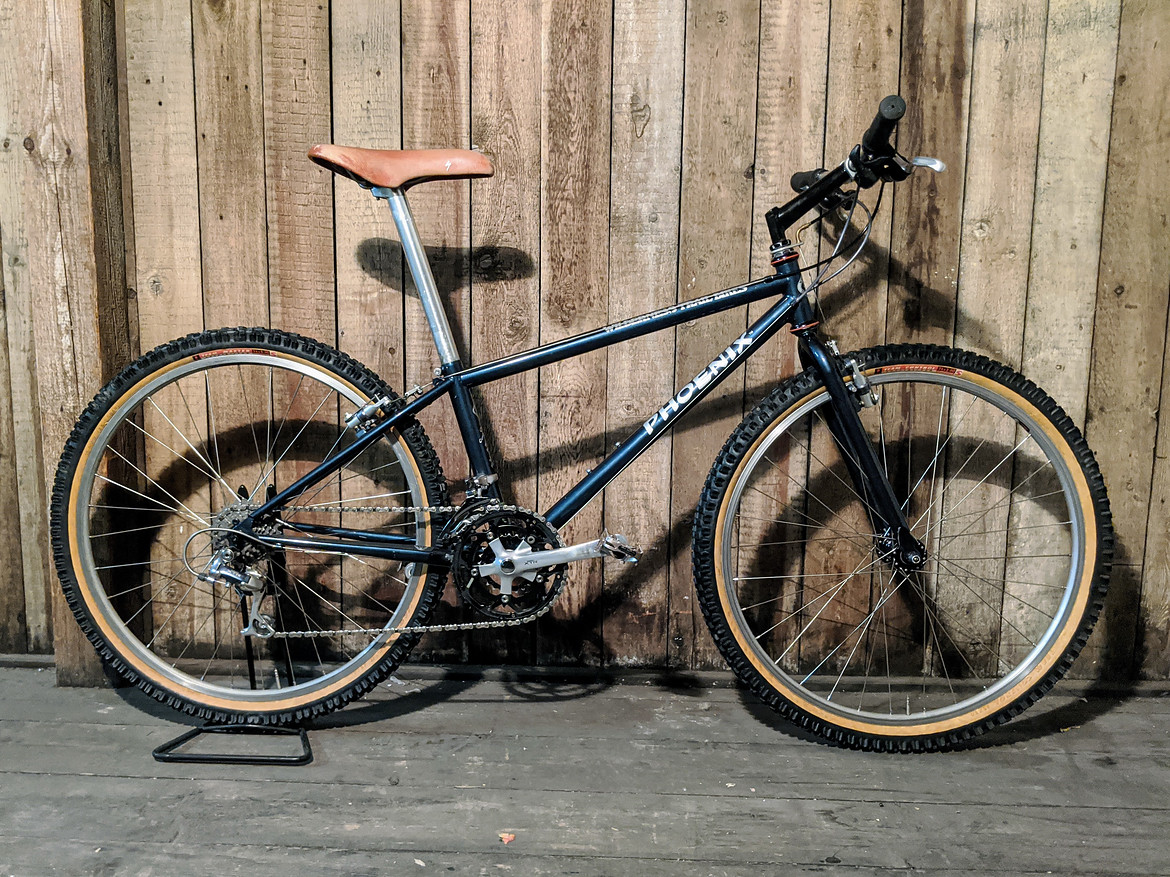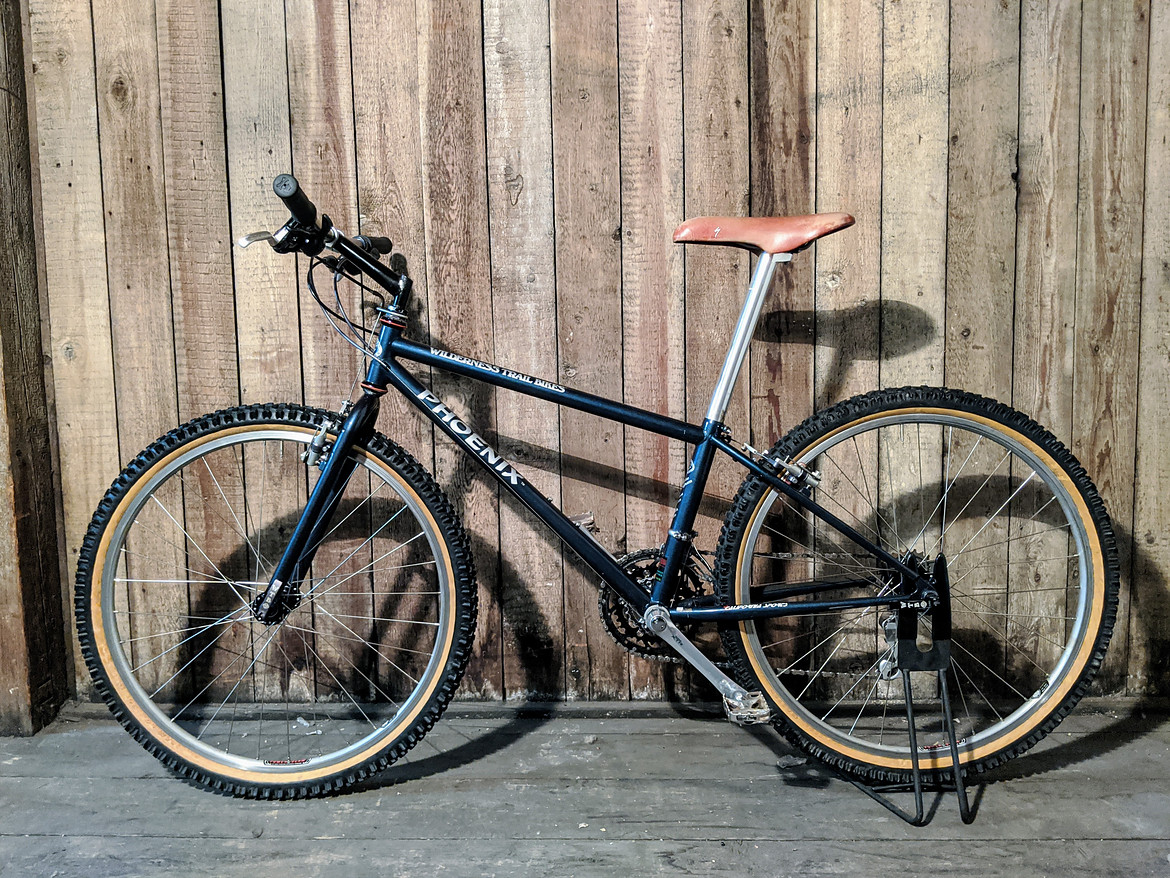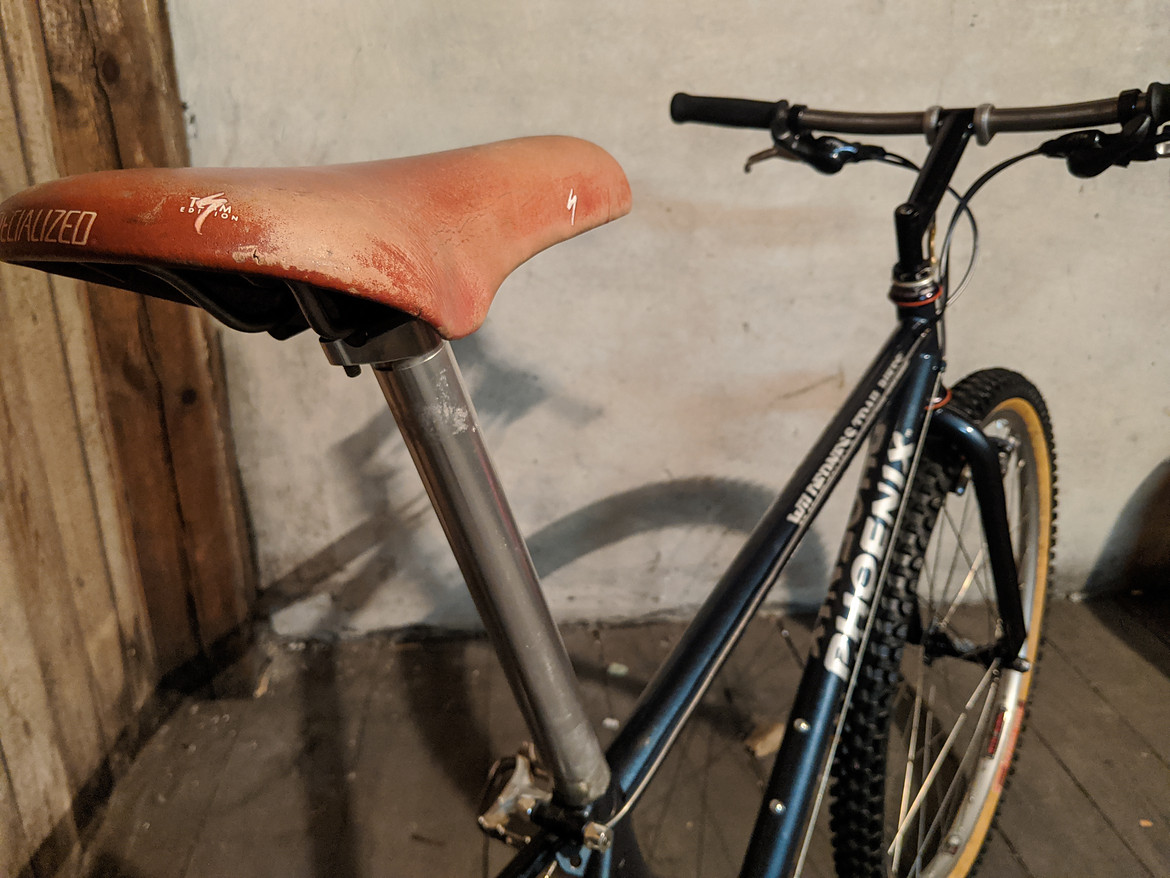 more pictures in the mtb-news gallery, just click them
Parts:
, XTR M900 group set, unknown titan BB, SGX rings (46/26, small Onza), XC pro pedals, WTB Classic / Powerbeam wheels set, Sachs 7s, black WTB Powerband stem, CK WTB headset and some Specialized parts like Prolong WTB titan saddle and super nice Team Master tyres. Seatpost: American classic
Conditions: wheels newly professional laced, XTR very beautiful, rest VGC/CGs
€2750 shipped to EU - Paypal FF or + fees.
Frameset (frame+fork): 1600€
I´d be also interested in trades, bikes 1987-1994, 20", best WTB/potts family or fillet beauties. see also my signature on the Steelman ElGato
PS, on the sizes