d8mok wrote:
Just bought this and not sure what model it is?
Proflex Animal obviously but it has a carbon swing arm ? All the other I can see are alloy.
The forks are also carbon and can't find much info on them either.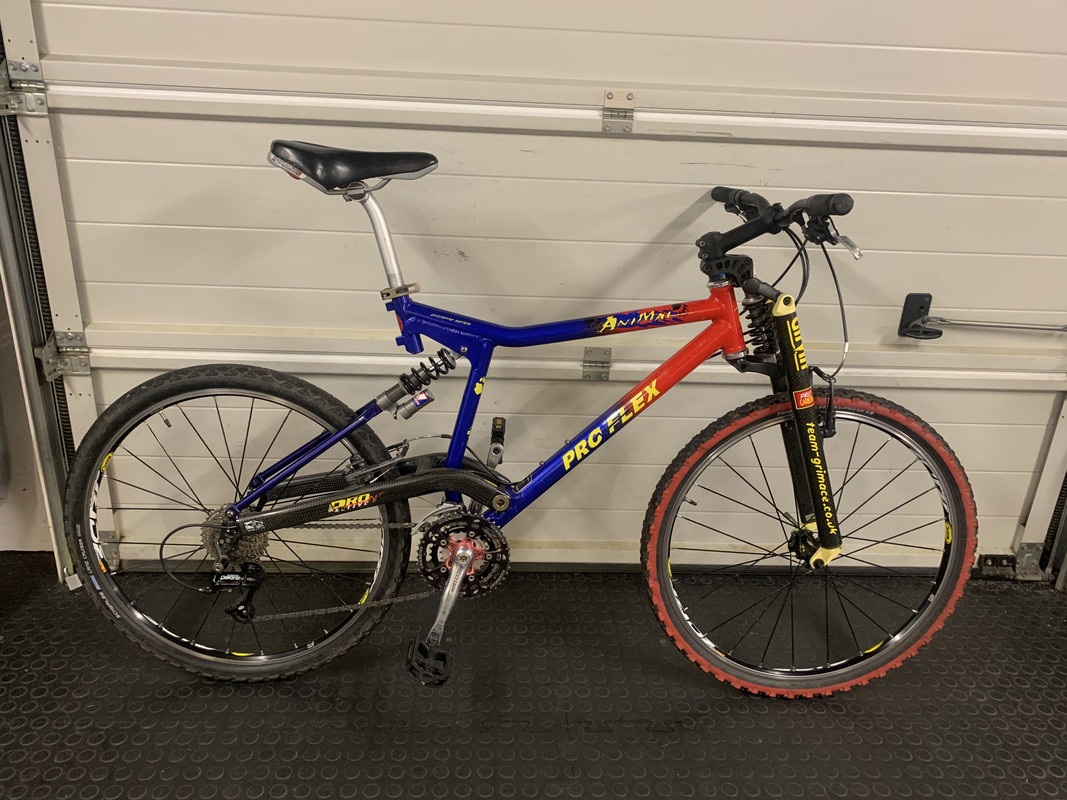 If and when you sell the forks im interested definitely. Been looking for a good pair for months.
Was tempted by some In the US, but couldn't trust the seller. Much rather buy from trusted source...