Fat Chance Titanium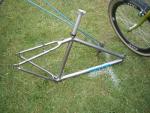 Fat Chance Titanium
GT Xizang 16"
Projest GT Xizang
1998 Litespeed, last of the David Lynskey signed frames
1998 Original NOS Litespeed Ti - last of the original American built David Lynskey signed frames just before they sold out. Bought this one new 13 years ago as a lightweight project. All bits were bought brand new at the time and have done no more than 30
Mr K's 1993 Raleigh Torus Ti
NOS frameset - NOW built!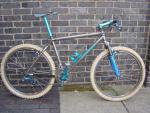 03 - Fat Chance Titanium
Fat Chance Titanium
Webby's Fat Chance Titanium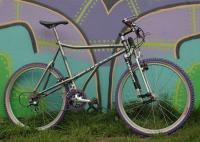 Mr K's 1989 Haro Ti
Mr K's 1990 Marin Team Titanium
Raleigh Special Products bike
My Raleigh Special Products bike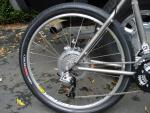 LGrisham