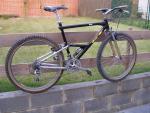 GT ADDICT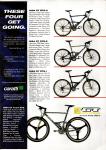 gt_rts_04
GT RTS Range 1994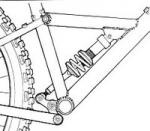 GT RTS 2
Found your site and it prompted me to let the bike get some sunlight! had this bike for a while and can't bring myself to part with it.Just memory laneing!
RTS pic1
Catalogues and Magazines
Lee Puddle Penshurst 1993
My mate Lee on his RTS 3 at Penshurst in Kent in 1993.
GT RTS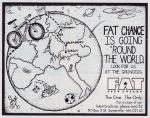 Adverts
Fat Chance Adverts
Date: 09/11/06
Owner: John
Size: 11 items
Views: 4080
Chas Roberts White Spider
Needs alot of work, down tube replacing, possible BB shell. Can't wait to see it renovated, and back on the trail!!
GT
My GT bikes
GT RTS1
Frame now stripped and slightly polished, didn't want to go overboard. Being rebuilt soon......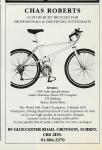 Mr K's 1990 Roberts 'Stratos'
1990 Columbus OR e-stay