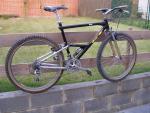 GT ADDICT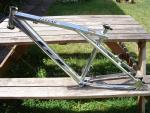 98 GT Zaskar
Bollington Festival MTB Race - Summer 1993
Bollington Festival MTB Race - Summer 1993
GT LTS 1000 XC
GT LTS 100XC 1999 frame rebuilt in 2009
OLD SKOOL
OLD SKOOL
Date: 03/22/10
Owner: SEANSTEPHENS
Size: 4 items
Views: 3035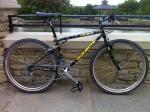 1992 GT Tequesta
Restoration of a GT Tequesta 1992 to the spec I had when I owned one back then!
Date: 02/23/11
Owner: Rob Atkin
Size: 2 items
Views: 1122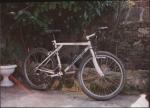 1992 GT Timberline
My old 92 GT Timberline 18"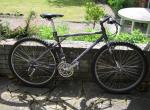 GT Karakoram 1991
GT STS
Und another import....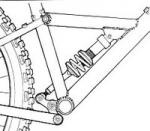 GT RTS 2
Found your site and it prompted me to let the bike get some sunlight! had this bike for a while and can't bring myself to part with it.Just memory laneing!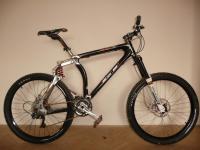 GT 1500DS late model , rebuild 2009
GT STS 1500DS Zabro project 2009
rsz_dsc01570
Custom GT Zaskar ( 1993 ) with M.A.D rigid aluminium forks