1990 DiamondBack Ascent
1990 DiamondBack Ascent
Date: 03/28/12
Owner: drystonepaul
Size: 1 item
Views: 345
Mr K's 1990 LOOK Grisley
Yo Eddy!
MBA October 1990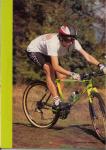 Yo Eddy!
Mountain Biker December 1990
Mr K's 1990 Brave Warrior
NOS Frameset - Tom Teesdale built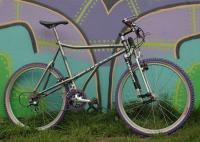 Mr K's 1989 Haro Ti
1990 Tomac Yeti C26
SunTour Catalogue 1990 (MTB)
Suntour groupsets for 1990
Mr K's 1990 Marin Team Titanium
Mr K's 1990 Cannondale SM700
After much ambition and little comprehension, I've finally made a drop bar bike that works (for me)...
Date: 12/05/09
Owner: mrkawasaki
Size: 7 items
Views: 1539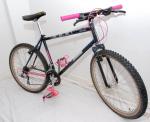 Explosif 1990 pInK!!!
My baby is complete! All retroy and got one or two pink components!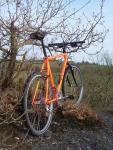 Guillaume