This arrived from the good ole US of A today so I just had to get a piccy up
It looked a bit naked so I threw on a few clothes for the pic.
Was going to use bullmoose bars but turns out they have way too much sweep
Will post some better pics as soon as its built.
Chris.
Serial no. 05986.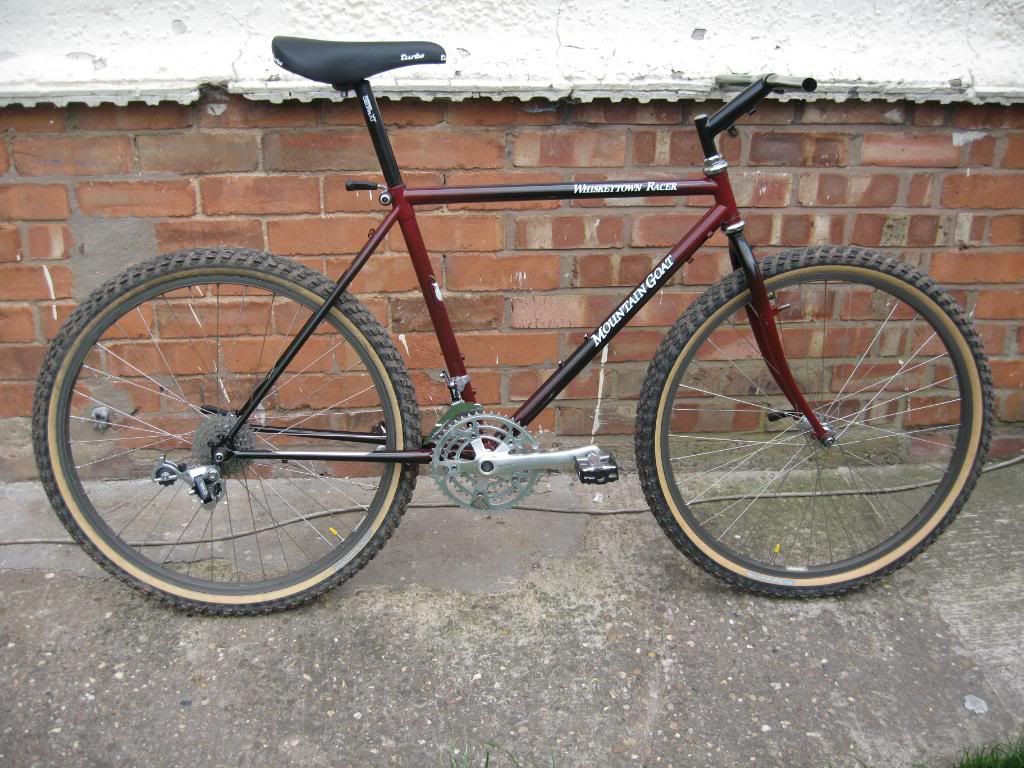 _________________
Wanted: Mountain Goat Deluxe.
Mostly riding:
2010 Mountain Goat WTR.
On way: Breezer Sky.