Hi, Tom,
I've got an unused ITM Millenium fork, Audax version..£40 UK posted:
Carbon steerer, Alu crown, carbon blades, mudguard eyes.
Steerer: 300mm
Axle to crown: 370mm
Axle to underside of crown: 350mm
Rake: 42mm (?)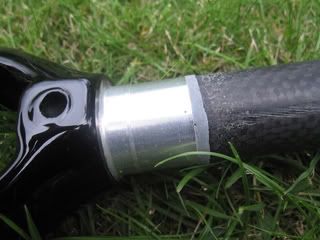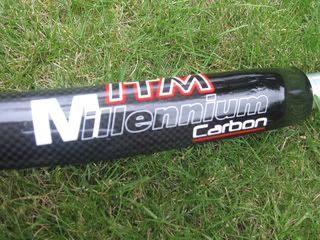 500g ish. (kitchen scales)
I thik I've got the bung and cap somewhere...I'll have a look.
PM if interested.
All the best,
_________________
Dan Chambers/danson67
Pause, take a breath and ask yourself: "What would
Rast
amo
use
do?"
New in the quiver:
Danson Pinion P1.18 hardtail