The time is upon us to vote for the March 2013 Bike of The Month contest. Back to being a blind poll and not open to very new members.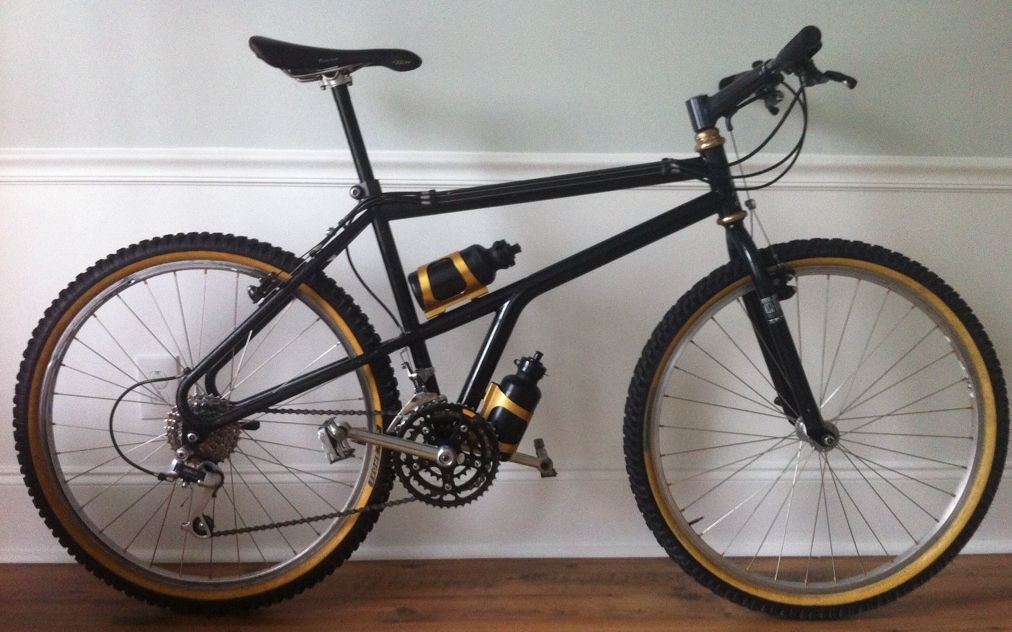 JSO's 1990 Yeti Ultimate
stumpjumper1990's 1994 S-Works M2 FSX
Nader's Trek 8000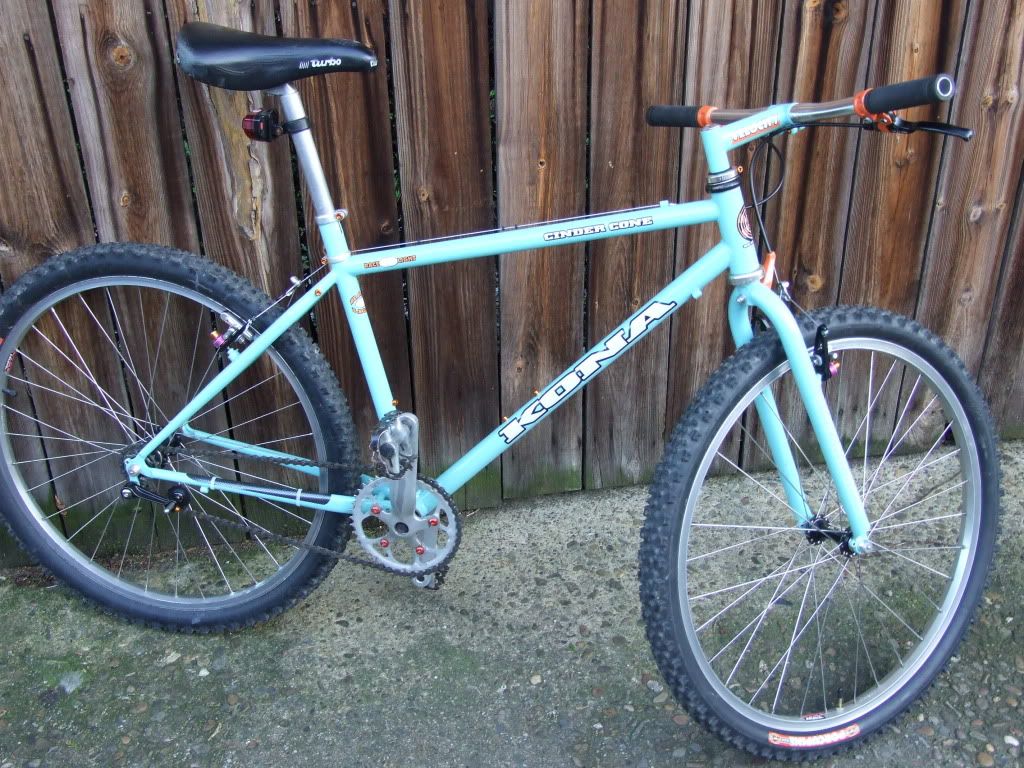 retrobikeguy's 1995 Kona Cinder Cone
chowi's Litespeed
Wookiee's 1991 Team Marin
al-onestare's 1997 Kona Manomano
Pyro Tim's 1996 DiamondBack Axis R
adri.75's 1994 Litespeed Ocoee
mojo ti's 1997 Voodoo D-Jab
videojetman's 1990 muddy fox courier comp
Ductape's 1981 Ritchey (Mountainbikes) "Big Red"
giom6's 1992 Saracen Kili Pro
Mkozaczek's 1989 Doug Bradbury Manitou
landsbee's 1993 Sycip