Pictures of Shimano 105 front mech, not the greatest quality though.
I have been asked if its a double, triple and is it brased. Can anyone shed some light as the road bike side of things is new to me
Acording to velobase its a double, but not sure about the brased question.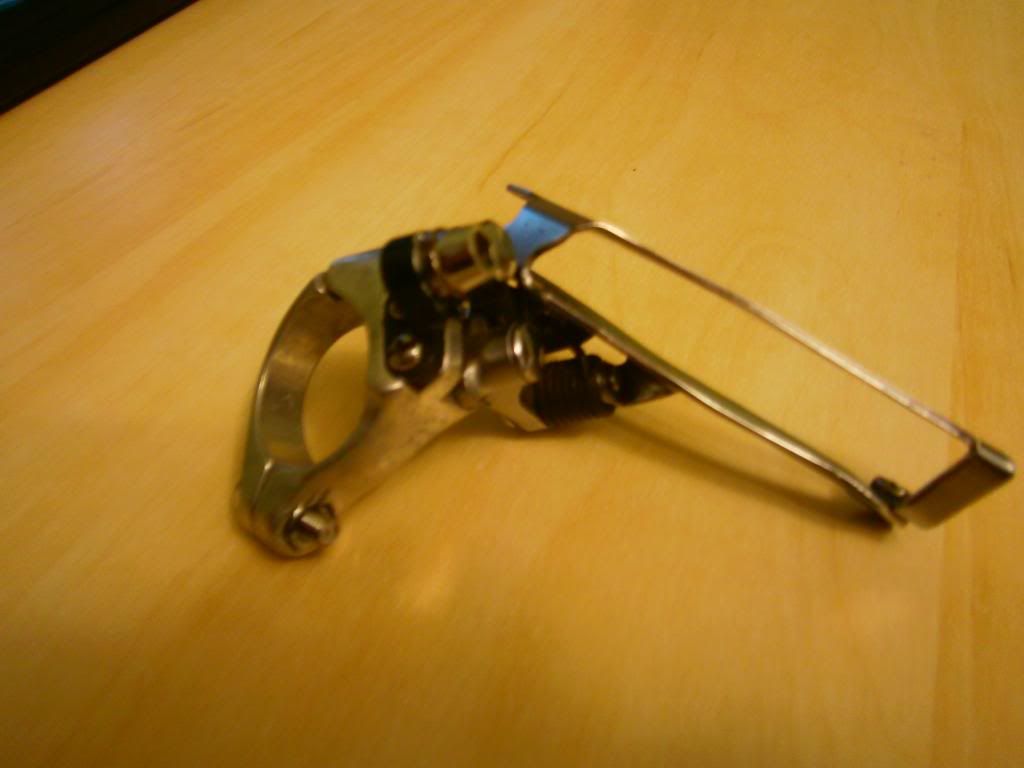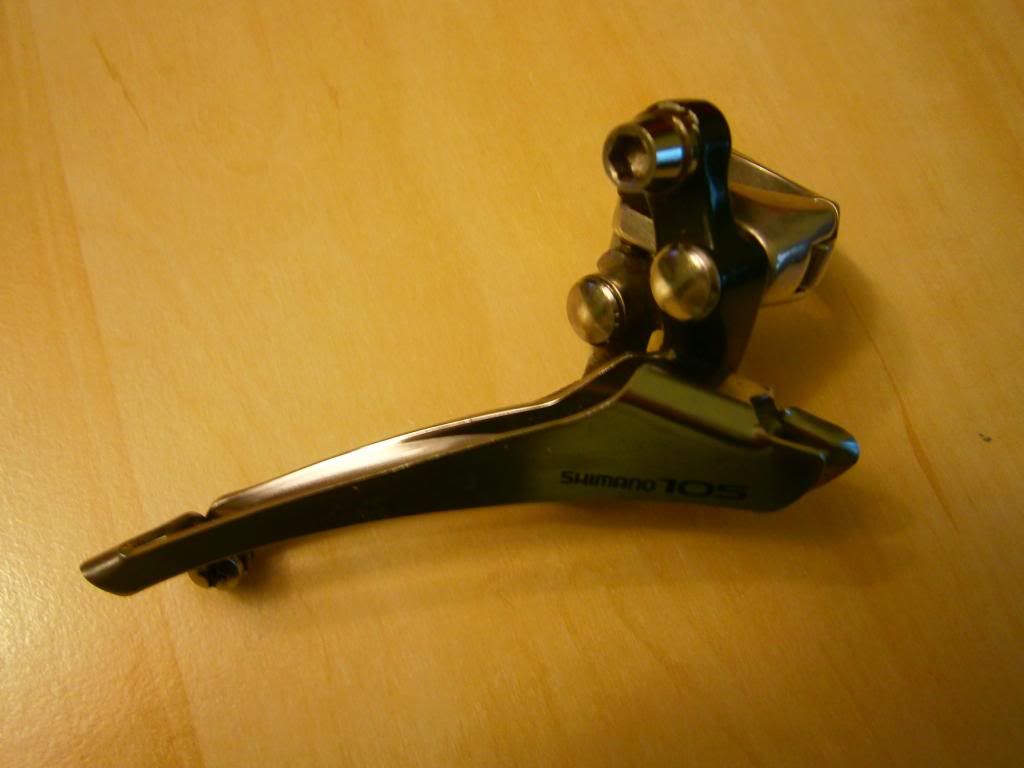 _________________
Kelly.....Body by Kona.............Soul by Satan !