** on hold as stuff lost in house move / needed for builds **
Dibs first on Thread followed by PM please. Open to Swaps/part ex - see my sig for wanted.
Note some of this stuff is now on Ebay at higher prices. Retrobikers buying here get priority and help me avoid the fees.
http://www.ebay.co.uk/sch/secret_squirrel29/m.html
Retro for sale list
. Note unmentioned items shown in photos not currently for sale.
Hope Ti BB 122mm blue ano lock rings - rings and cups a bit tatty but bearings still smooth.£30
Hope Ti Glide disc version 32H faded red to pinky especially on drive side freehub smooth but pawls less 'hope clacky' than my other Ti-glides spins well and bearings as smooth as ever
Hope Suspension Hub Disc 32h (has a tatty lockring - not shown)
version with short shell and extended left axle for Hope c2 front disc conversion
. Nice strong red ano. Previously built but Buttery bearings. Faded logo.
£50 the pair or £20 for front and £25 for rear.
Mystery Sachs front hub 36h was sold to me as quarz gruppo but not convinced £5.00
Sachs New Success Front Mech bottom pull 28.6mm clamp 8/10 £20
Sachs New Success Rear Mech 9.5 out of 10 minty - has small scrape near front pivot point. £50
Funn Stem cast alu - zero rise 1.125 110mm reach. Really unusual stem. £10
XT M739 Rear Mech good nick 7/10. £20
Suntour XC Expert Front mech for compact/micro drive bottom pull. £5
suntour XC expert front hub on 32h mavic m231 in silver needs truing, grease a little dry but bearings still good. £Karma + postage. Smoke not included.
Pics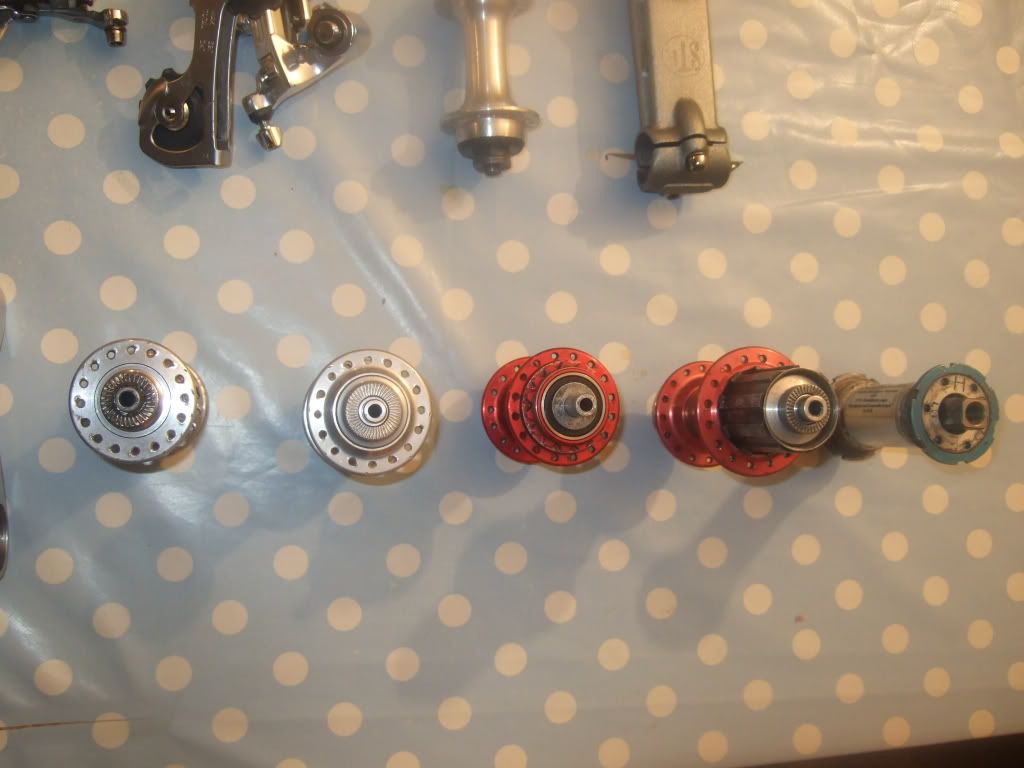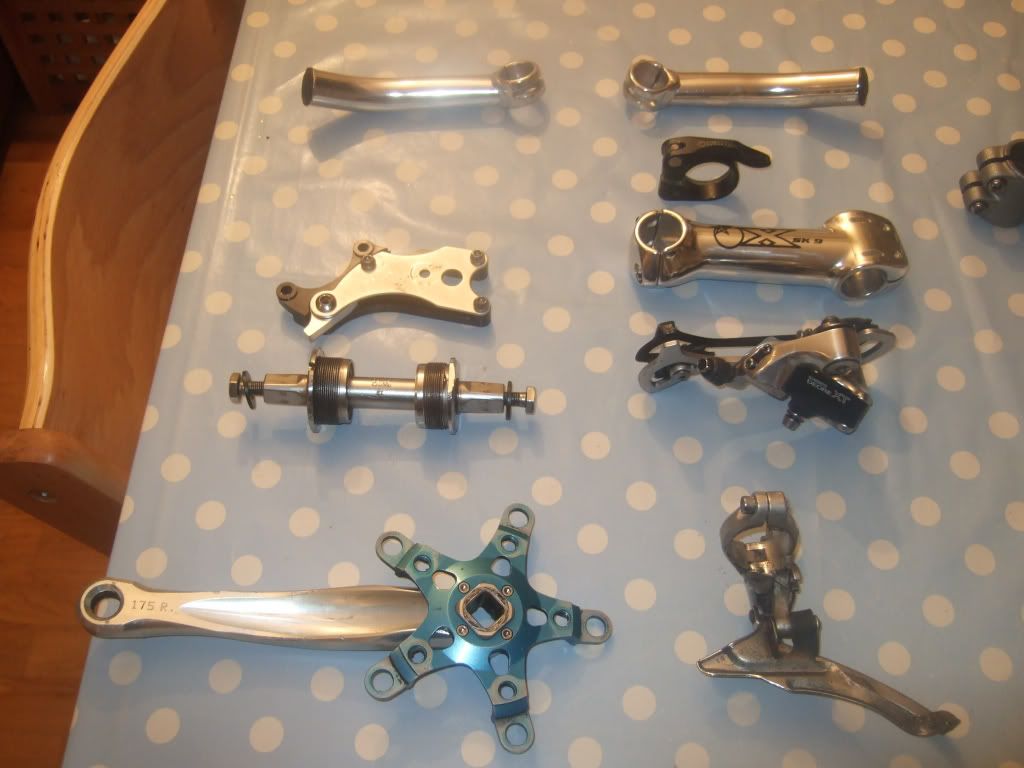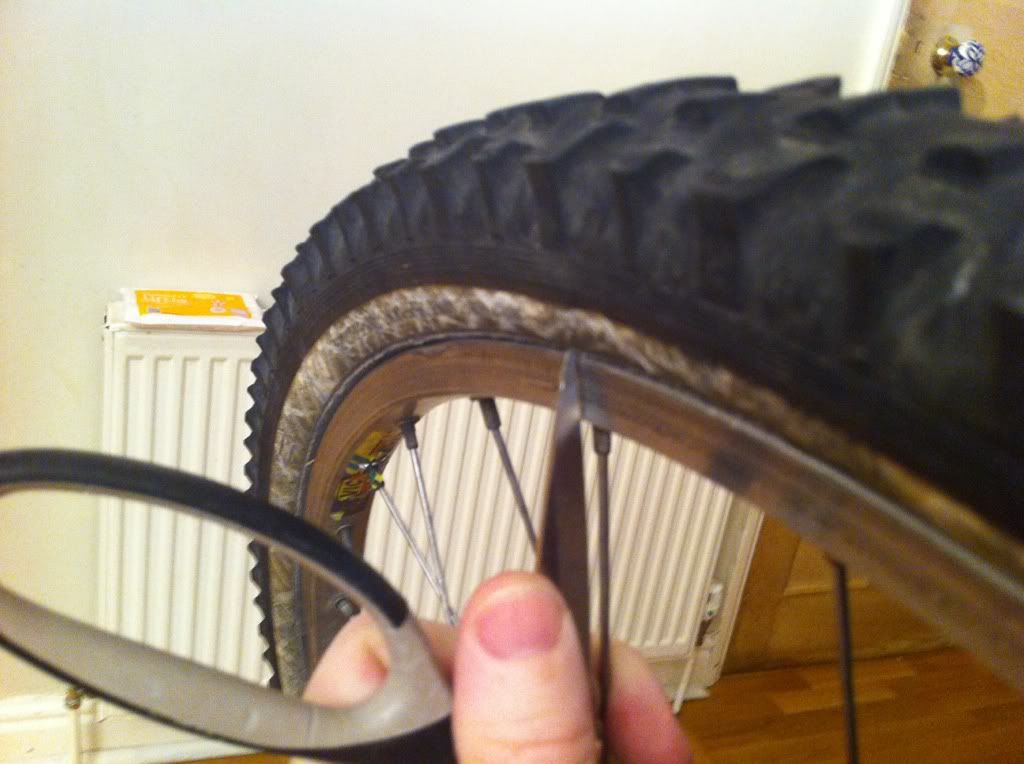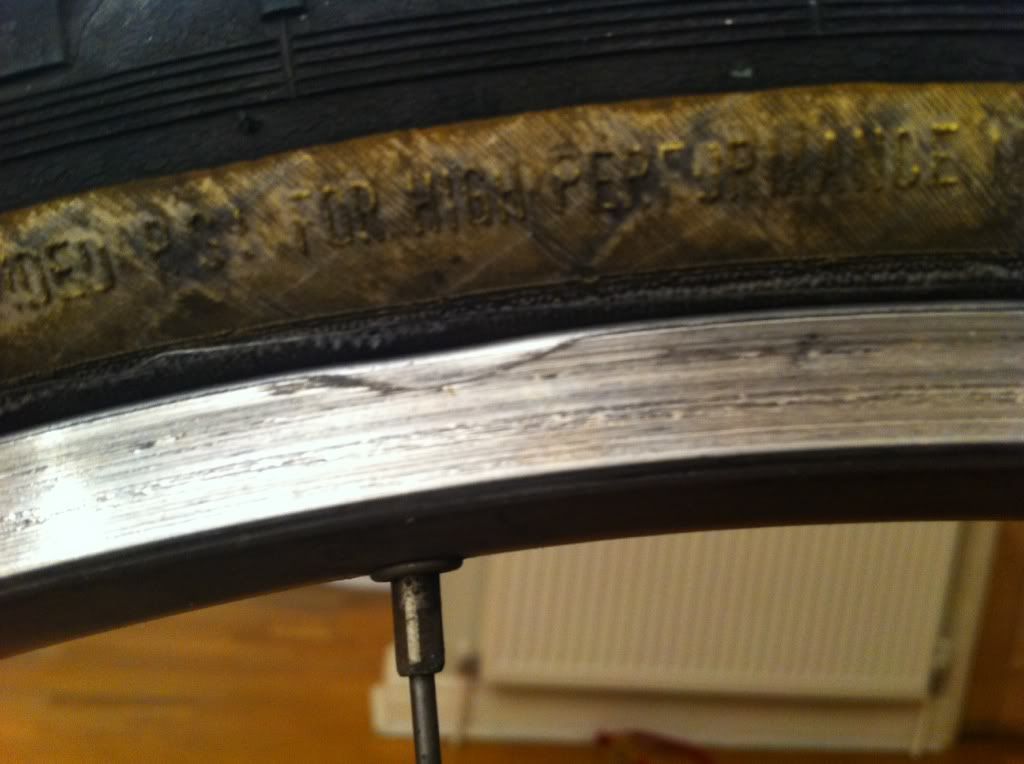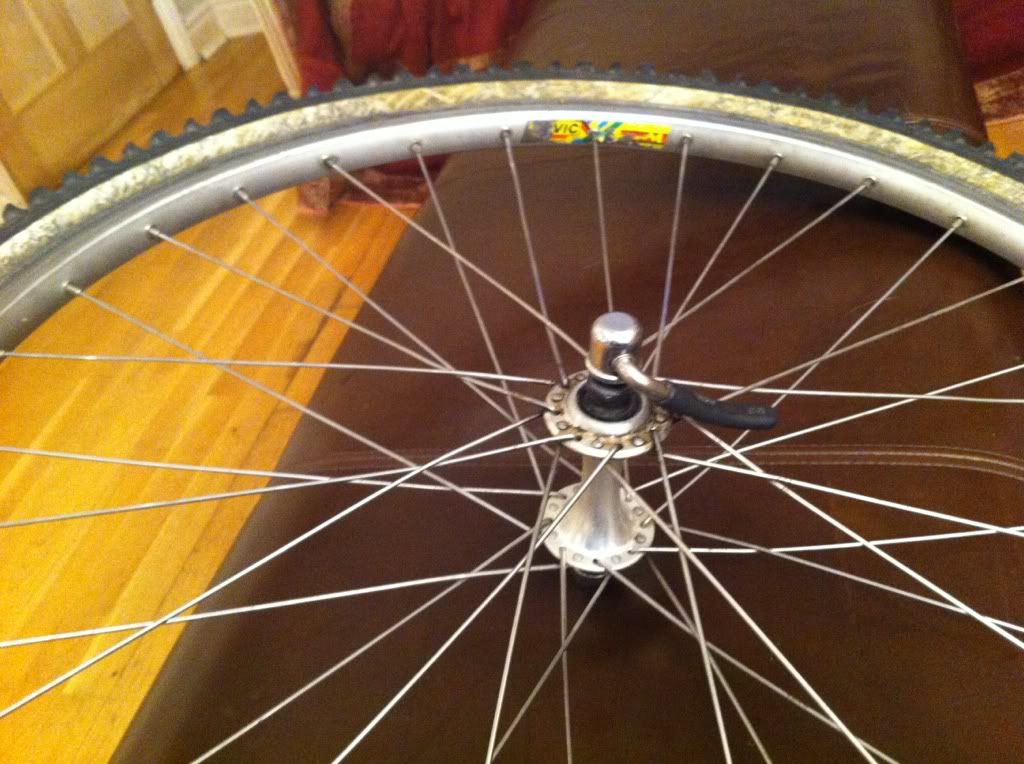 Sold Items
Pair mavic 230 TIB in 36h. NOS but slight storage marks. Lovely light pre-disc rim. went for £50 on ebay.
Hope suspension hub disc version silver lovely condition. £22
Pace RC45 Stem 100mm approx 5 degree rise silver a little tatty logos good £27.50 -
Pace RC50 carbon hub with silver end caps spoke marks but still buttery smooth £25
Pace rc36 pro class II 1 1/8" forks steerer uncut seems to work well but tested only on spin up road £90 on ebay.
Pace rc31 1 1/8" forks long steerer 420mm a-c - These have had the legs matt black coated so the Carbon is hidden - think Pace Stealth sold £80 eBay.
Hope Enduro Headset 1 1/8" - (btw the marks on the cups are more ano scrapes than the great gouges they look like in the pics) No Top Cap. Sold for £30.
suntour XC Pro greaseguard BB 122mm. New bearings and fresh grease - no inner bootee for it. £15
a2z or similar rear disc mount bracket - works bedt on frames with plate style rear drop outs. £5
Orange sk9 stem £10