I've just picked up a Ritchey tubed and stickered up frame that the seller believes is a Ballistic?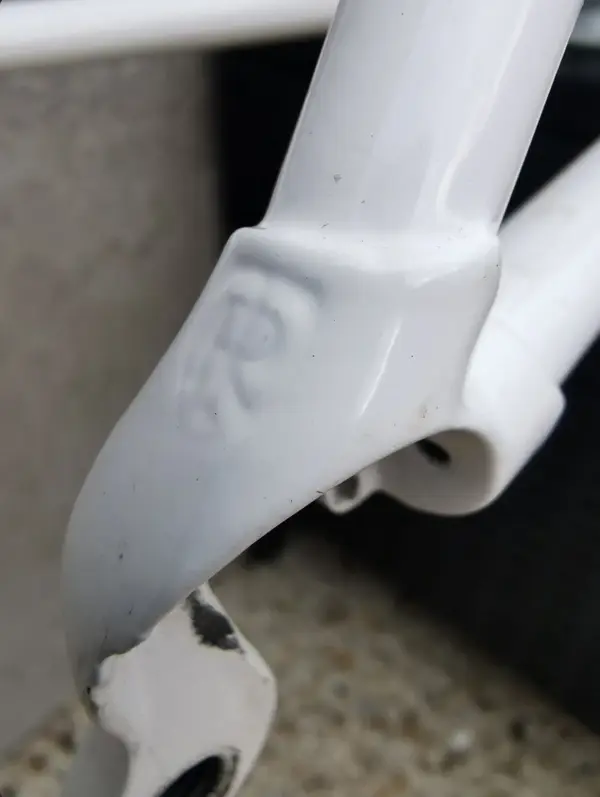 It's a lovely looking, high quality little frame and with the right components (this will be a parts bin special
) , should make a nice light and springy trail smasher I hope!
So what can anyone tell me about Ballistic?
Who were they?
Where were they made?
Were they any good?
What was the year range that they were built?
I know they were a bit obscure but some of you gurus should be able to help?
Cheers
Jimmy
Last edited: