Retrobike Rider
PoTM Winner
Kona Fan
Did a road ride today, as wanted to get the miles in (im now 95 miles away from hitting another 500 miles in two months, aimed to do 1000 this year, hit that taget at the end of october so decided to squeeze in more to make it 1500, and now im on 1405, so very pleased, but i digress...)
And Chris hasnt been very well so wanted an easy potter about, we opted for a road ride to fulfill this aim, and we headed out from Chris's through some local villages with the intent of having a nosey at the damage caused by thursday nights tidal surge, and ending up at the disused wwII airbase that was Breighton...
The aftermath of the flood, was truly shocking, hundreds of homes trashed by flood waters, with many having been stripped of all the soaked/damaged goods, washers and cookers, fridges, tv's carpets and sofa's all dumped outside being contaminated by flood and sewer waters, it was truly heartbreaking to see, and i opted not to take any pictures of this, as it plain didnt seem right...
I did however take pics of the flooded farmland, which all looks like rivers, or like its meant to be there, i can assure you though, it is not!
Those who attended the Howden road ride only a couple of weeks back, will no doubt recognise some of the pics, although possibly not, as it looks nothing like it did!
On with the pics...
Those who did our Howden road ride might recognise the farm/house/area in the next three pics as we rode past here on that ride, it looked nothing like this however..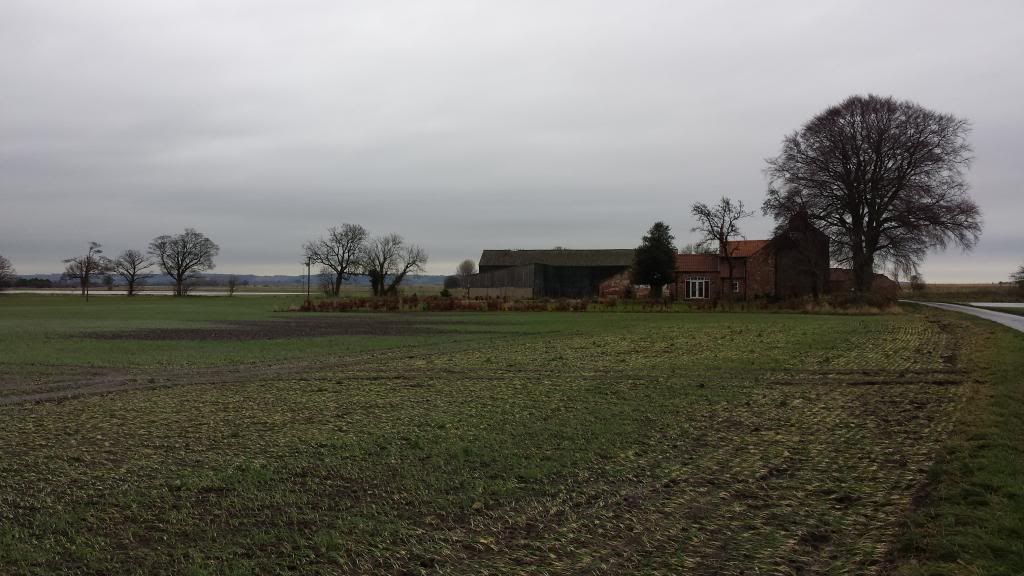 Hmmm, whats that in the distance then, oh its some poor sods car, width ways across what should be the road, it is now just a massive lake!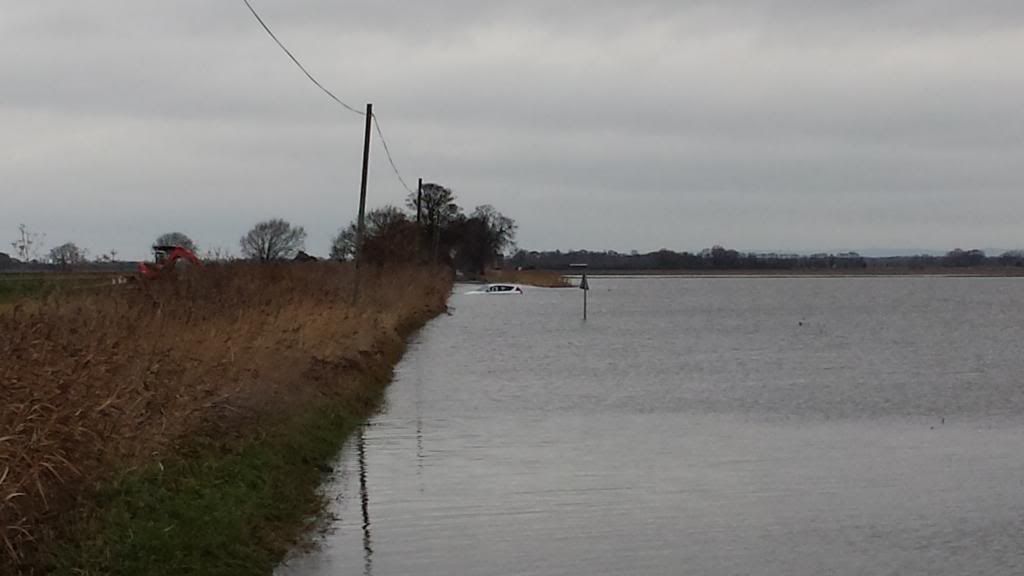 We tried to pass this 'road' but ended up off course and Chris had no choice but to put his feet down, cue a wet footed and very grumbly Chris for the remainder of the ride...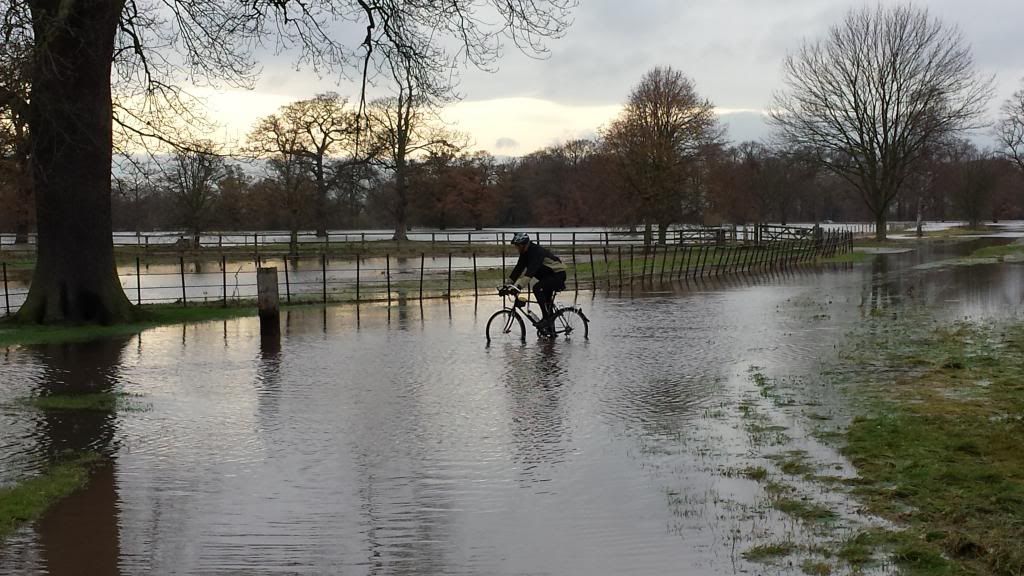 Strava route/info here btw....
http://app.strava.com/activities/99223231