Welcome to the poll for RBotM September 2023
Apologies for the lateness of this poll as I was planning to get this back to monthly, which we will as we have had quite a bit of interest over the summer so hoping to keep it going.
Another tough month with some hard choices to be made.
Thank you to all who entered and best of luck to all.
Usual rules in that poll will run for 5 days with results hidden until it is closed. 1 vote per member.
Jamie
The contenders are:
Psimpson - 1948 Maclean
dutchie - 1964 Cycles Jabo
grantoury - 1981 Trek 710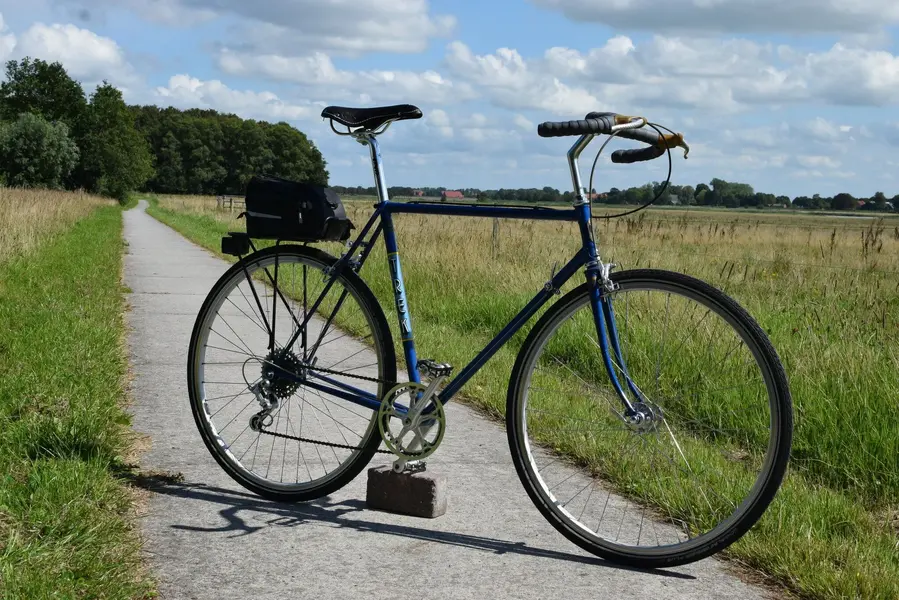 Nabeaquam - 1991 Schwinn Paramount
Squirrelchaser - 1980 Mercian Special