RBotM March 2018 - Open month.
Thanks to all for the great entries once again, such a varied group but all would be sought after in anybody's fleet.
Usual rules apply, one vote per member, poll runs for 5 days, votes are hidden until the poll ends.
Any problems voting then please let me know as there has been a couple of issues and I/we will do our best to fix.
Best of luck to all and thanks again for entering and supporting the competition.
Jamie
The entries are:
JSH - Pinarello Montello
JSH
by
Jamie Dyer
, on Flickr
Jordic1968 - Pinarello Paris
Jordic1968
by
Jamie Dyer
, on Flickr
Tomianson - Kestrel 200sc
Tomianson
by
Jamie Dyer
, on Flickr
SammyS - Bianchi Specialissima
SammyS
by
Jamie Dyer
, on Flickr
PeachyPM - Claud Butler Majestique
PeachyPM
by
Jamie Dyer
, on Flickr
AndyMart - 74 Mercian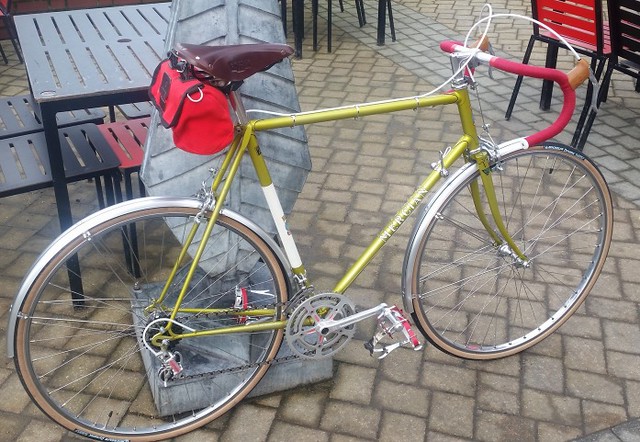 AndyMart
by
Jamie Dyer
, on Flickr
Fifthgrace - Grandis Super Leggera
Fifthgrace
by
Jamie Dyer
, on Flickr