Welcome to the month end poll for the RBotM April 2019 - Theme month - Your favourite lugs!!!
and who doesn't love a good lug?
Some very special looking lugs in the mix this month and while maybe down a bit on the quantity I expected, we are well enriched with quality, that's for sure. Very tough decisions to be made.
Thanks to all who entered and best of luck to all.
Usual rules apply, one vote per member, poll runs for 5 days with results hidden until the end. More details in the WIKI section if needed.
Jamie
the envelope please...……………………………….
and the nominees are...…….
PeachyPM - Nervex Claud Butler
NERVEXPeachy
by
Jamie Dyer
, on Flickr
Spokesmann - Carlton Capella 1963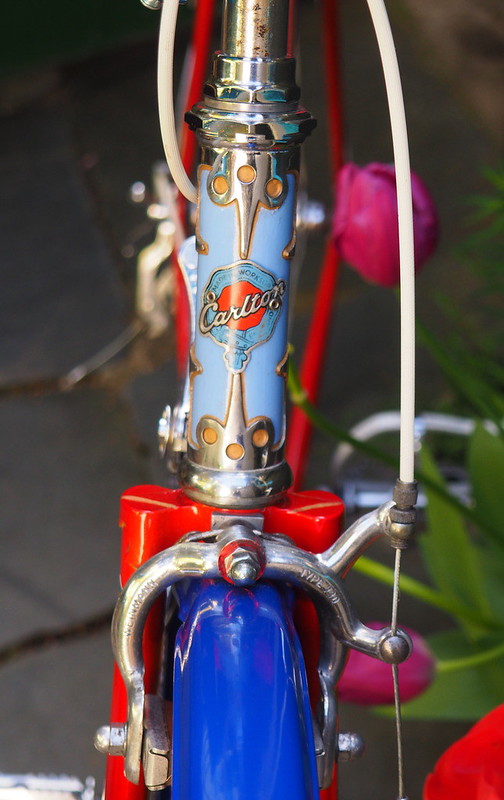 SpokesmannCapella
by
Jamie Dyer
, on Flickr
Bagpuss - Mercian 60th Anniversary
bagpussmercian60th
by
Jamie Dyer
, on Flickr
OldTel - RO Harrison
OldTelROHarrison
by
Jamie Dyer
, on Flickr
Dutchie - Peugeot stepped lugwork
DutchiePeugeot
by
Jamie Dyer
, on Flickr
JSH - wall art
JSH
by
Jamie Dyer
, on Flickr
captnslow - Colnago Arabesque
captnslowColnagoArabesque
by
Jamie Dyer
, on Flickr