Re: Jack Taylor Super Clubman Barn Find - * small update page 10
What a nice day today!
The weather helps of course and today while maybe just getting to 0 degrees briefly it was sunny for the most part. Not much heat in the sun just now but the change it can make to your attitude is amazing
Not that I need the sun to have an amazing attitude, why people tell me all the time 'that's some attitude you've got!'
Anyway, after a chilled morning pottering about I thought the roads are dry so time to get out for a lockdown ride on the Jack Taylor.
As mentioned before it is getting harder and harder to find varied routes close to home now that we have been at this for a while.
But I thought I would do my usual coast route and head inland coming back to the coast if time and head out toward Dunnet Head.
I had planned to cut through a couple of the woods, hoping they would be passable, especially as it hasn't warmed much the last few days so the ground might still be frozen but that might mean it is ice anyway. Really wanted to see as there is one part where the old slate works was that is so overgrown that in summer you can't get to certain sections as they are so overgrown and one particular walled off section that most people have no idea is there as it is hidden away by trees and thick overgrowth. The winter sometimes exposes the paths that the deer use to move between these areas and that with the die back in growth means you can get to them. One of these walled areas has a door that is completely obscured for about 11 months of the year. It's only a very small area with the door maybe 60 metres off the main track but I like that it is hidden from most people, I like to stop and have a snack and drink there as it is so peaceful. There were two small Roe deer in there today.
So I ended up tacking the various tracks and trails through the wood taking a few photos as the light was really nice, not that they ever come out how I see it when I look back, but near enough.
I spent quite a while traversing through this wood so when I came out I decided just to cruise round the backroads and a couple of dirt roads and head back towards home. I must admit I was a bit surprised, and disappointed when going past the western end of Dunnet beach as the carpark was full with three vans set up having a BBQ fire with everyone sitting around it, horse floats everywhere, just crazy, so much for stay at home except for exercise and don't drive anywhere just exercise from home.
Home it was to then get the pizza oven sorted and split some hardwood and then to fire her up for some of Heathers fabulous pizza for dinner. Lovely mmmm!
Then while sitting eating the pizza I look outside and it is now snowing! Crazy times indeed
Jamie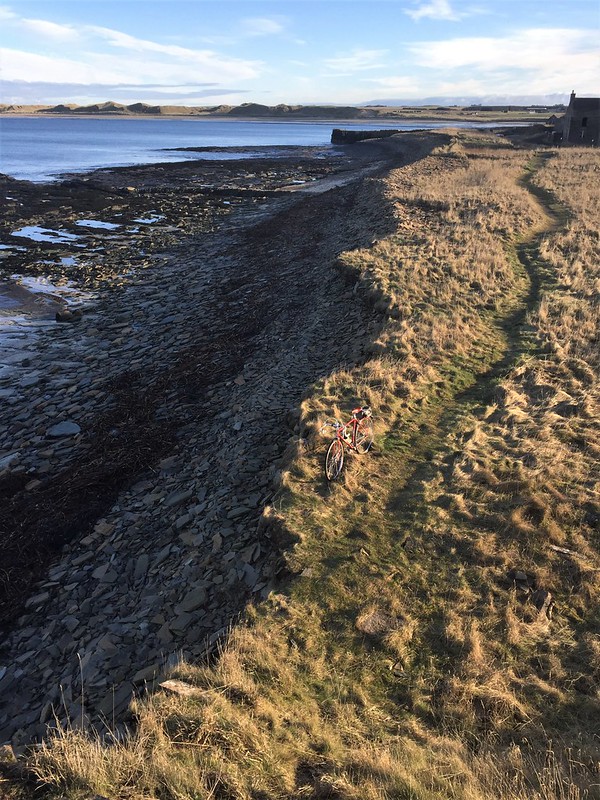 IMG_4890
by
Jamie Dyer
, on Flickr
IMG_4894
by
Jamie Dyer
, on Flickr
IMG_4896
by
Jamie Dyer
, on Flickr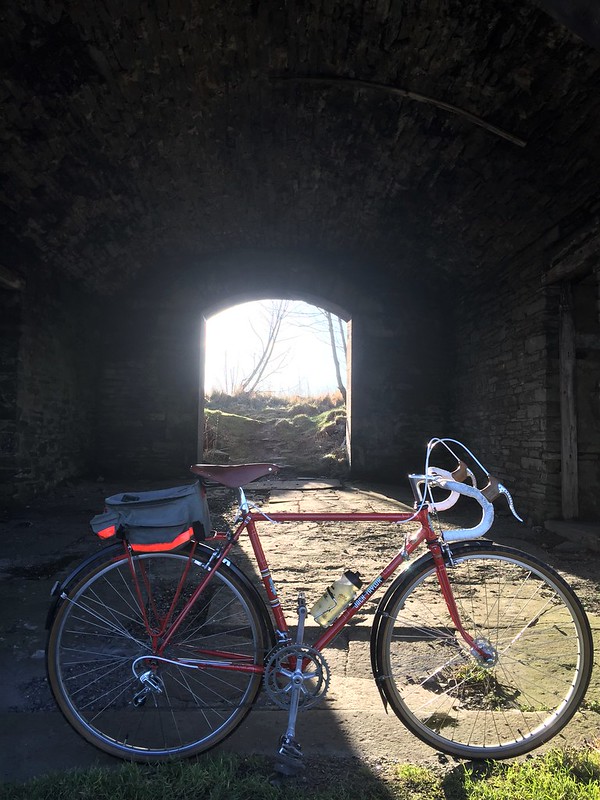 IMG_4899
by
Jamie Dyer
, on Flickr
IMG_4923
by
Jamie Dyer
, on Flickr
IMG_4921
by
Jamie Dyer
, on Flickr
IMG_4931
by
Jamie Dyer
, on Flickr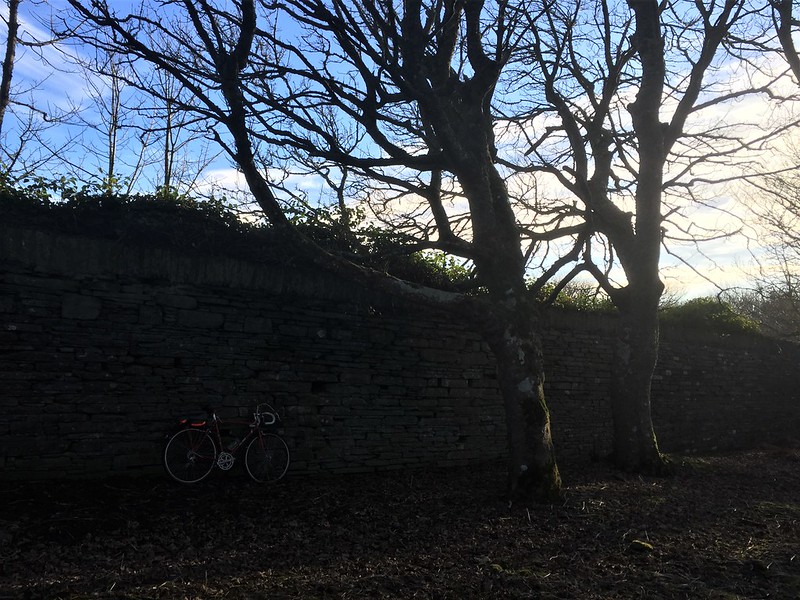 IMG_4940
by
Jamie Dyer
, on Flickr
The other side of the wall
IMG_4950
by
Jamie Dyer
, on Flickr
IMG_4955
by
Jamie Dyer
, on Flickr
IMG_4965
by
Jamie Dyer
, on Flickr
IMG_4974
by
Jamie Dyer
, on Flickr
IMG_4978
by
Jamie Dyer
, on Flickr
pizza
by
Jamie Dyer
, on Flickr