Big BoTM news for May 2021......the competition will be sponsored by Terra One Tyres and, to follow the design remit of the Rider T1 tyre, the theme will simply be "1988 or earlier" For this month only, previous competition winners and bikes that have already entered in a normal, and/or special month may be entered again.
For those who don't already know, the man behind saving your vintage show rubber, and Terra One Tyres, is Retrobike member
@thekidmalone
, aka Terrance. Terrance has worked hard to produce these RIDER T1 tyres and has welcomed continued interaction with the Retro/Vintage MTB community to ensure his product fits the bill. Terrance is currently working on developing new products, so keep an eye out for more information in the coming months.
Here's a little bit of information from the horse's mouth:
"Much like the RetroBike forum, Terra One aims to help fellow enthusiasts preserve history, build community, and ride more frequently. Our RIDER T1, a new, 26 x 2.125" tyre for our original off-road legends, is the first Terra One product which contributes to these goals.
Whilst its large air volume, chunky tread blocks and beige sidewalls remind us of the leading tyre designs from mountain biking's formative years, modern specifications like the supple, 120TPI casing, folding beads and dual compound tread rubber provide levels of performance & confidence that simply weren't available back then.
In a May 2021 BOTM in honour of the first decade of our favourite pastime, Terra One will award the following prizes for the top voted mountain bikes from 1988 and earlier:
BoTM winner: One pair of Terra One RIDER T1 tyres
Seen here on
@al
's BoTM winning Schwinn Cimarron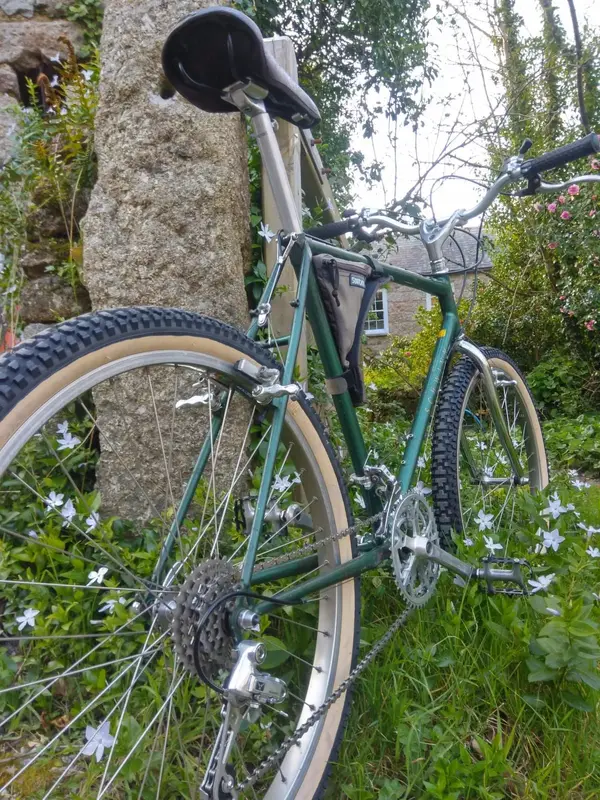 Silver: One Terra One hoodie, printed in the UK by our friends at Bike Ninja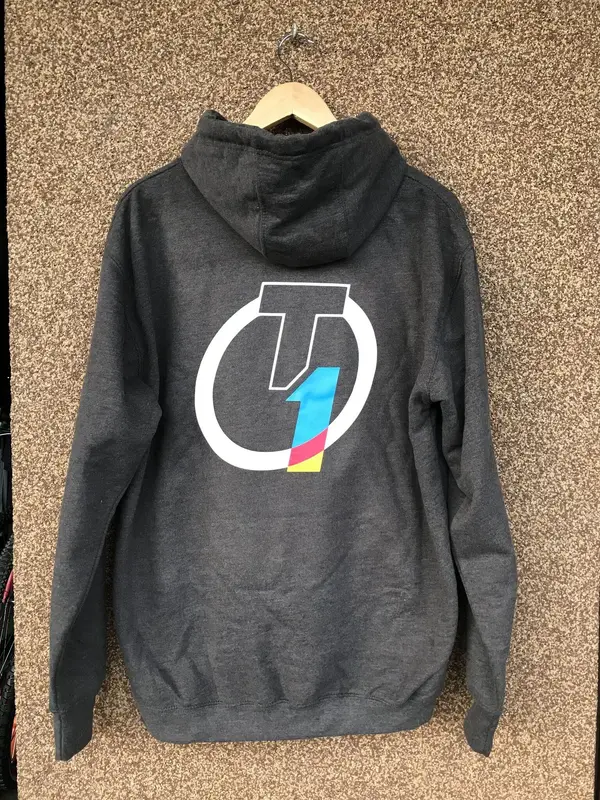 Bronze: One Terra One T-shirt, printed in the UK by our friends at Bike Ninja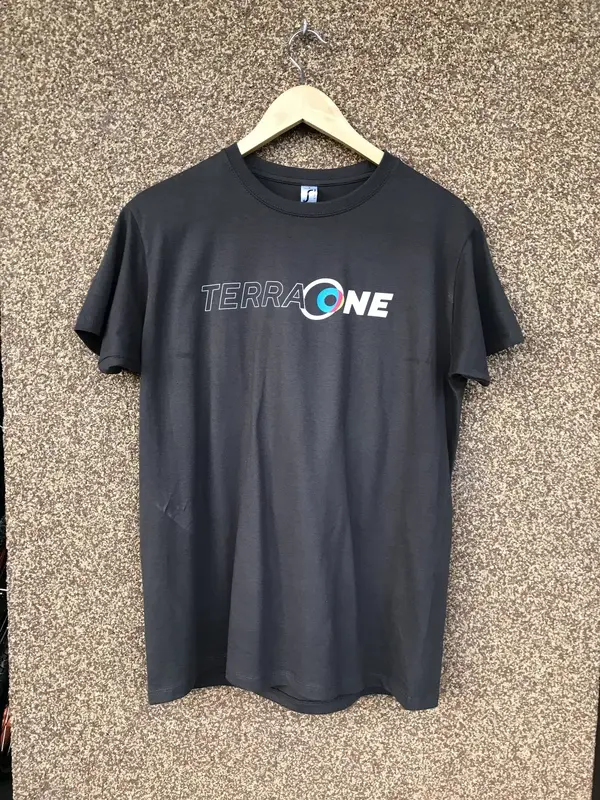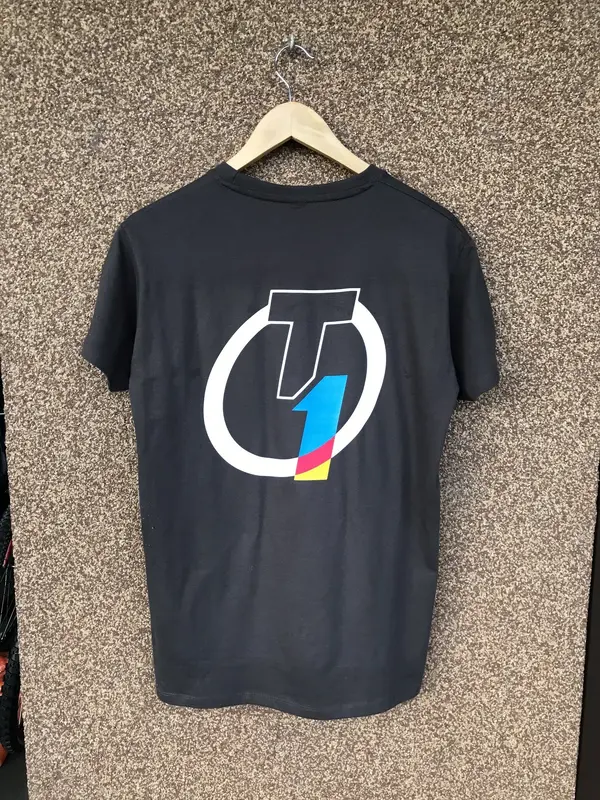 So, shine up your finest early, eligible example now, and join the fun next month!"
In the meantime check out Terra One products on their website
here
, at Bike Ninja
here
and at Terra One's Australian reseller Bikes & Stuff
here
Last edited: