So my trusty old beast now needs some serious attention that I can't give it. As you can probably see, the drop out has completely bent back 180° I want it to go to someone who will fix the frame rather than just strip it. Or at least will make sure it gets fixed and used. Putting a price of...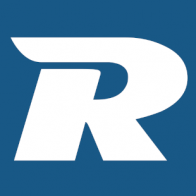 www.retrobike.co.uk
Paul is going to take on my Saracen project.
It will take me a while to sort out postage and only a minute to post this thread.
Anyone travelling in the general direction from Brighton to Macclesfield? Or a decent chunk of that journey.
Many of us know each other on here but if it's a new name then your offer will be hugely appreciated and I hope you won't mind if I do some verification.
Thanks for reading!
Last edited: