We got up to the maximum of 20 entries for this month so I think it should be another 2 votes each. So back your horses and check back in a weeks time to see who passed the post first. Good luck to all.
Titanium special next month so get those Scotchbrite pads out
Stumpjumper1990's 1994 Rhygin Ra
THM's 1989 Overbury's Pioneer
RBG's 1990? Browning Trials Unit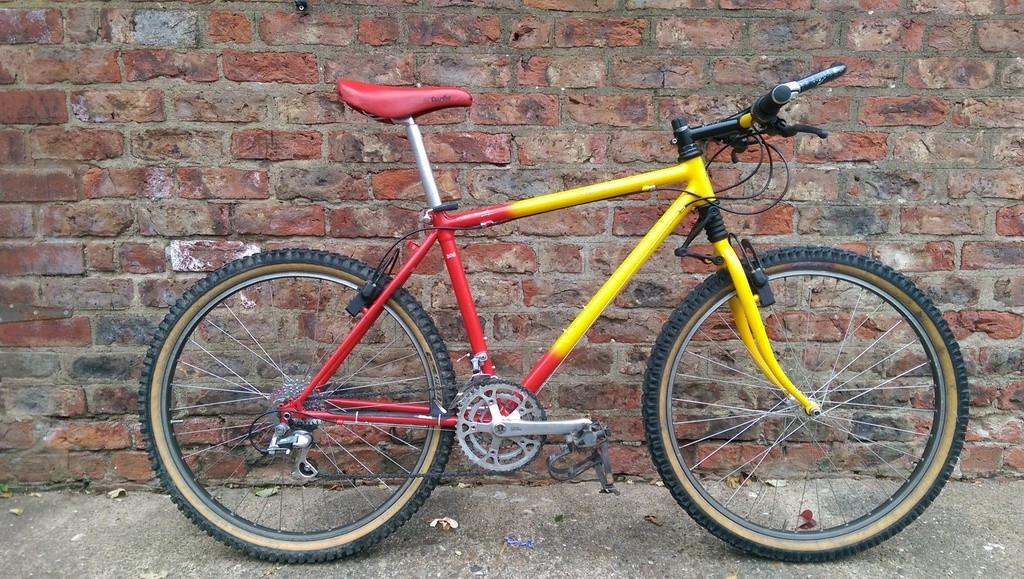 al-onestare's 1997 Kona Caldera
tiboltrider's 1992 Kona Kilauea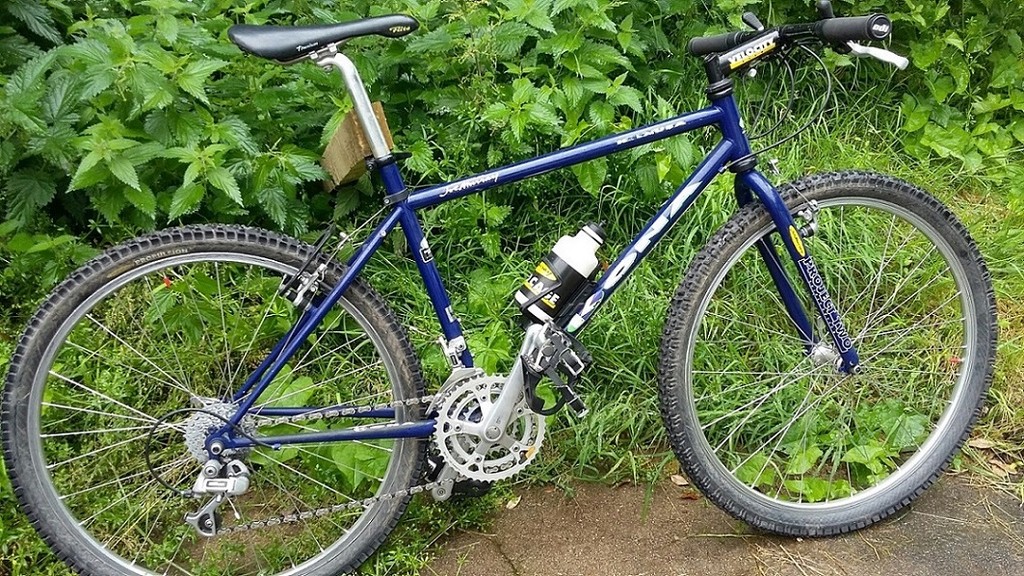 Jimi911's 1993 Fat Chance Yo Eddy
Mike Muz's 1993 Scott Pro Racing
Nicks 1987 Saracen Trekker UU
Bollox64s 1993 Chas Roberts D.O.G.S. B.O.L.X.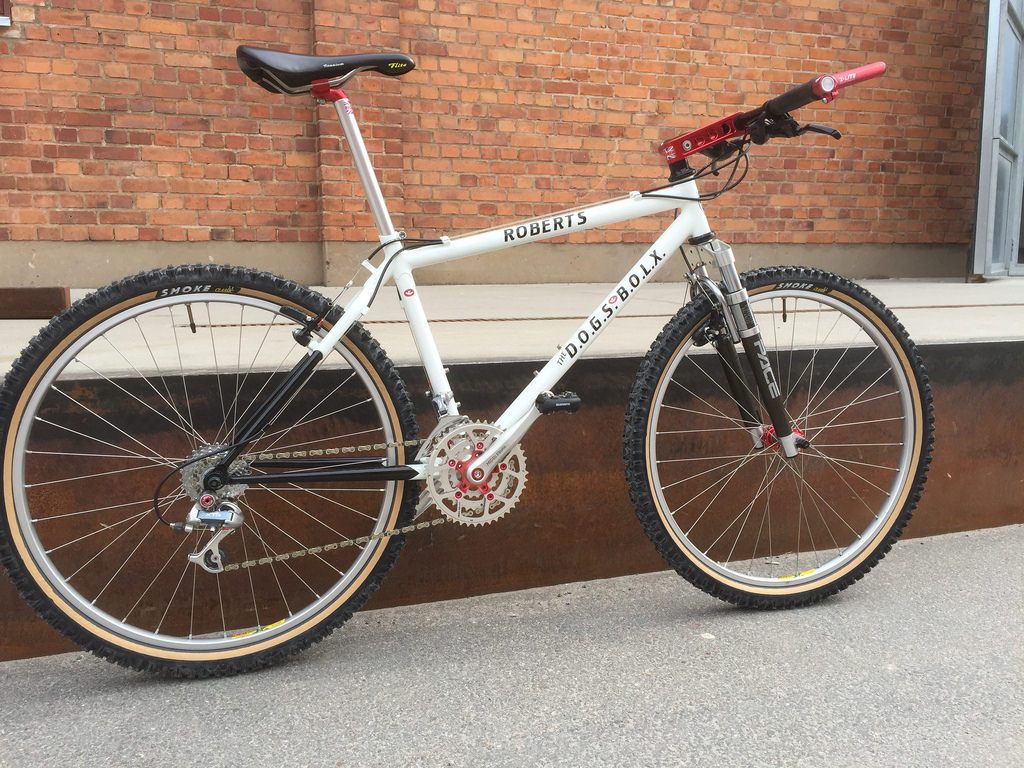 LikeClockwork's 1996 Breezer Storm
felixdelrio's Yeti Ultimate
al's '96 Pascal Blanc
Boyurning's Rhygin Ra
magas' 1996 Kona Explosif
oneschnark's IBIS 1988/1989
sinnerman's Dave Yates Vulcan e-stay
Adam_S' 1997 Kona Explosif
Mkozaczek's 1987 Yeti FRO
caemis' 1993/2016 Rock Lobster Singlespeed
FMJ's 93 Dekerf Mountain