Finally found time to get this together. Some real nice variety this month
Sadly the Dynatech is under new ownership so cannot be entered. The Delta V was entered in March rather than February so maybe keep that one back for the next eligible month.
Pick your favourite two from this little lot....
longun's 91 Claud Butler Antaeus
Jimi911's 1995 Mantis Flying V
shamobius' 1989 Brodie Romax
paddlingpool's 1993 Cannondale M800 Beast of the East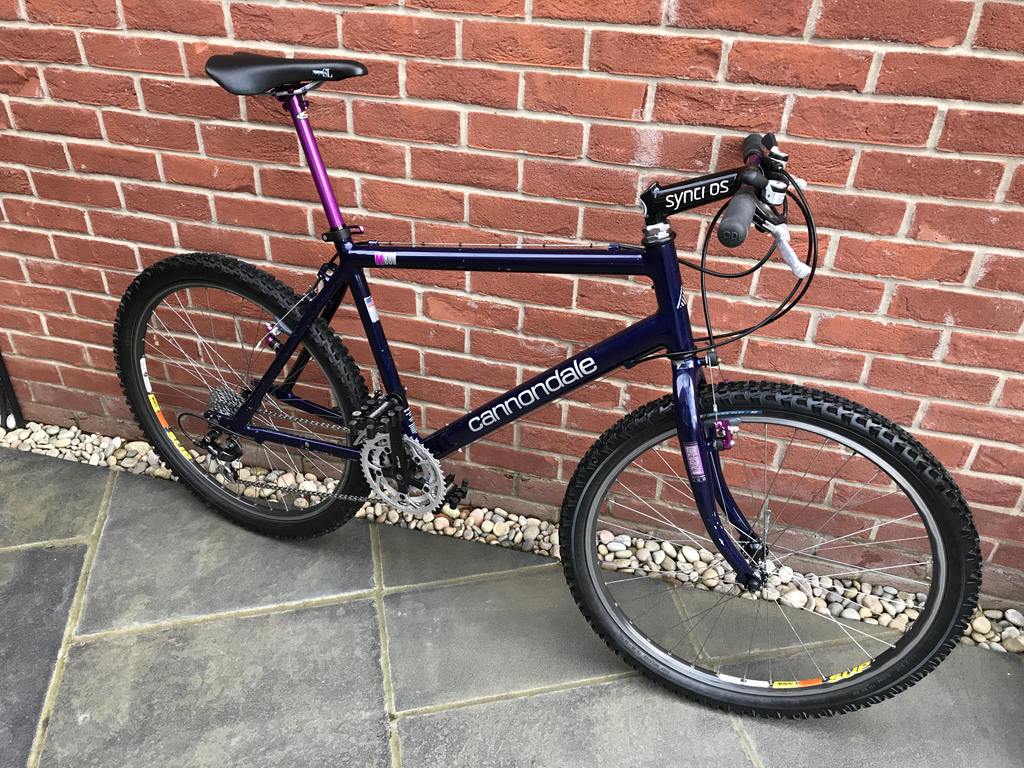 PeachyPM's 1997 GIANT Boulder Alu-Lite 6061 ALUXX
SammyS' 1991 Alan adventure mtb carbonio
Mkone's 1990 Kona Explosif
Elev12K's late 90s Breezer Lightning
IHateRain's 1992 Fat Chance Yo Eddy, cherry red
Tom's 1993 Delta V 1000