Retrobike Rider
BoTM Winner
Gold Trader
rBotM Winner
Overbury's Fan
There's something special (for me anyway) on the horizon.
Parts are arriving. I just have to work out how to make them fit. I only discovered V brakes a couple of years ago so all help gratefully received.
This is the rear mount that came with the brakes and 160 rotors. Do I need another for the front rigid forks then? (Surly)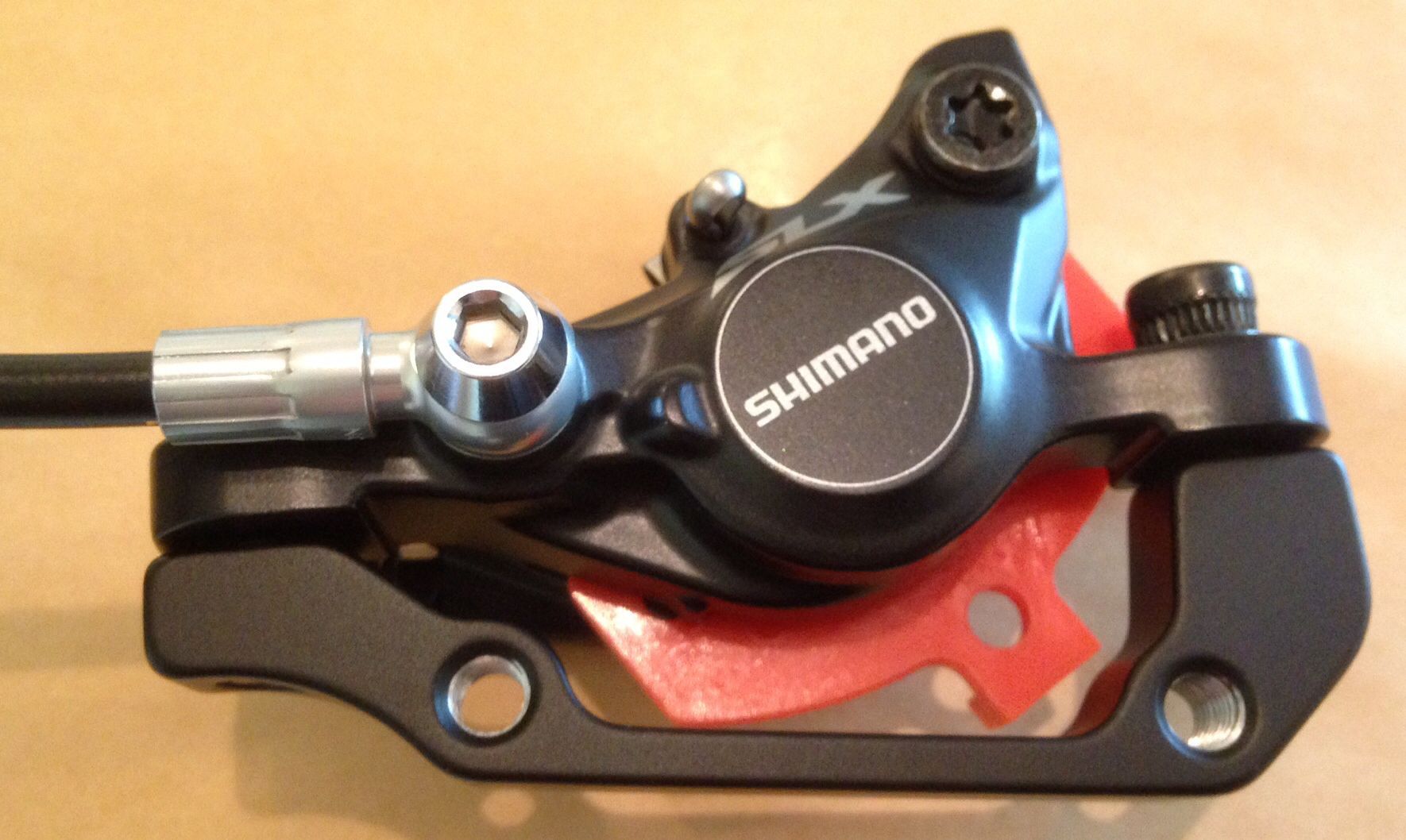 This newfangled stuff is quite nice actually.
Slx/xtr group arrived today as well. And a headset. And a BBB skyscraper. Wheels on way. I have a couple of sets of bars and stems in the shed that will do until I get the set up right.