Several years ago I made up kits to convert non IS AMP frames and forks to accept IS modern disk brakes.
I had some more kits made up and have seven left. I was wrong when I thought the AMP owners had been saturated!!
PM if interested
Thanks
more info available at an older post:
Hi all, I am having a local machinist fab up some 6081 aluminum adapters to allow me to run IS calipers on my Mercedes AMP B4 frame and F3 forks (and ditch the AMP D1 caliper set up). I used the schematics posted by another member, AndrewdeKerf, back ion 2010 (see thread below)...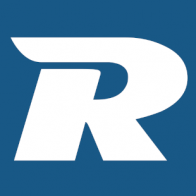 www.retrobike.co.uk