Reluctant sale but I have lots of projects a and it is simply a garage queen…
here's link to bike and it won Botm in Nov 2020!
£450 pp gift plus £30 uk postage…
Re: 1990 Muddy Fox Trailblazer Sprint Seen as how this would be eligible for Nov 2020 BOTM, it's spurred me on to put this at front of my build que to get it done to enter in this months show.... Must make a start on my next rest days.....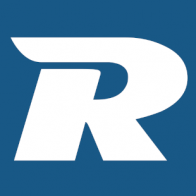 www.retrobike.co.uk
one of a kind bike!!!