I've been working on this bike for a few years but never started a build thread. The project commenced when some CF tubes became available, so I commissioned two talented Swiss gents to build the frame. Thanks Stefan & Reto for all of your efforts.
It started with a 89' FRO which was the hardest part of the commitment. It was a good frame, so I was pretty reluctant.
Fortunately, I have a nice 88' FRO so it helped to soften the blow
somewhat
.
And so it began...
Junction shot
Fresh off the mill
Original brazed guides from the FRO
I have some cool videos of the mfg process but I'm not sure how to upload them...
Back from powder and the unnerving fit test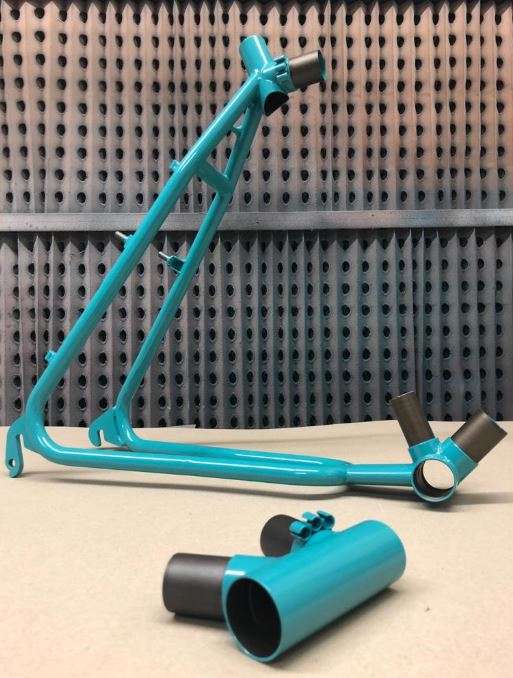 I asked Reto to mill some OG Bullseye FD pulleys while I had his shop time and expertise
OG red
I had most of the parts collected with the exception of the TDD. I was fortunate to find an unbuilt disk in Canada so I had Steve Gravenites (Gravy) build it up to a black RM20 via a black M732 hub.
https://mbaction.com/inside-the-toolbox ... -mechanic/
It turned out perfect and the noise is quite gratifying.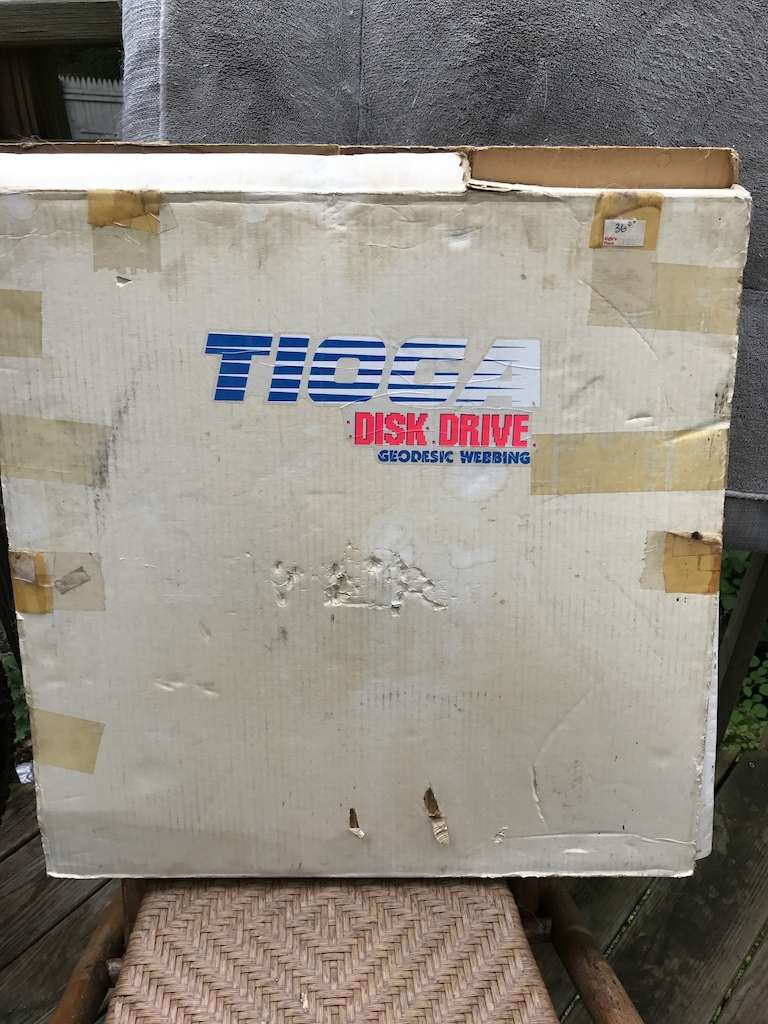 Up front, I went with a purple Bullseye also laced to a black RM20.
Since the frame was going to be repowdered, I had my parts coated by Ollie @ Dark Matter. He is a magician and intimately familiar with Yetis. He painted for Spectrum when they were painting Yeti frames.
Love the lithium
Most difficult piece to the puzzle. Come on Chris...run some more of these fine HSs :?
Drivetrain is as you would expect. XT M730/732
I think most of the decals are OG with the exception being Bullseye & Accu-Trax, which came from our friend Gil.
I can't think of anything else worth mentioning but happy to answer any questions that arise. Here she is though, all finished up. It was a three year project but a lot of fun. Like Wilk told me, it's kind of sad when you finish. He built his 11 years ago which seems crazy to say. I remember like it was yesterday as it was always the bike that gave me goose bumps.
30 years later. 1989 Yeti C-26 "Tribute" Bike...or replica if you must...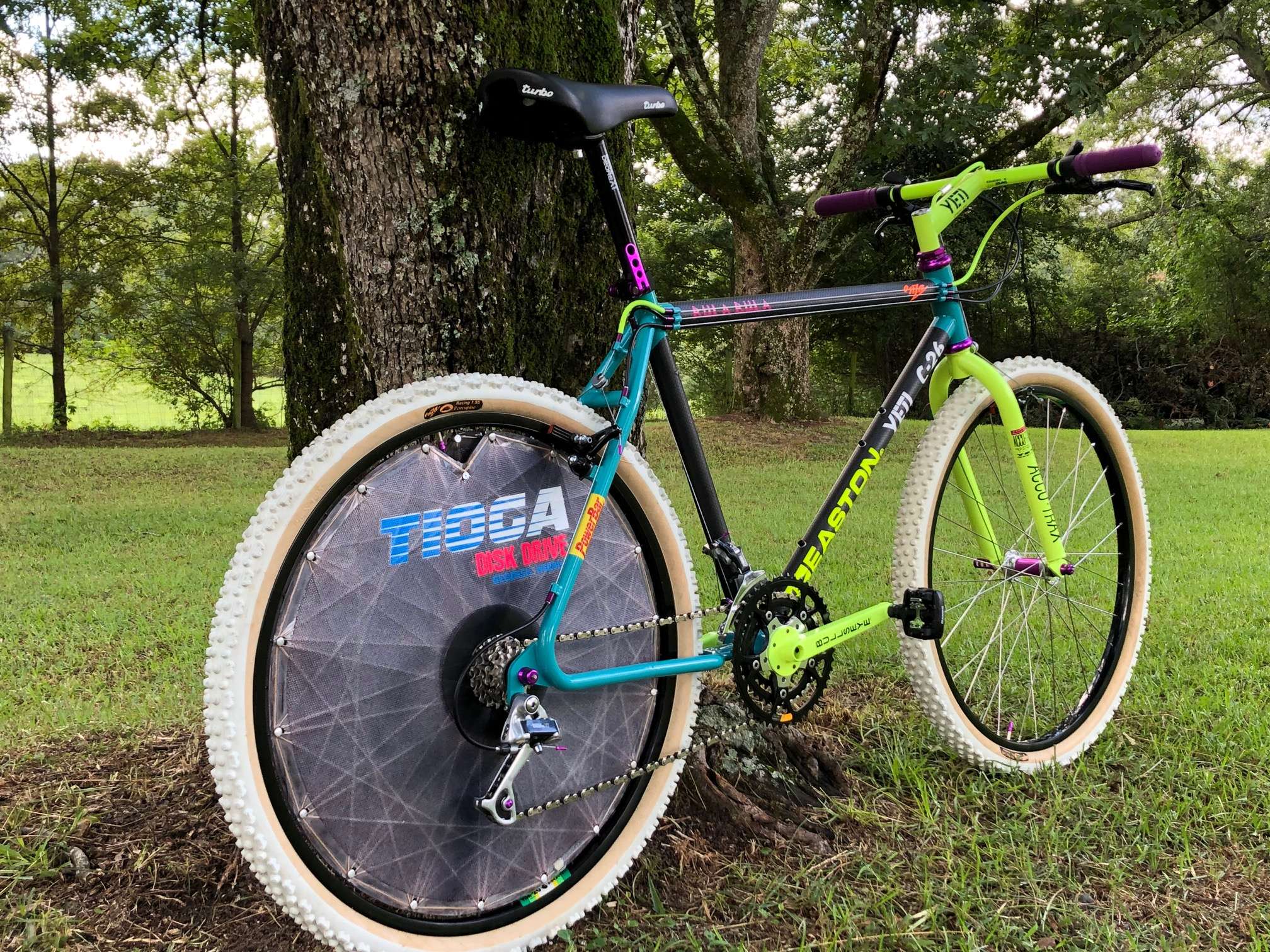 Family shot
Last edited: