The April 2012 road Bike of The Month contest was taken by andreaviola's 1957 Legnano – another excellent month. Second was taken by SYN-CROSSIS' 1997 Merlin Extralight Road and third was shared between Citroyen du monde's 1947 Soncini Sport and Ian Raleigh's Motobecane La Redoute
The full result is as follows
1. andreaviola's 1957 Legnano
2. SYN-CROSSIS' 1997 Merlin Extralight Road 531c
3= Citroyen du monde's 1947 Soncini Sport
3= Ian Raleigh's Motobecane La Redoute
Now taking nominations for the May 2012 rBoTM contest.
Click here for more details and full results
The April 2012 road Bike of The Month top three are as follows
1. andreaviola's 1957 Legnano
2. SYN-CROSSIS' 1997 Merlin Extralight Road 531c
Click here for full Flipster's Swinnerton 531c build thread.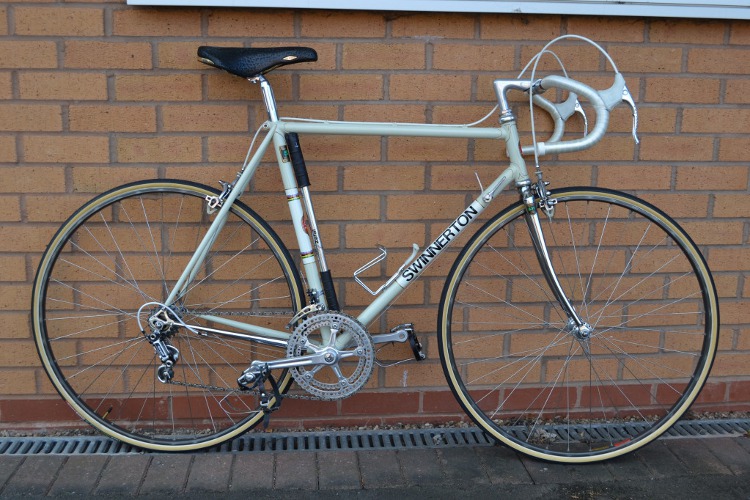 3= Citroyen du monde's 1947 Soncini Sport
Click here for 1947 Soncini Sport thread.
3= Ian Raleigh's Motobecane La Redoute
Click here for Motobecane La Redoute build thread.