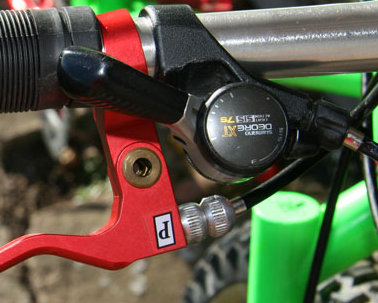 What is the most iconic retro mountain bike component of all time? We here at retrobike plan to try and find out or at least gain some sort of consensus from the forum. Simply make your nomination on the iconic retro mtb component thread here and see if the retrobike massive agree with your reasoning.
Will it be the XT thumbshifter? Cooks cranks? Grafton cantis? XT v-brake? 200lx plastic coated cranks?
We'll leave it with you….