UK based online retailer Kinetic Rush have dug out their John Tomac Raleigh for display in their Leamington shop, John Atkins Cycles. What this means for us is they've done a whole load of great pictures of this iconic machine, enjoy the images
This Tomac Raleigh was purchased direct from Raleigh UK by the store owner back in the 90s and is believed to be a Merlin built model.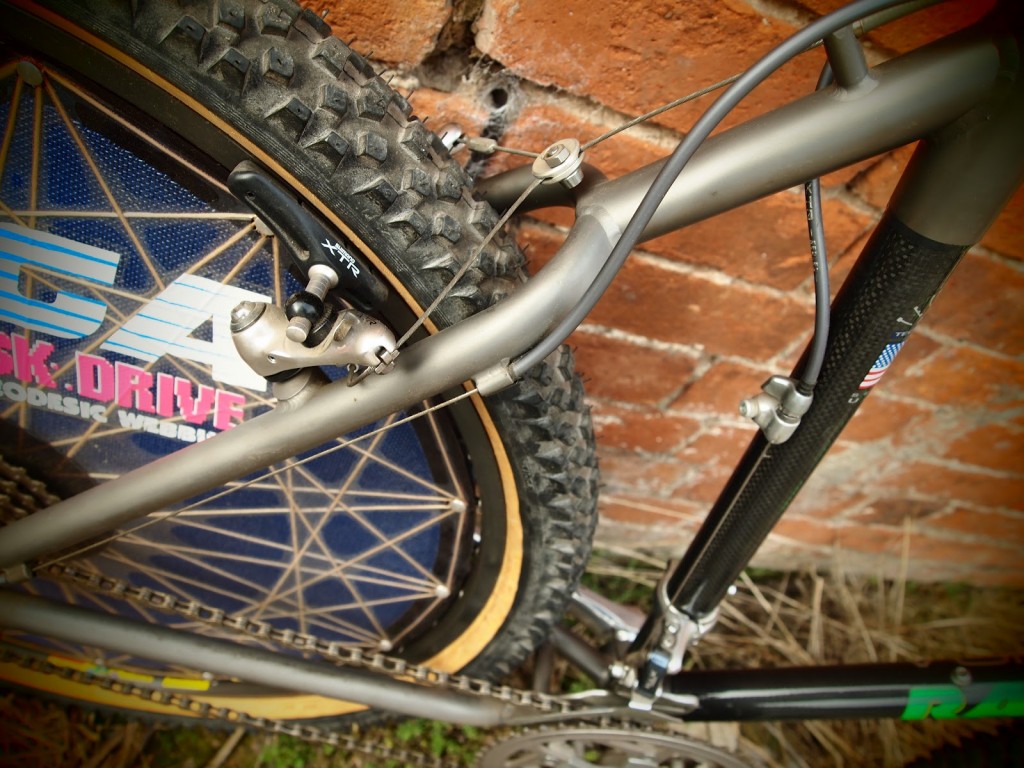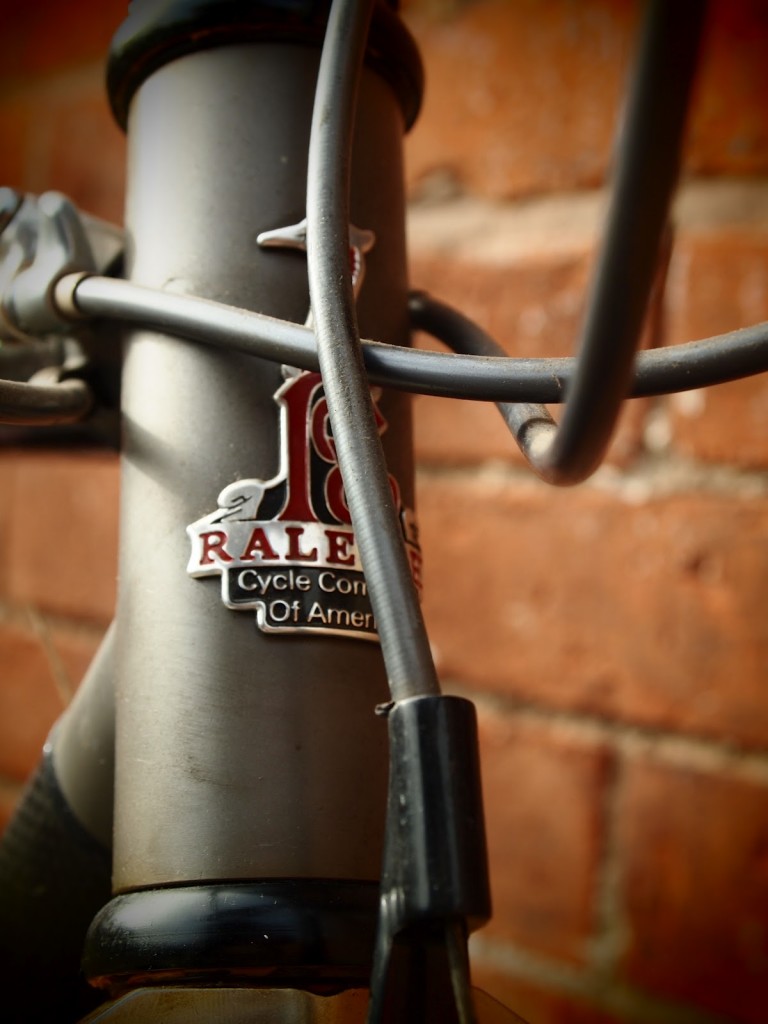 Check the Kinetic Rush blog for a full set of images and details.