Looks like a tough month. Who will take the crown!
Remember this is meant to be enjoyable (I think) so let's not be 'catty'
bduc61's Breezer Lightening
messiah's Dave Lloyd Cats Wiskas
beepbeep's 1998 Dagger FS
halaburt's Merlin Newsboy
clockworkgazz Jr's Orange Clockwork
utahdog2003's 1997 Eastern Woods Research E-Motion
gump's Fat Chance 10th Anniversary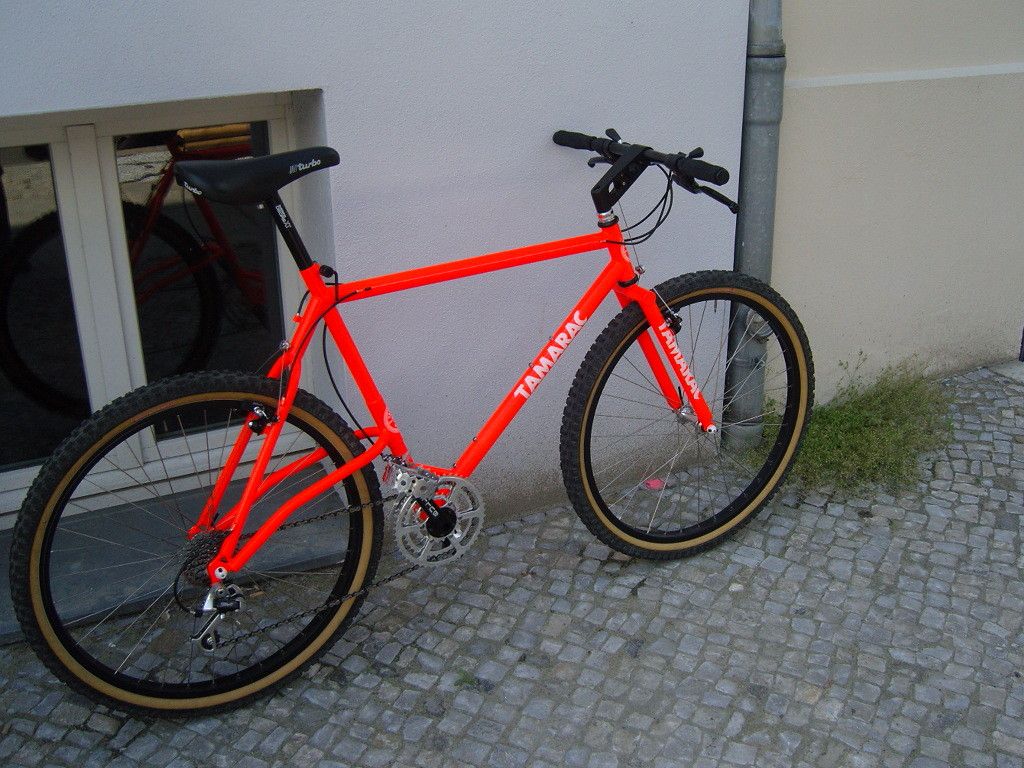 oneschnark's 1989 Tamarac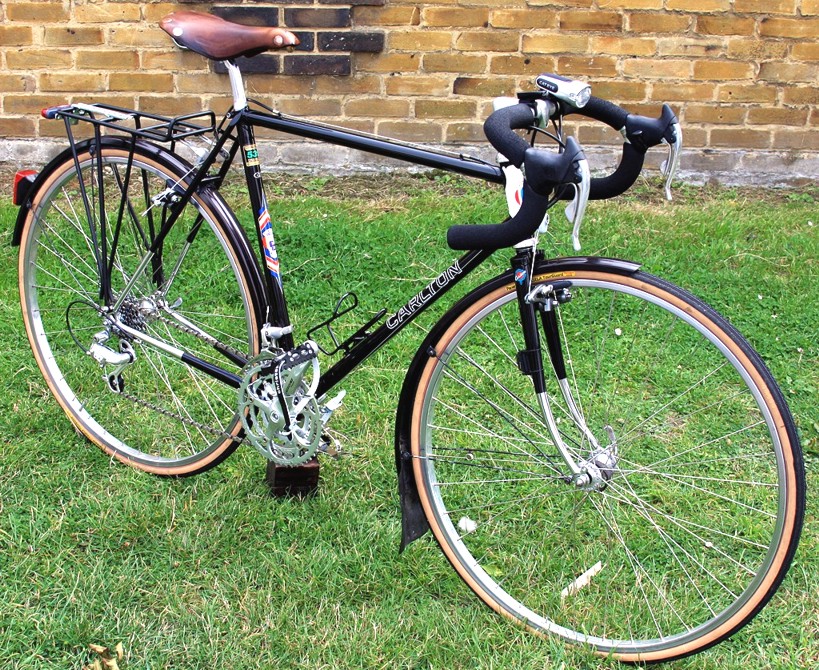 carlton dyna-tech's 1989 Carlton Randonneur
J_Westy's 1936/8 Fleet(Schwinn) C-model Hybrid Bomber
pete_mcc's Pace RC100
mrkawasaki's 1990 Marin Team Titanium
legrandfromage's Saracen Sahara Elite
95explosif's 1995 Kona Kilauea
eastcoaststeve's Breezer Beamer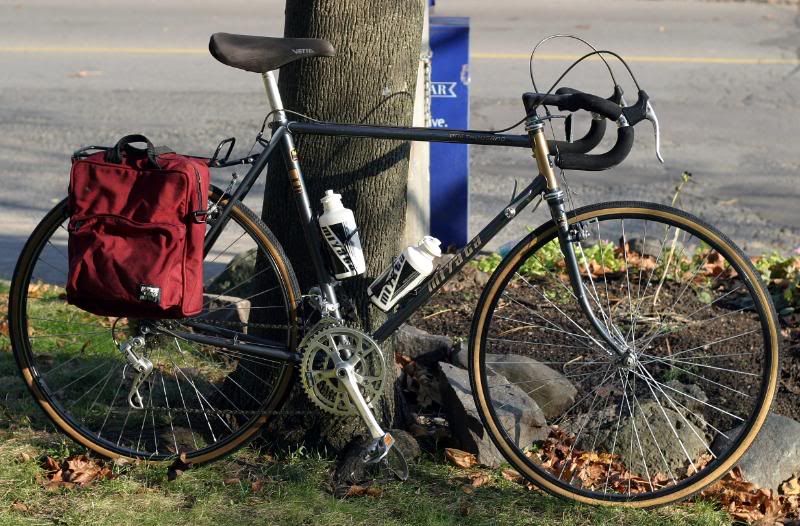 mechagouki's 1986 Miyata One Thousand
mynchiboy's Bontrager Race
m_lorz's 1991 KLEIN Attitude "Reese's"
Corduroyboy's 1993 Fuquay Custom
Shamus' Klein Pinnacle
Tallpaul's Orange Vit-T2
bushpig's Mantis X Frame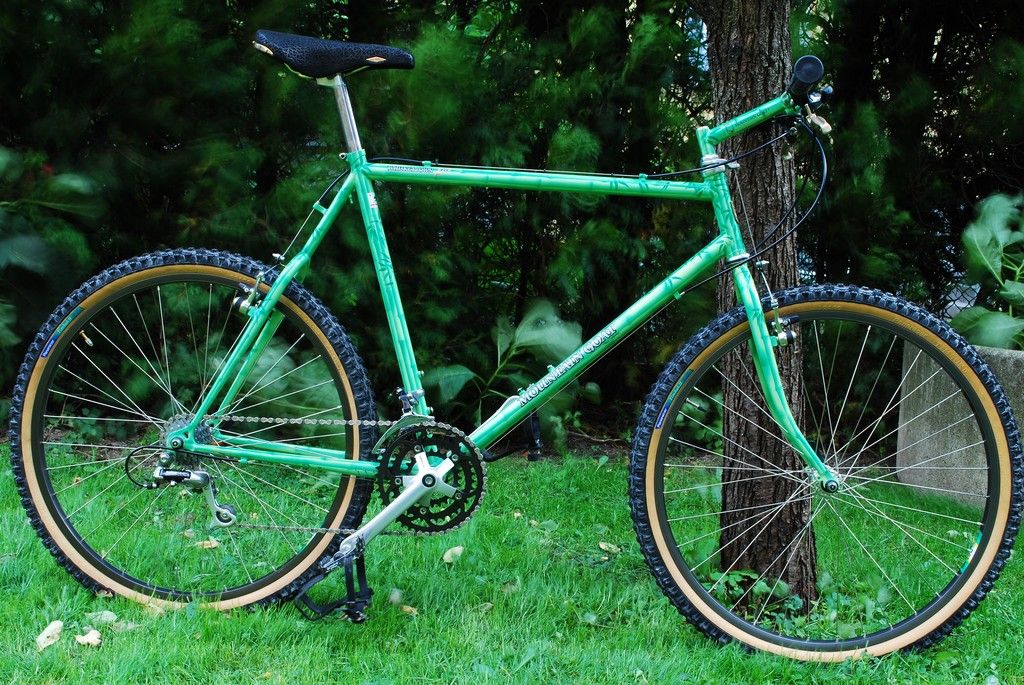 raucherkette's Whiskeytown Lite
SF Klein's Klein Attitude
and
DrS' Fat Chance Yo Eddy