So I bought a new (mini) Hi-Fi and the general reaction amongst my friends seemed to be: "what? Who buys a Hi-Fi these days?". Apparently people only stream music through tinny little portable speakers, not much good if you want to make use of your record and/or CD collection (especially as a lot of the vinyl is not available in a good quality digital format). There we go then, having a Hi-Fi is now retro.
Also, I have one of these: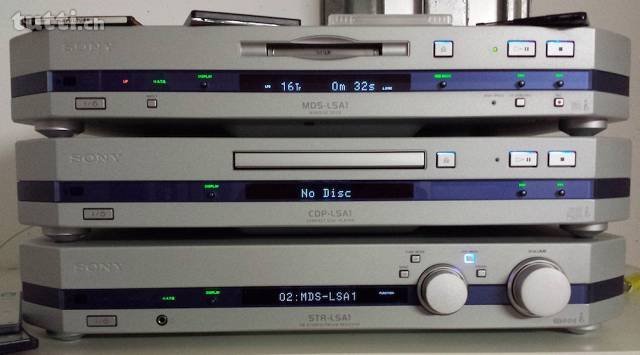 https://en.wikipedia.org/wiki/Sony_Lissa
that is cluttering up a friend's loft, it is fully working, all three bits with cables and (I think) all remotes, if anyone wants it make me an offer, collection only from Stockport.