As per the nominations thread mid range is defined as
no bikes with better components than Mountain LX / Deore LX or Suntour XCD.
So if I spy something better than LX on your bike it won't go in the poll. Sorry.
I also note the mid-range newsboy has been withdrawn.
So, onto the poll!
EdEdwards' Kona Fire Mountain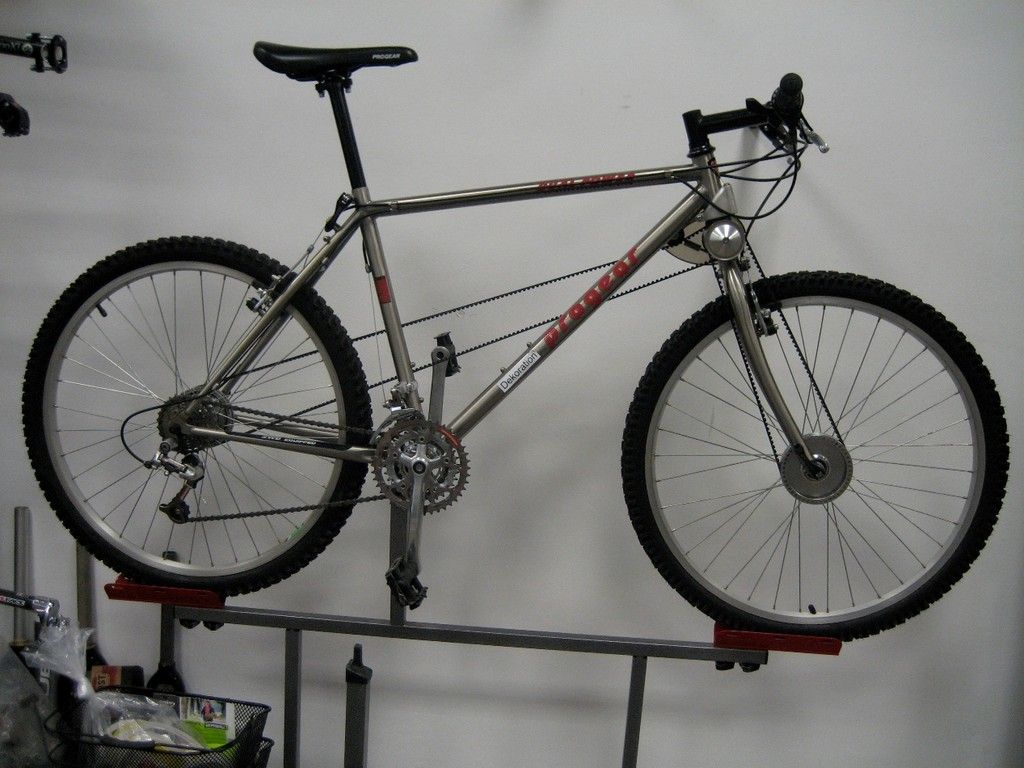 Oneschnark's Progear STX 1995
Andrewl's 1994 Kona Cindercone
Gonzalez's Muddy Fox Sorcerer Mega
Herbert
makster's 1988 Jamis Dakota
mattbrown's 1993 Kirk Magnesium
Easy_Rider's 1994 Dawes SE
doctor-bond's 1985 Fuji Ltd
Dr S' 1983 Specialized Stumpjumper Sport
Ransetsu Orange C16R
Khane's Orange Prestige
Defiant's Muddy Fox Adventurer
hamster's 1999 Kona Cindercone
RockiMtn's 1994 Kona Fire Mountain
ElCani's Muddy Fox Seeker
AndyB's 1997 Scott Peak
Lewis1641's GT RTS-2
Eastcoatsteve's Klein
Chrisv40's Univega Alpina 5.5
one-eyed_jim's 1970 Moulton Mk3
Drystonepaul's 1994 Marin Muirwoods
rc200ti's 1991 Kona Cindercone
crazier's 1992 Saracen X-Lite kili pro Flyer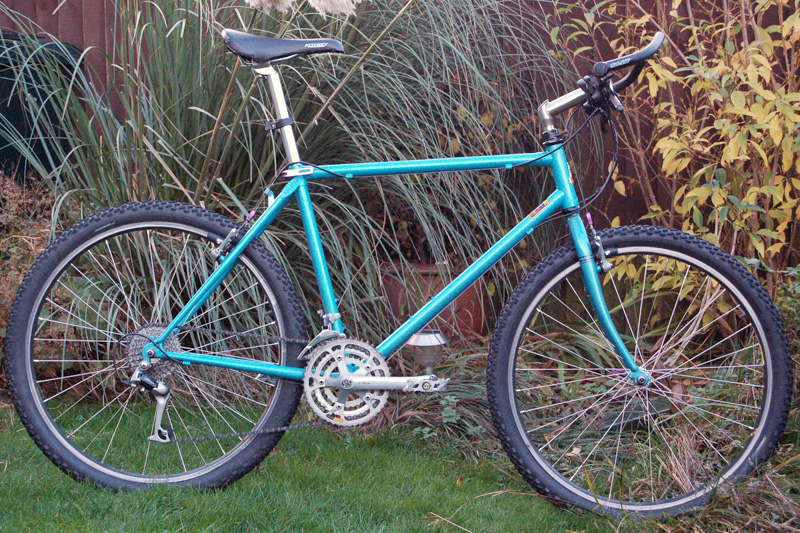 AnalogKid's 1991 Raleigh Peak
24pouces 1988 cannondale SM600
Brettels' Specialized Stumpjumper A1 FS 1996
oldave's Jamis Exile
Senri's 1988 Giant Escaper
BrunoD's Specialized Hardrock 95
stauqmuk's 1998 Amp B4
Tollers' 1992 Orange Clockwork
jango's 1995 Diamond Back Vertex
Ringo's Orange P7
mike_eb's KHS Montana