deelam wrote:
I think Carsten's Merlin should be excluded - He's obviously "photoshopped" the welds on that frame!
Only joking - beautiful frame
yup, the welds are unreal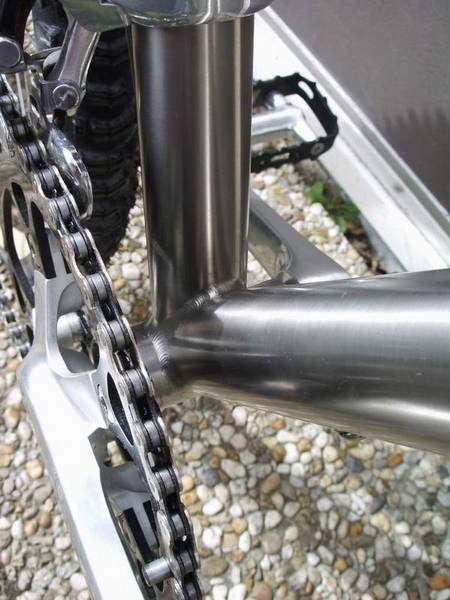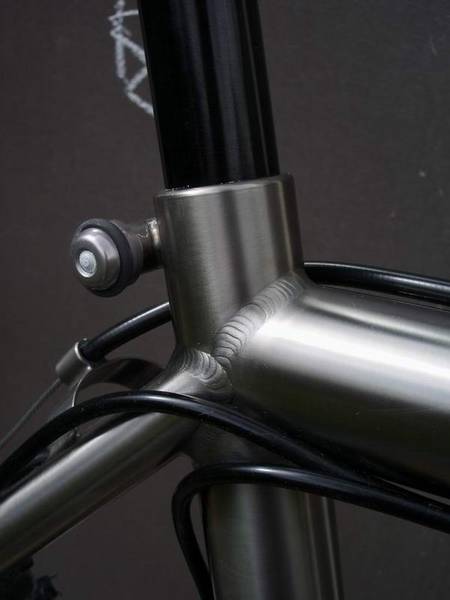 it took me alot of time to get the frame into that condition. it was very used and scratched up...
btw, that's how they look like on the very early (1988) Merlin frames, quite a difference!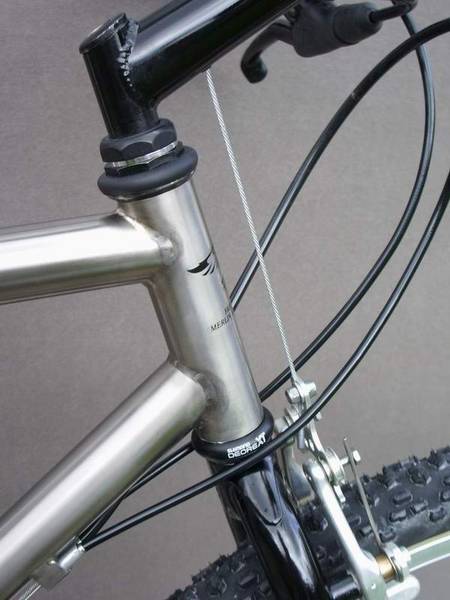 Cheers, Carsten