Progress on this build is sloooow, at least slower than expected..
Partly due to lack of time, but also due to my inability to properly install the bottom cup of the XTR headset. Hopefully, the headset press that is on its way will help there, so that I can move to the next issue: installing the crown race
Cabling also promises to be a challenge, as most of the cable guides seem rather narrow/tight.
But, let's take this step by step.
Here's an impression of the rolling chassis I quickly put together a while ago, just to get a first glimpse. Looks to have a fairly short top tube.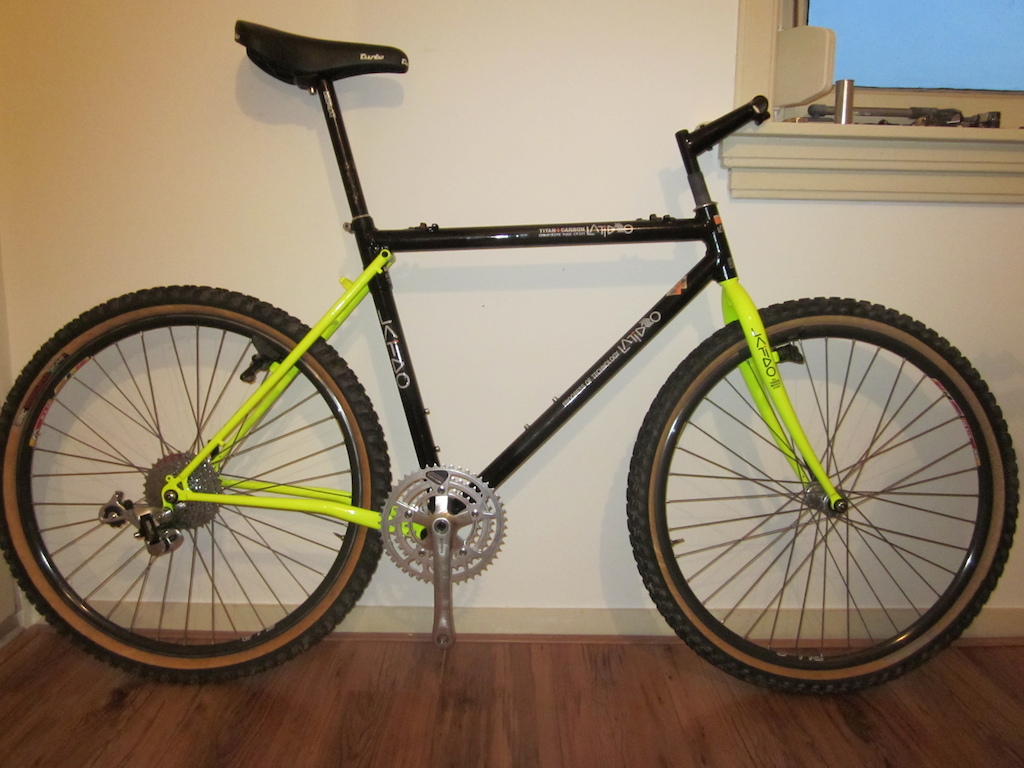 Work in progress
, slowly getting there..
Finally, the freakin' headset gave in..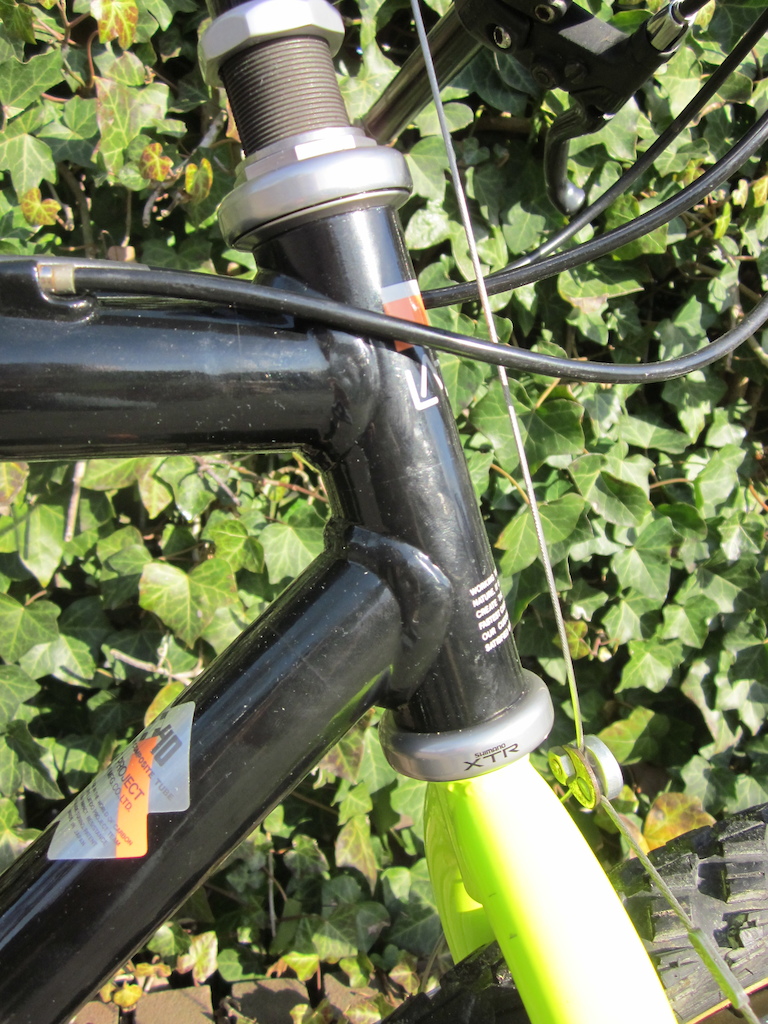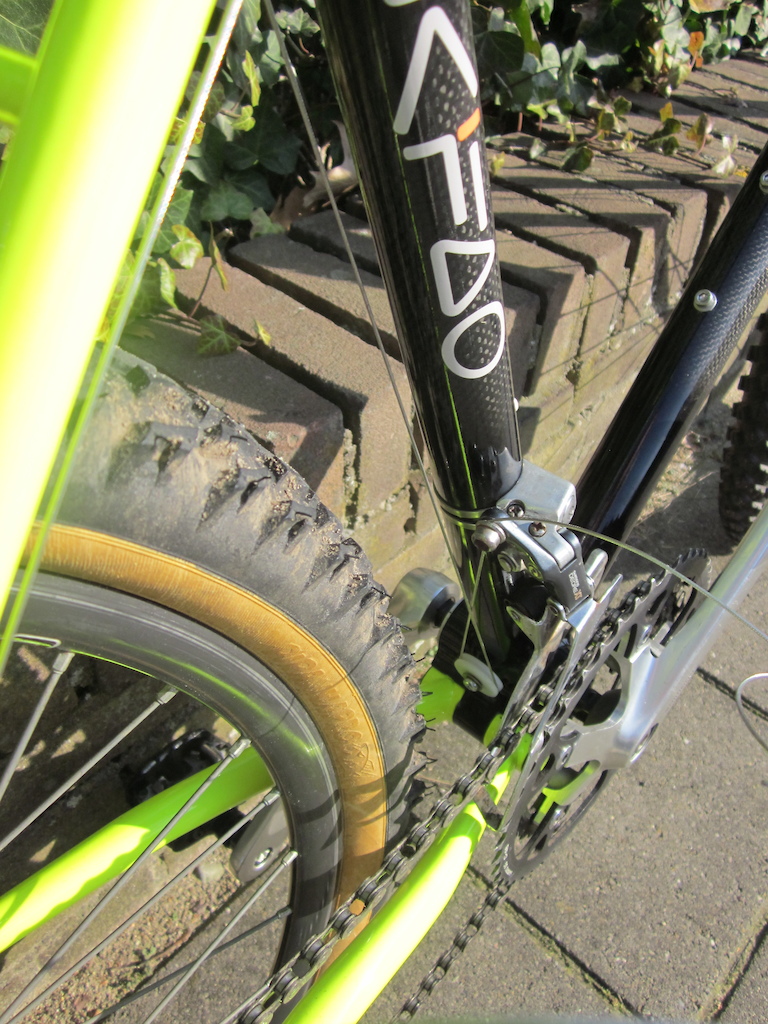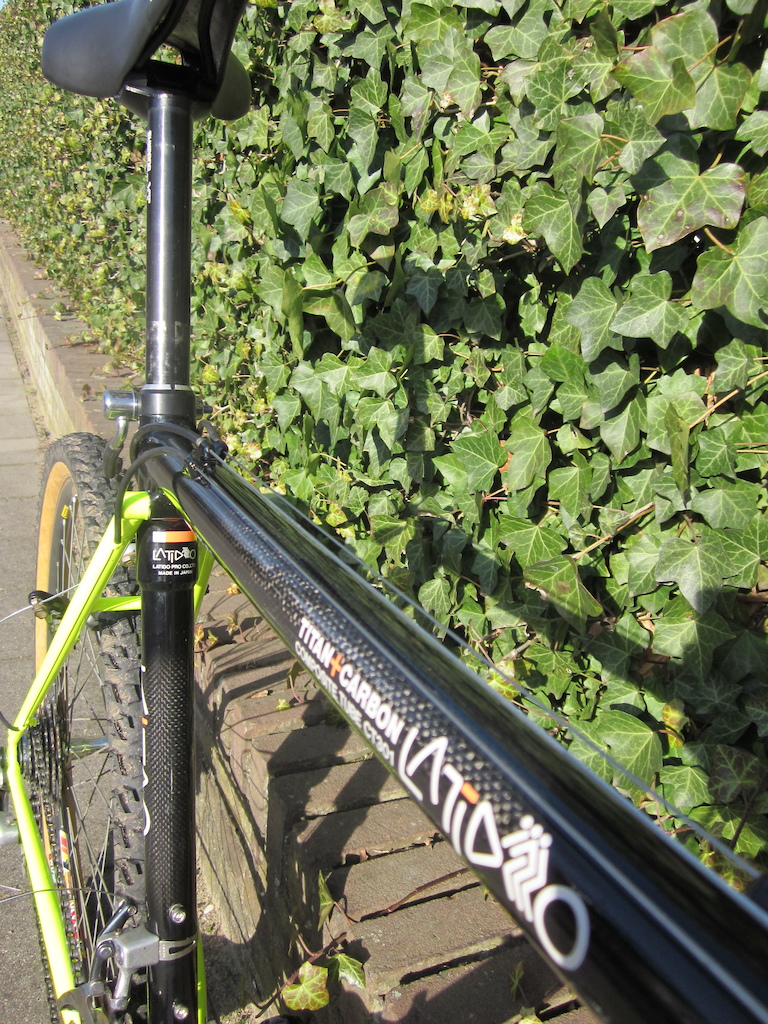 Just need to cut the steerer, cut cables and finetune brakes and derailleurs. And add grips..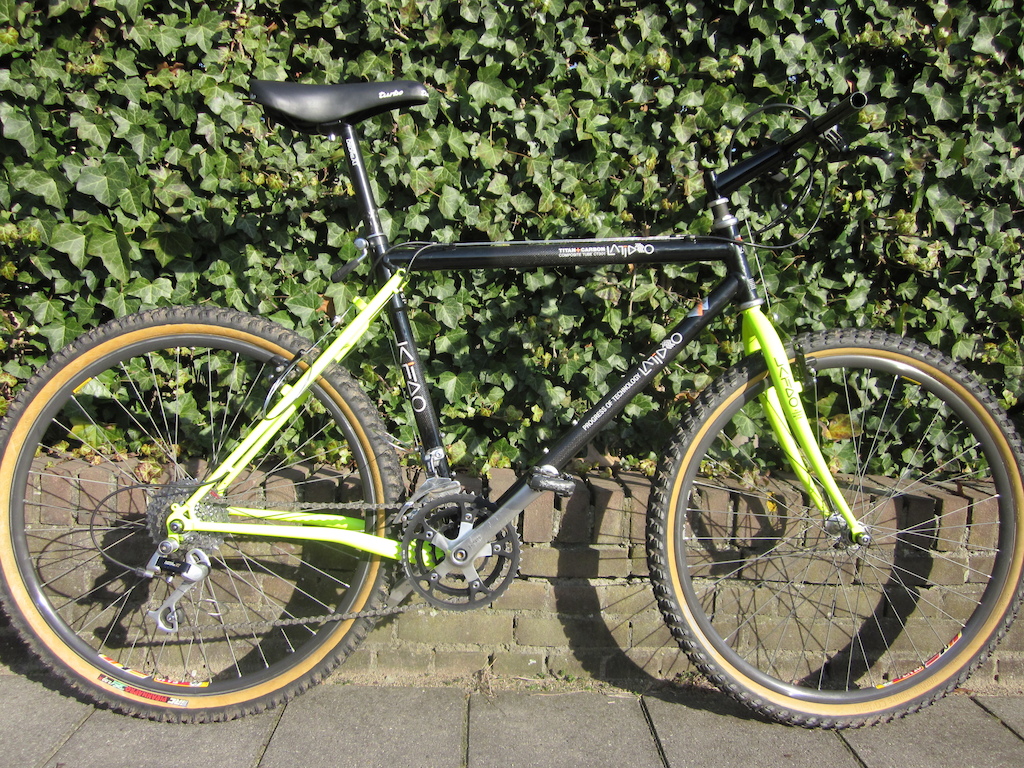 95% done..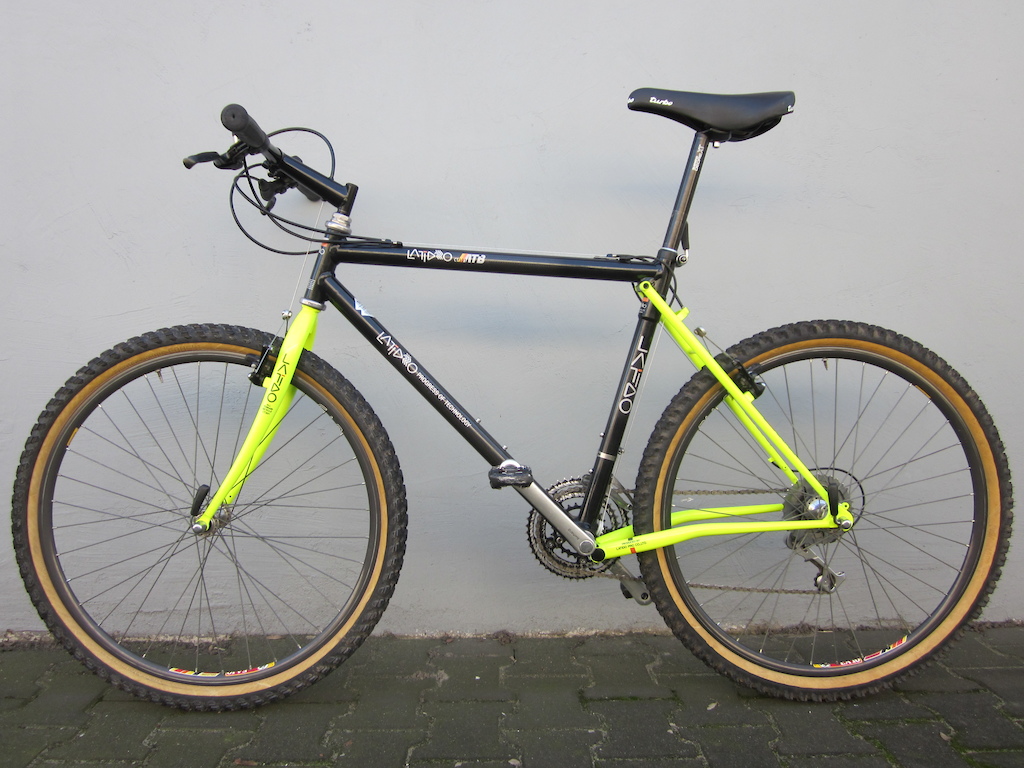 _________________
Please wait while updating your signature...
................................. [95%]
......................................... [99%]