Long shot, but here we go...
I am currently refurbishing a 1999 S Works frame.
Naturally I want to run hydraulic disks rather than V brakes.
I've discovered that Specialized once made a very sought after "shark fin" adapter for this exact purpose...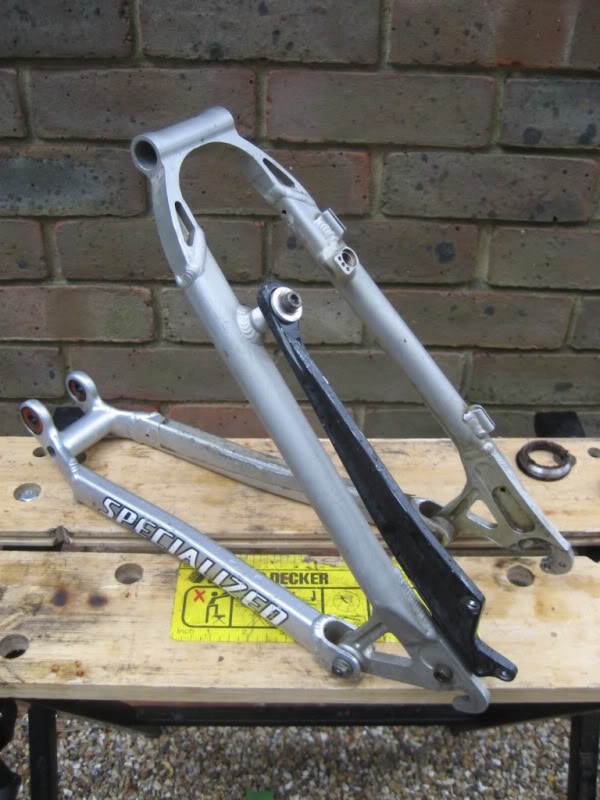 Of course, hardly anybody bought them and they're now near on impossible to find.
I'm looking at getting some remade.
Does anybody have one lying around (or on their bike), that they don't want to sell, but wouldn't mind me borrowing for a day?
I will return it the next day - with £20 sellotaped to it, to reward your kindness.
I can then get a few made up, and distribute them to the retrobike forum members
at cost price!!
Thank you,
Dan