Posted this on MTBR too, but figured it would be a nice first "Reader's Bikes" posting here (though to be honest my other bikes are all downhill from here).
This bike is a project I've been working on for a while and it is finally together. I took it out for a brief spin and the bike is a rocket. The bike is simultaneously the quintessential Cunningham and a very unusual Cunningham. In 1982 (perhaps because of getting so much guff from people because his bikes were superficially ugly), Charlie decided to make a pretty bike with paint, smooth welds and organic riveted on braze-ons. The result was Green Machine #12 and is pictured on the Cunningham site. In 1984 Charlie won the veteran National championships on the Green Machine. Well, there was a Marin businessman who had to have the best of everything, including a Cunningham ballooner (as they were referred to at the time). Furthermore, he wanted one "just like Charlie's" - the pretty Green Machine in particular. Thus was born Big Red. Initially the main differences were that Big Red used rollercams while the Green Machine had Charlie's prototype anchor pull design and Big red had a Charlie built LD stem while the Green Machine has a Magnesium sculpted stem. Over time the original owner of Big Red swapped out the single front ring and chain guide (I am trying to track that bad boy down), and swapped the original pedals and rear derailleur for newer XT. I had Charlie put back a modified 600EX rear derailleur and construct age-appropriate pedals. Because of the extra work, Big Red has a new CNC machined cable stop for the front derailleur and an extra cable guide. There are cool tweaks and details all over the bike. And did I mention it is a rocket.
Cunningham details includes rare titanium chain guide, hand sculpted cable guides, Cunningham LD stem with four-bolt face plate, Cunningham Type II fork with wide spacing, modified hubs, slo-relase levers, prototype toe-flips, modified pedals, modified Unicanitor saddle, Cunningham-bent bars, hand-made seat collar and quick release, modified cranks and pedals. The rims are from the first run of Bontrager roll-downs and are historic in their own right. Oki doki, here's some pics.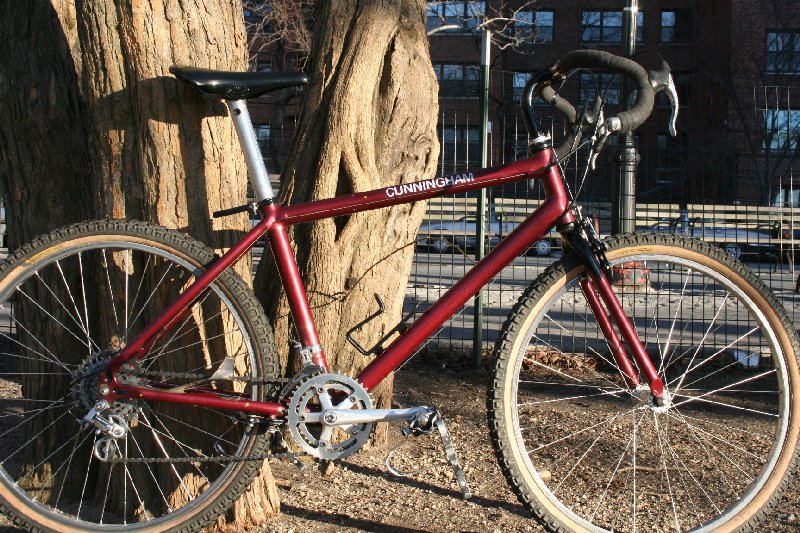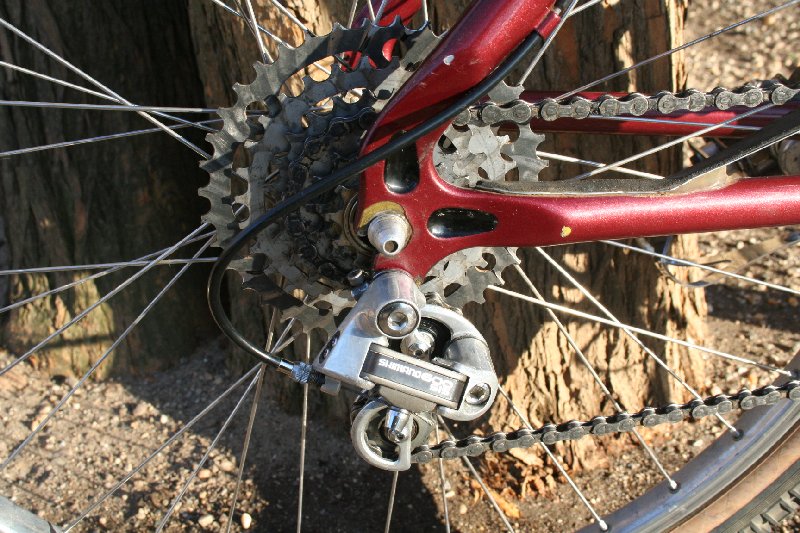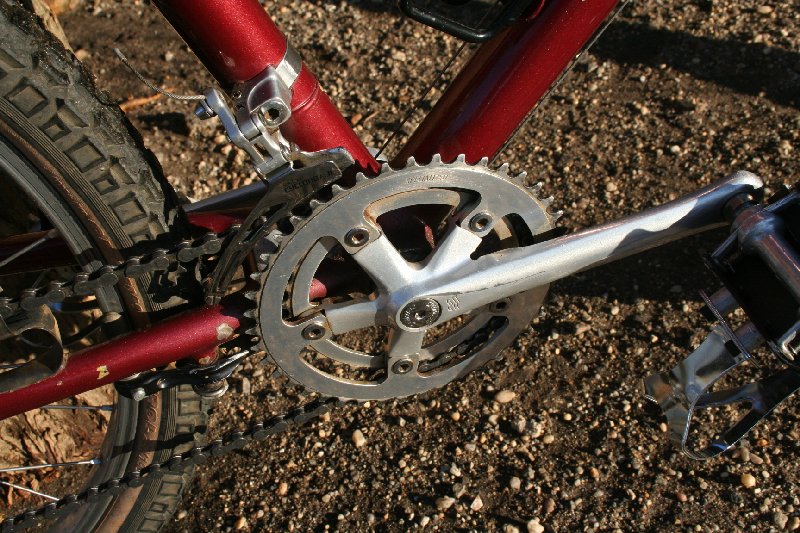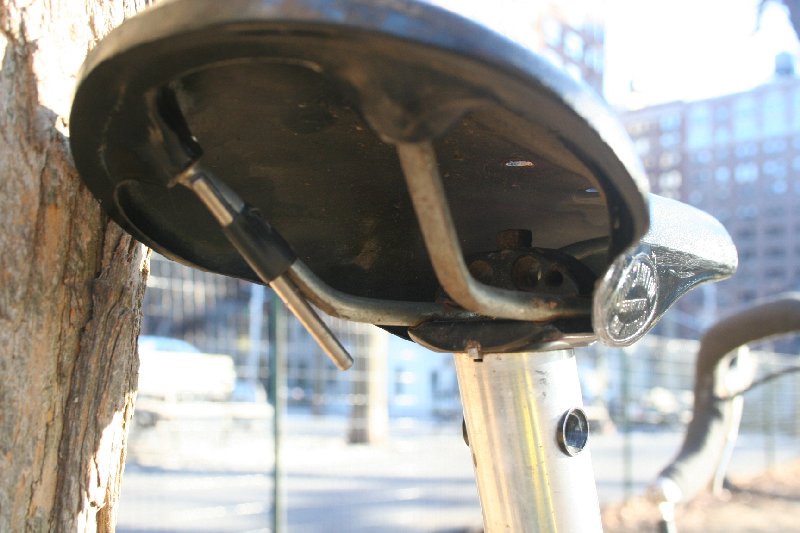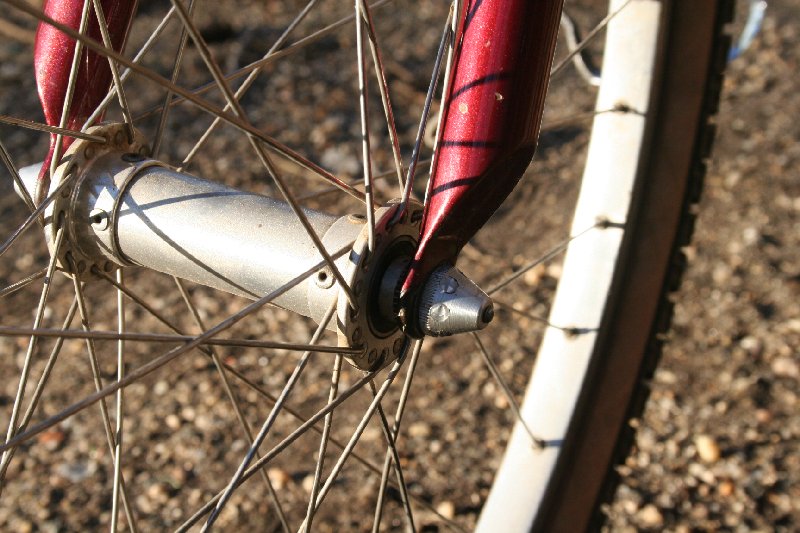 _________________
Diggin' on all things IRD and WTB