Just what the doctor ordered. A pleasant ride in nice settings.
The pics fool you not! we had good warm sun for most of the ride although when we stopped for rest or repair you were quickly reminded that autumn is upon us
Thank for the company today and huge thanks to stu(slmracing) for the route guidance. i must say it was good to see old ned (paul) after sometime and found it annoying that a mature gent tamed the trails and made me look ill
old ned also added some off-beat mileage to the ride, thanks. I've got some virus coursing it's way round my body making any thought of food make me gip. glad i made the effort to join in.
Although we saw plenty of mud, it was all passable with some neat techy drops for fun. Kenaltobeli(trouble) to me and you, lost the side-wall to his michelin just a few miles in leading to a trip to a nearby supermarket for a new tyre. a welcome rest for me so, not complaining
I had fun and i'm sure the other four of the infamous five did too.
cheers.
this was the team for the day.
sandal castle needs another visit sometime.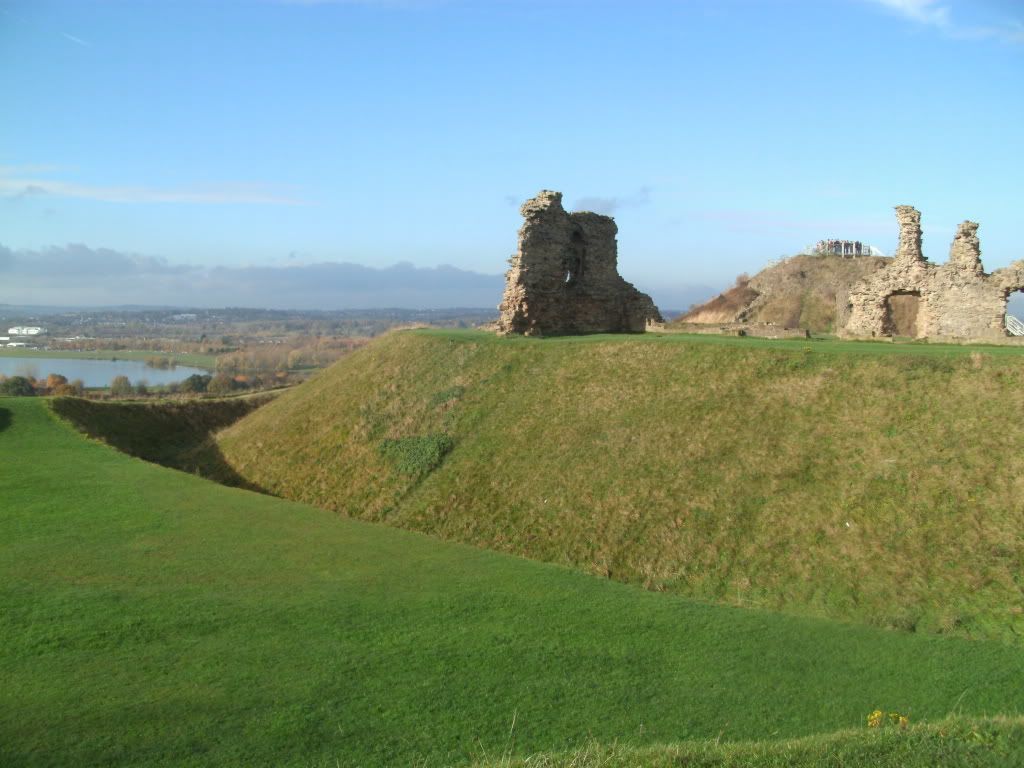 reliable steel.
more pics soon, off for a bath now.
cheers.