got 2 bars here. both uncut as is.
1. blue 1995 marin lite 585mm generally good and clean with some paint chipping under stem clamp area and bar end. mainly hidden when fitted.
2. silver marin circa 1995 560mm and apart from stem clamp oxdization...pretty good. again, any aesthetic flaws underneath or covered by grips, levers, etc...
so, nothing NOS and gorgeous solid and presentable. crap pic but camera is flat right now.
either, £6 posted.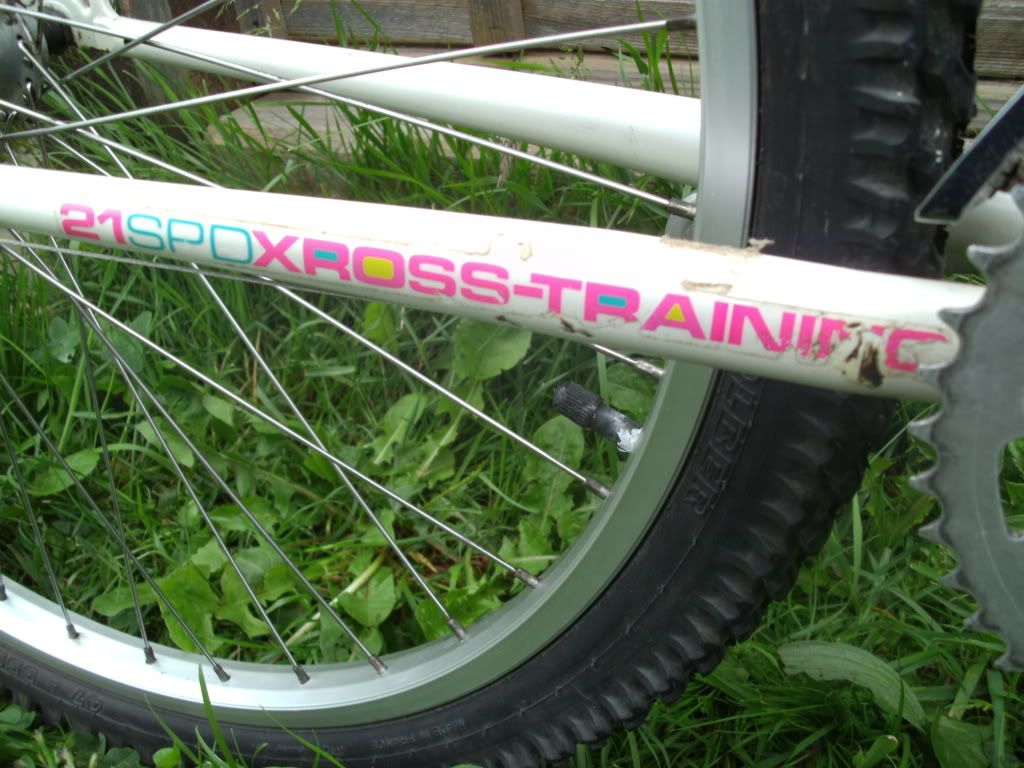 any interest pm me bud.