A right mix of stuff here clogging up my tool chest - needs to go.
Apologies for some poor photos - accidently shot with no flash
Ritchey stem 1"/8th threaded – lovely ti/ brushed steel colour. £20 posted
STX RC front hub, nos 32 hole - £13 posted
Suntour xc pro (Pedersen design) rear brakes – deemed too powerful for the front! Sadly no mounting bolts, very good condition, brake block have plenty life left - £10 posted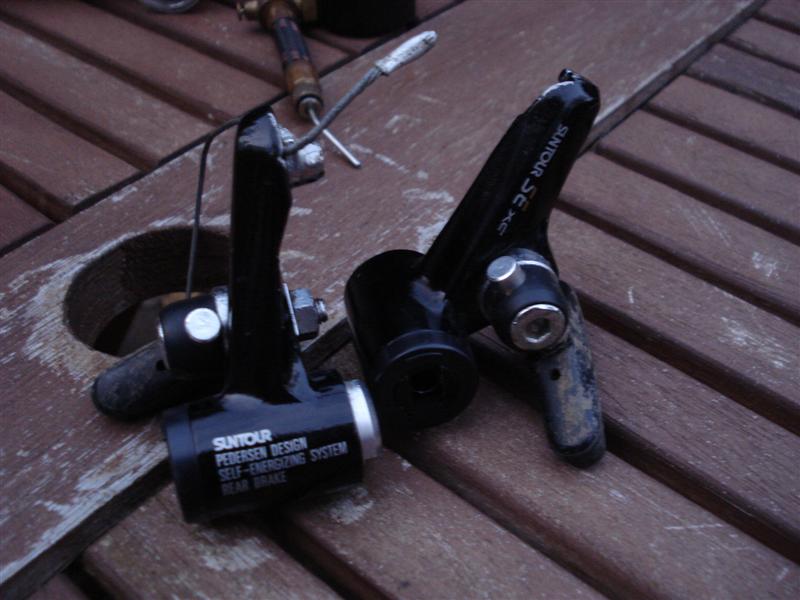 Unknown brand Ti bottle cage, stupidly light/ not the most practical over rough terrain as it is perhaps too light and the larger full bottles can bounce around a bit. Perfect finishing touch on a garage queen or footpath bike - £18 posted
Raceface bash ring – 104mm bcd. Fantastic condition on the outer edge but a few minor scuffs from chain rub on the inner - £15 posted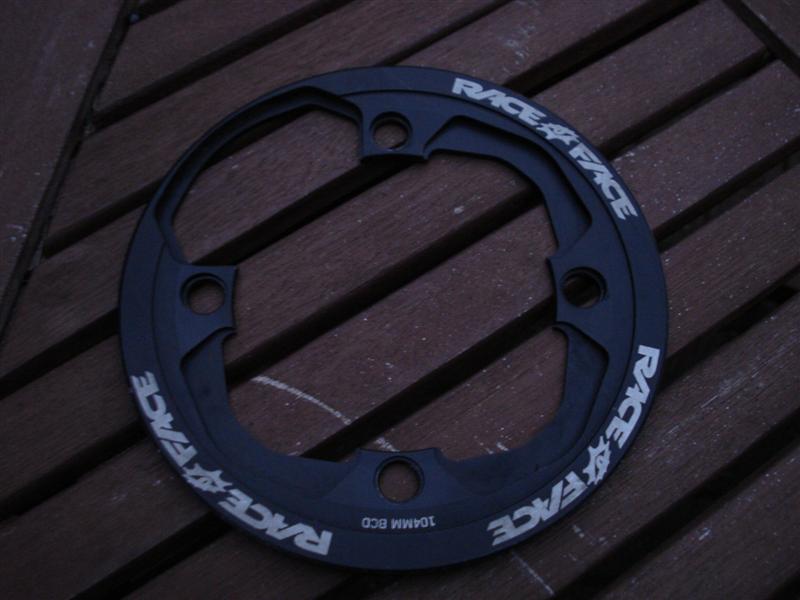 Nos in box 7 speed mk2 silver crud claw £10 posted
Near Nos - Has been trial fitted on a steerer, Nukeproof red stem with yellow Nukeproof decals 1" 1/8th ahead 0deg 135m centre to centre £20 posted
Any offers welcome – multiple buys more than welcome!
Thanks
Martin