The ULTIMATE in stopping power!!
Hope 6 pot caliper with ti nitride pistons (all 6 of the wee buggers)
in 8.5 out of 10 condition , in perfect working order ,
I.S fitting
Will come with black master cylinder cap, not the gold one pictured
Im looking for £135 posted for this
You WILL NOT be dissapointed with this brake!!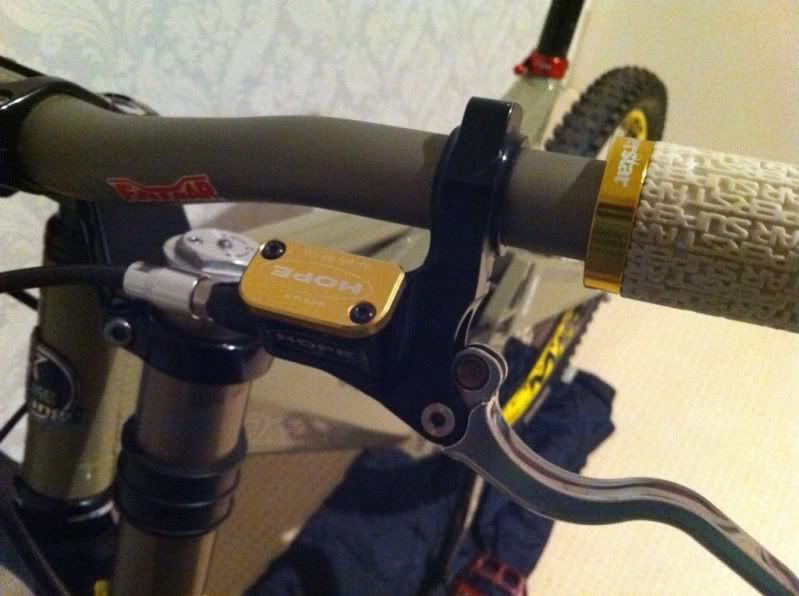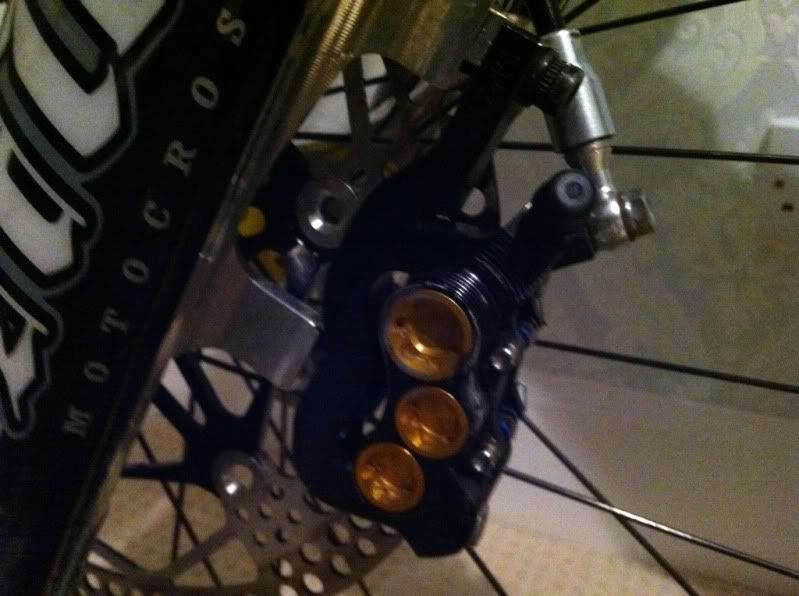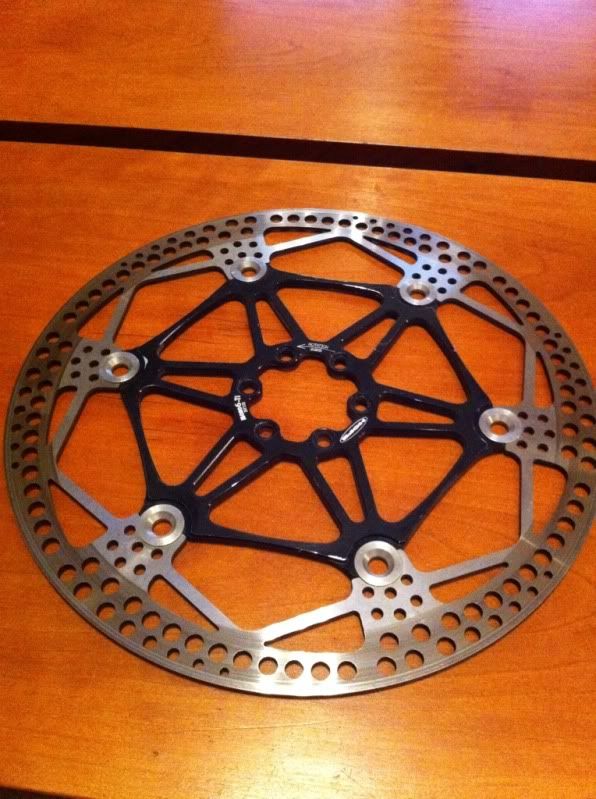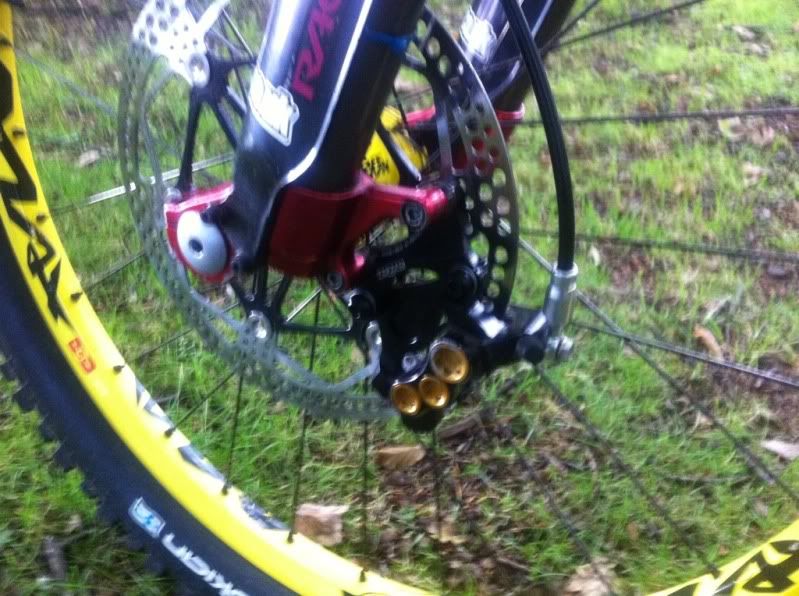 I want to sell , please no dibs, gonna sit here for a few days then pop on the dreaded bay if not interest
Payment by pp gift or cover fees please
First come, first served
Cheers
G
_________________
Some say, that he IS the love child of Superman and Chuck Norris
And that He is recognized by the queen of England as the only knight who still wears a helmet........................
All we know is he's called Enid
My Orange Mr O Badass
http://www.retrobike.co.uk/forum/viewto ... sc&start=0
My M800 B.o.T.E
http://www.retrobike.co.uk/forum/viewtopic.php?t=91817
(sold)