Due to lack of space/too many bikes I need to let this go.
Its an 18" 1994 Dawes special edition no. 4 of 250.
I used this at the cannock turkey twizzler and was really impressed with the way it rode.
Reynolds 501 tubing makes for a nice ride and a full stx special edition groupset with campagnolo stheno rims.
Bikes is completely standard except for tyres and pedals.
Good condition and ready to ride, paint chips /scuffs here and there (worst shown on fork) but no rust/damage. Worst scratching is on the seatpost where its been up/down.
Tyres are just some cheapo "deli tyres" that I've been using for round the roads. Sidewalls cracking a bit but 100% useable.
I will include a set of amberwall/black wildgrippers with the bike.
Spd pedals and bottle cage not inc although I have some flat pedals that will be.
Would like £170.....now £150.....
Now Sold £130
.
Chris.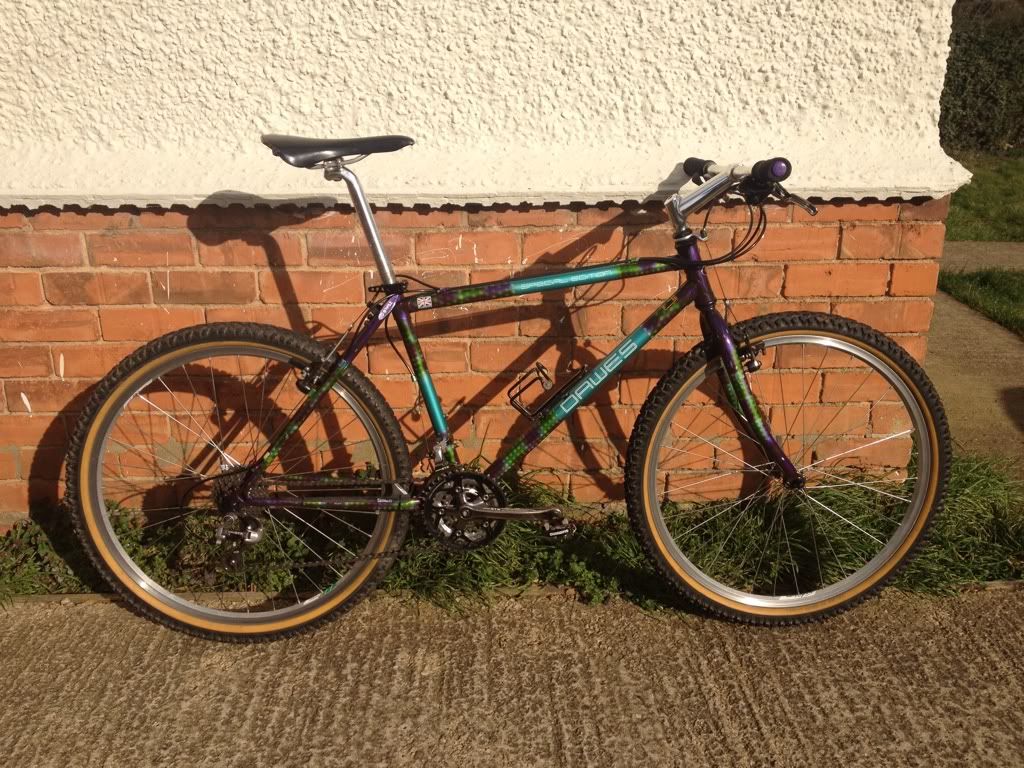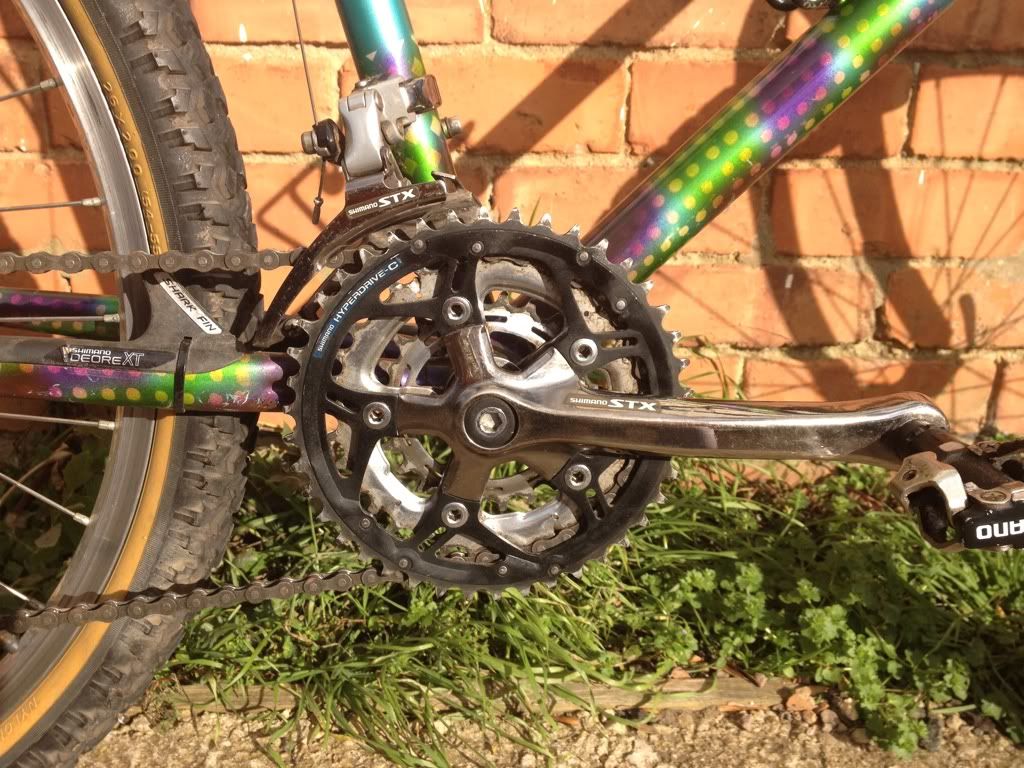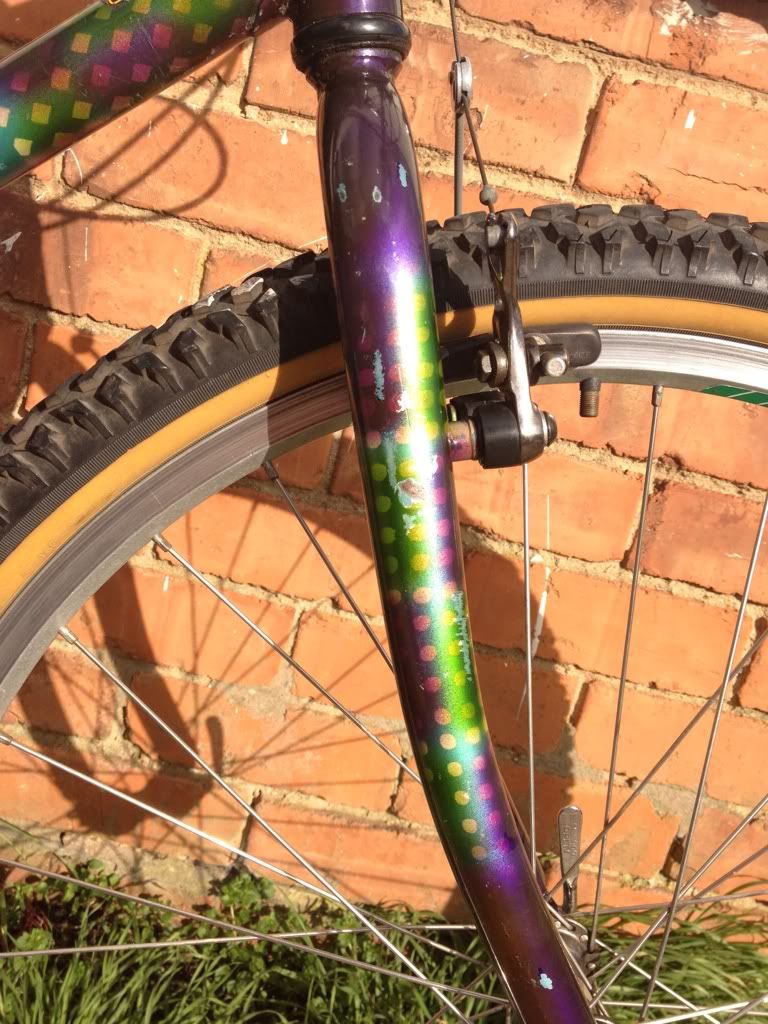 _________________
Wanted: Mountain Goat Deluxe.
Mostly riding:
2010 Mountain Goat WTR.
On way: Breezer Sky.