After seeing this frame change hands a couple of times, I just completely fell for it..
Luckily I managed to get what I wanted for my Kona frame and decided to purchase this from Jamabikes (Adam)
Unfortunately the parcel company snapped the rear mech hanger & due to having no UK importers, I've had a nightmare getting a mech hanger but managed to source one from France, finally fitted it & had a test ride around the block to discover my front wheel is almost square !!..
Had to take it to local shop (The Cyclery Uppermill) and I was sorted out for a good price & cake
Heres a few pics of the bike thrown together with my old bits..
I will be changing Bars which I have already got now, stem for a shorter white one & also getting my forks sprayed white as these are like new & have great adjustability & I like the oil, coil & air setup..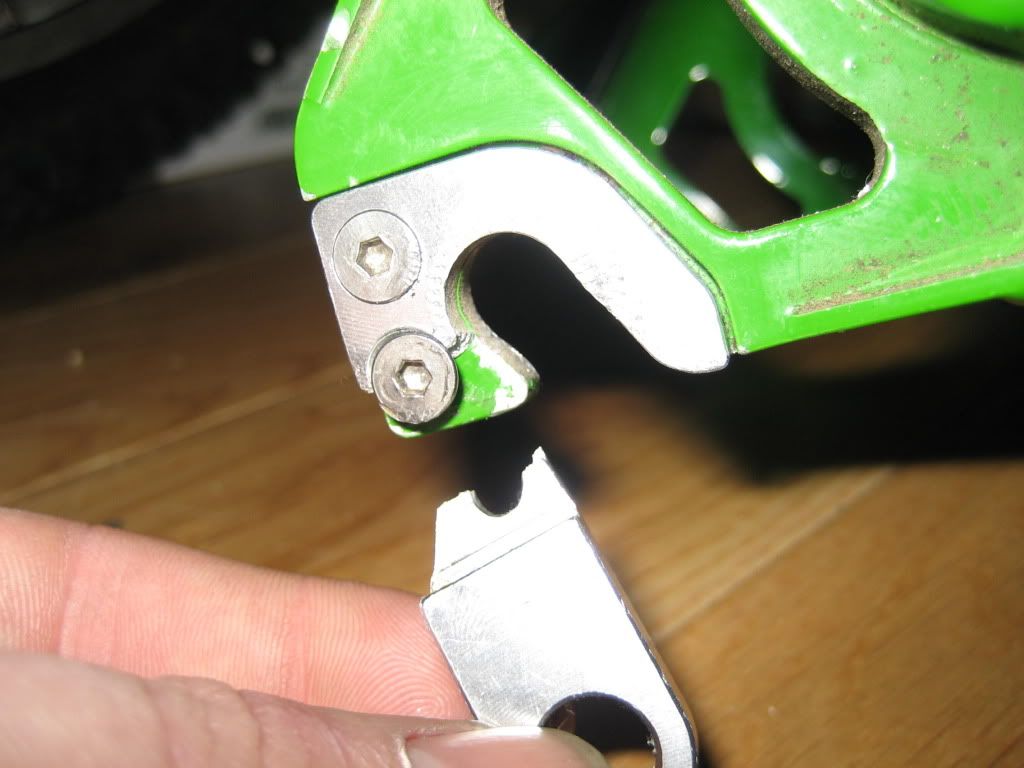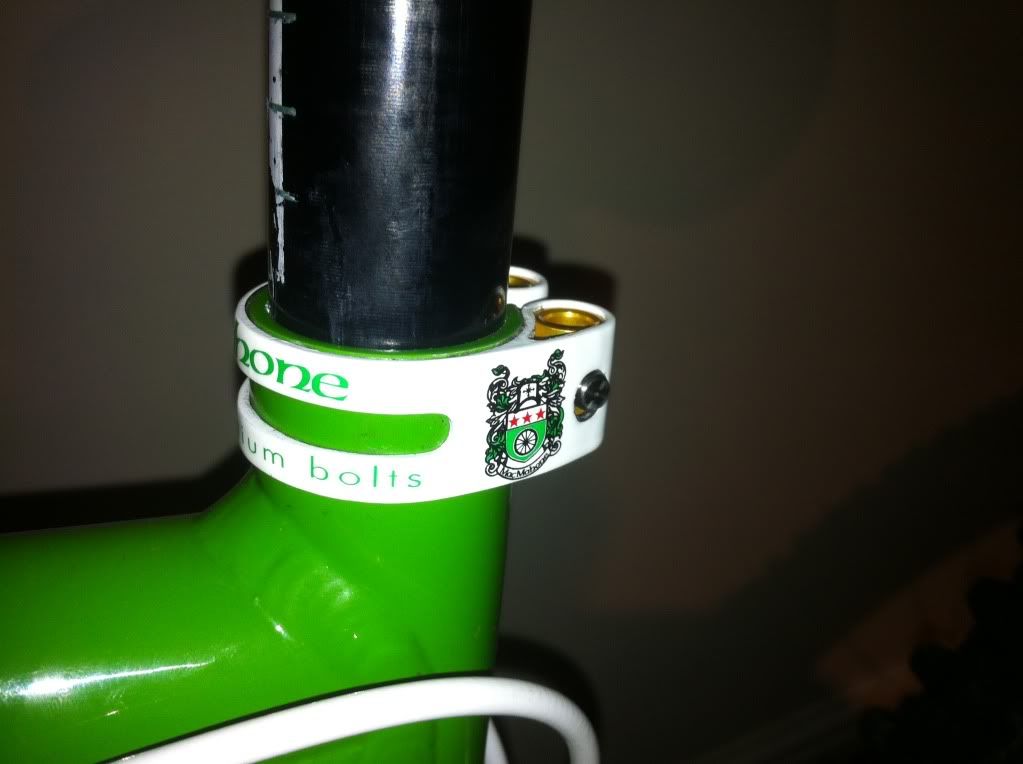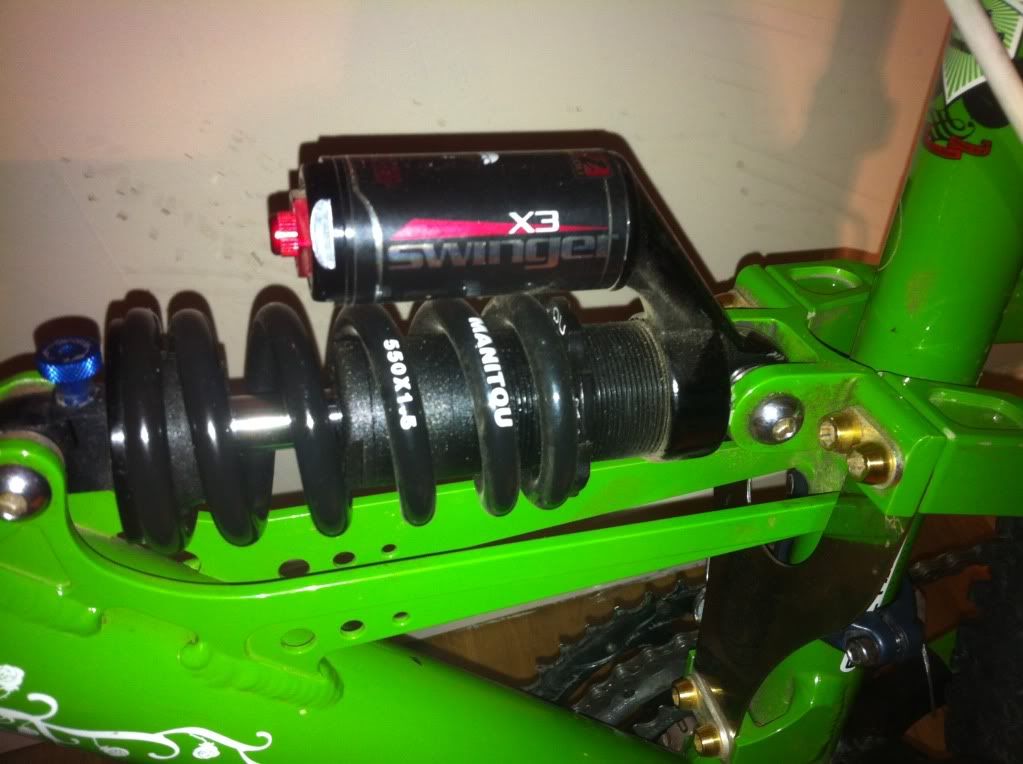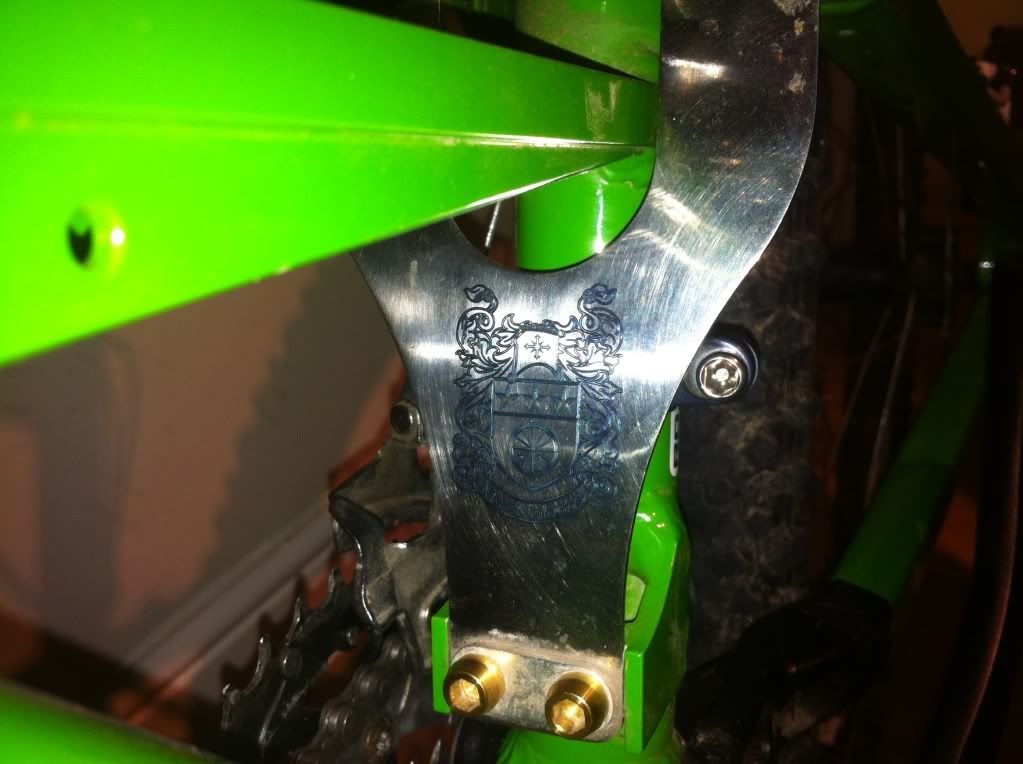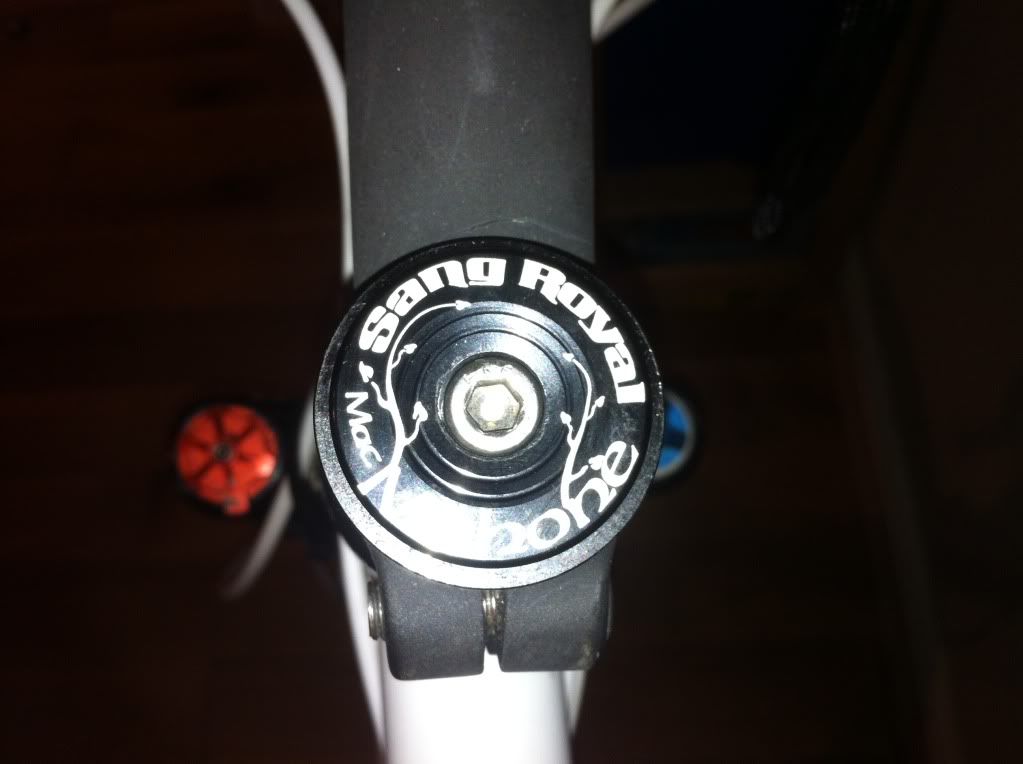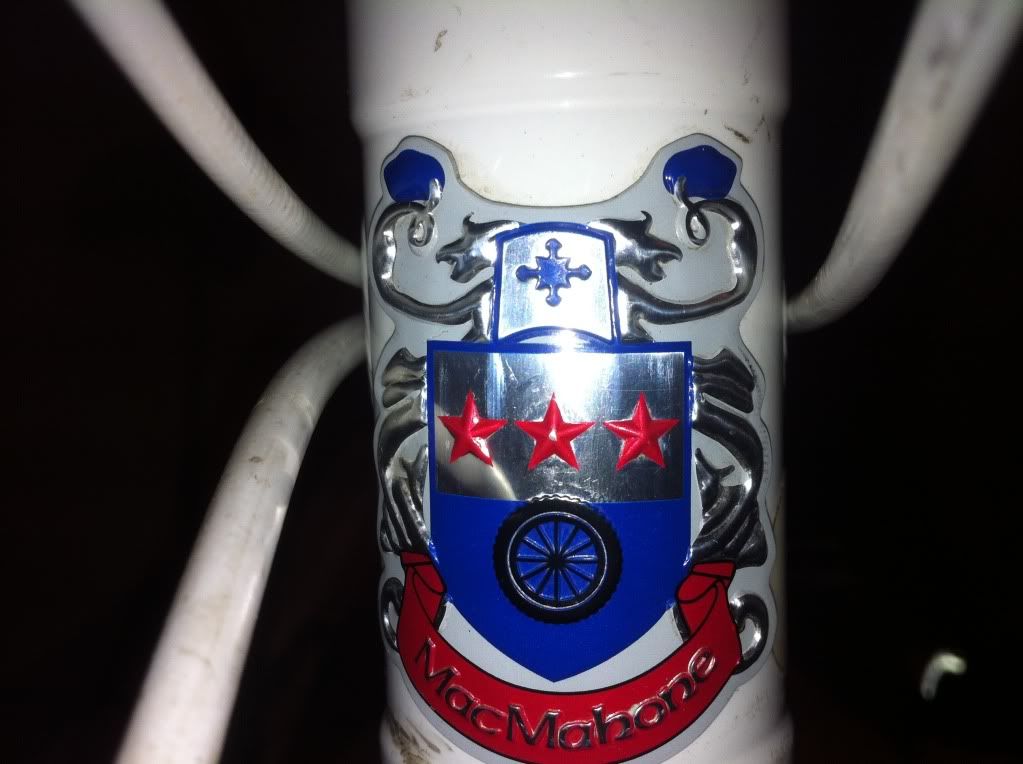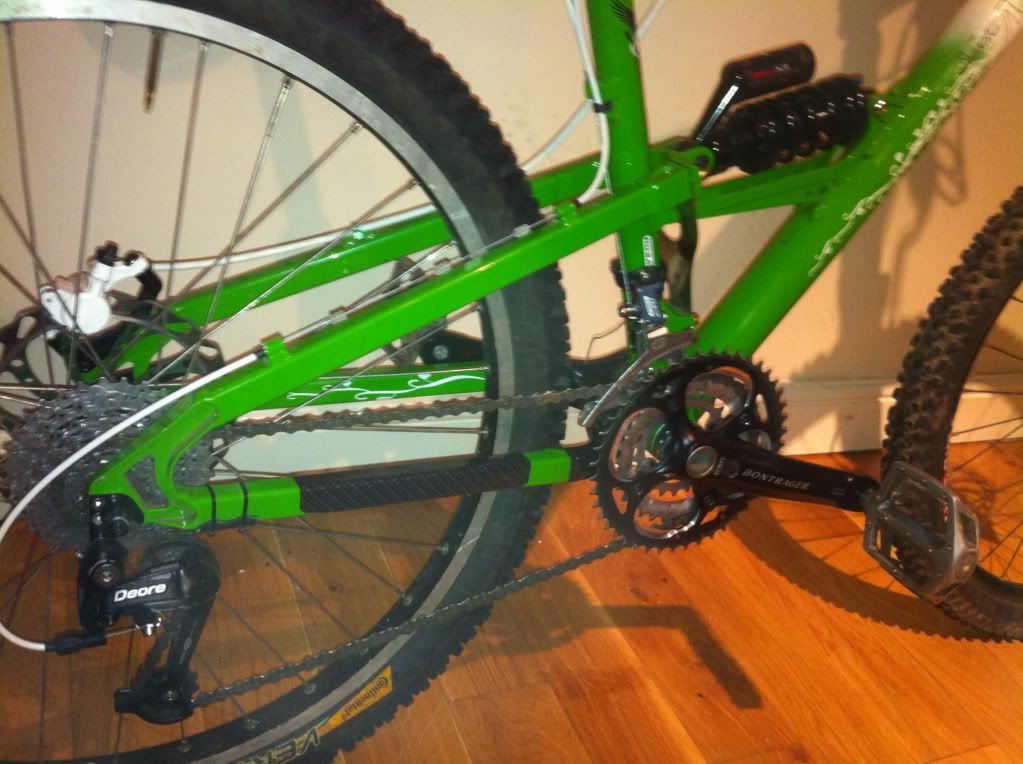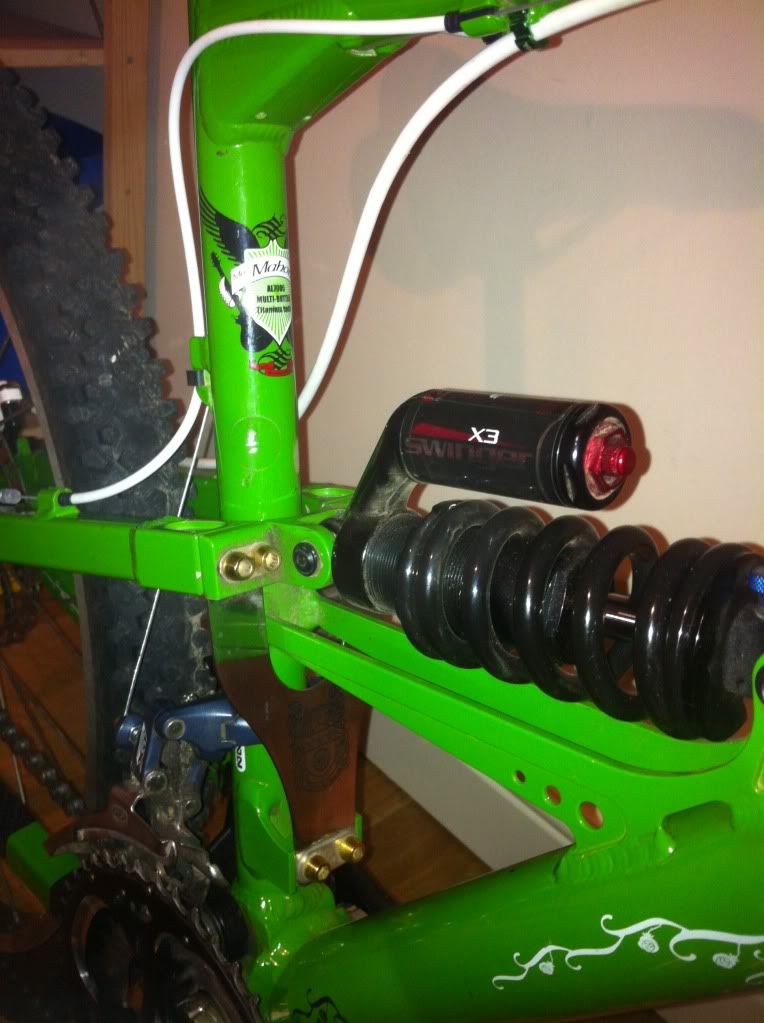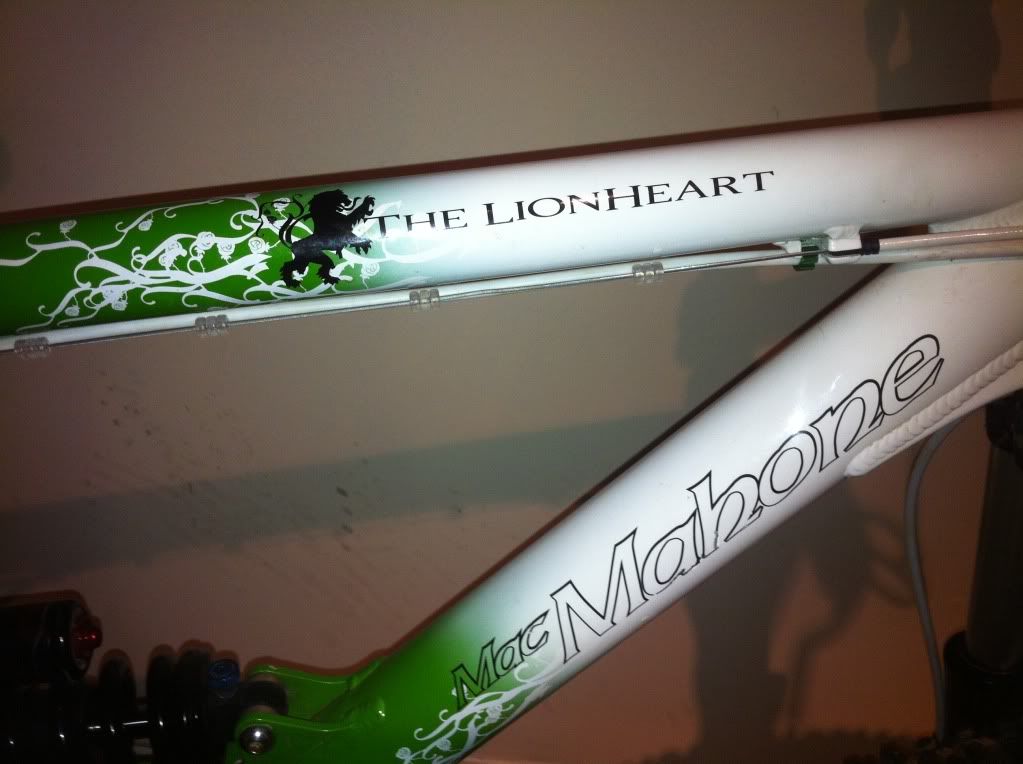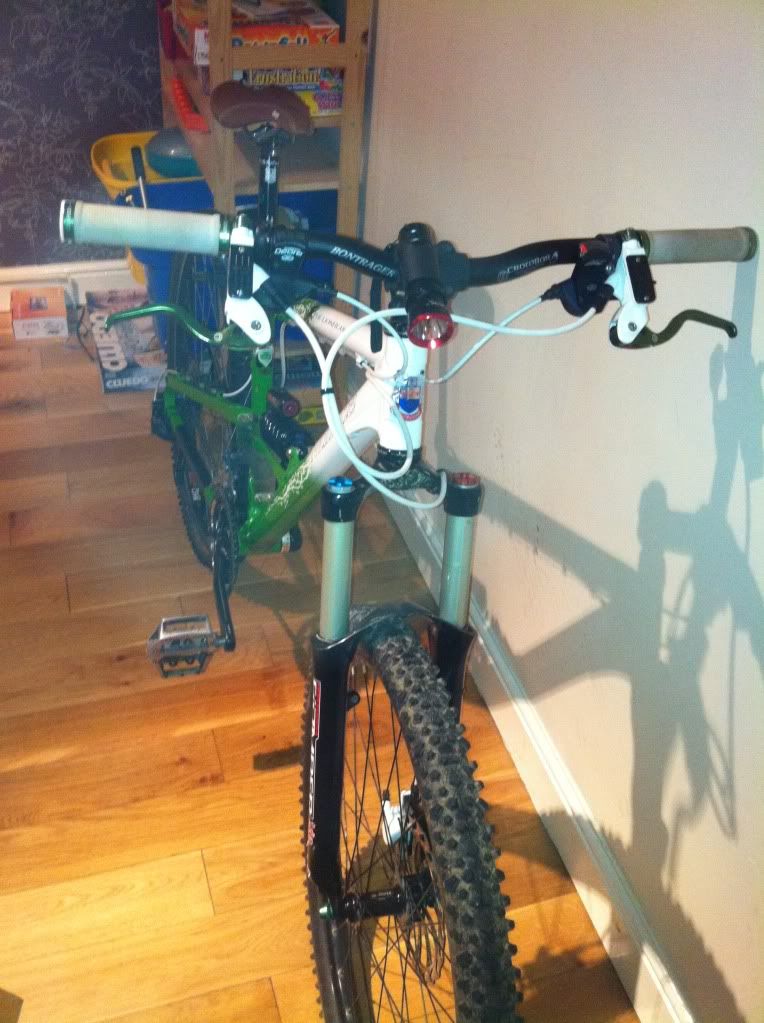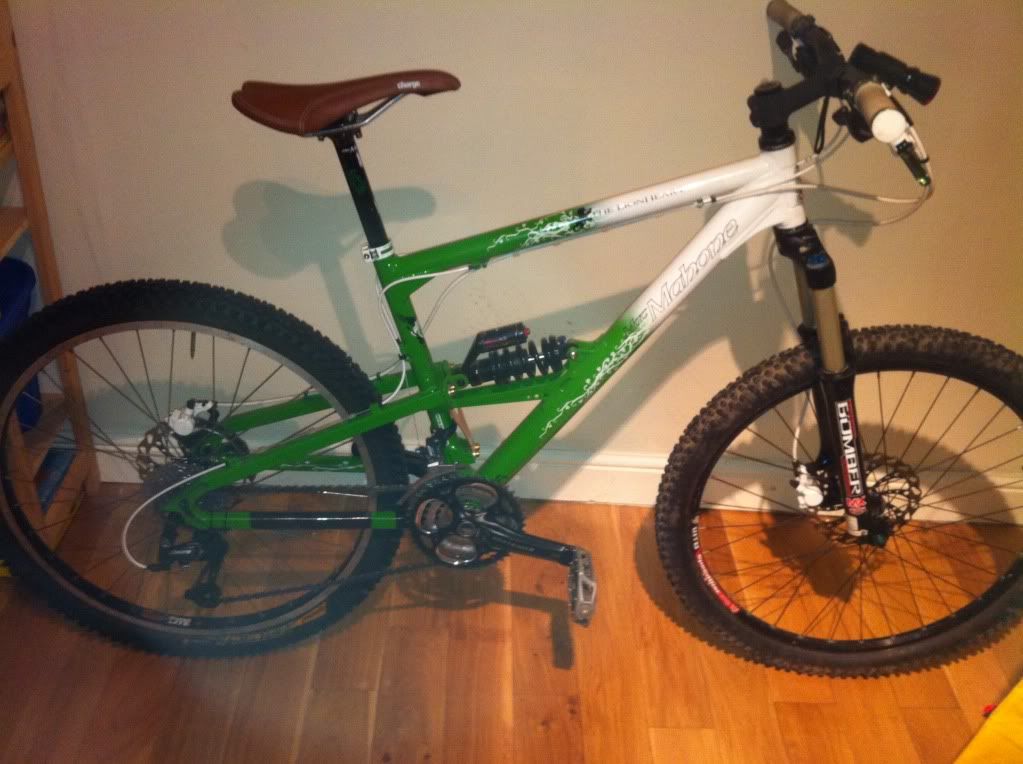 and with a new saddle courtesy of Dead Rats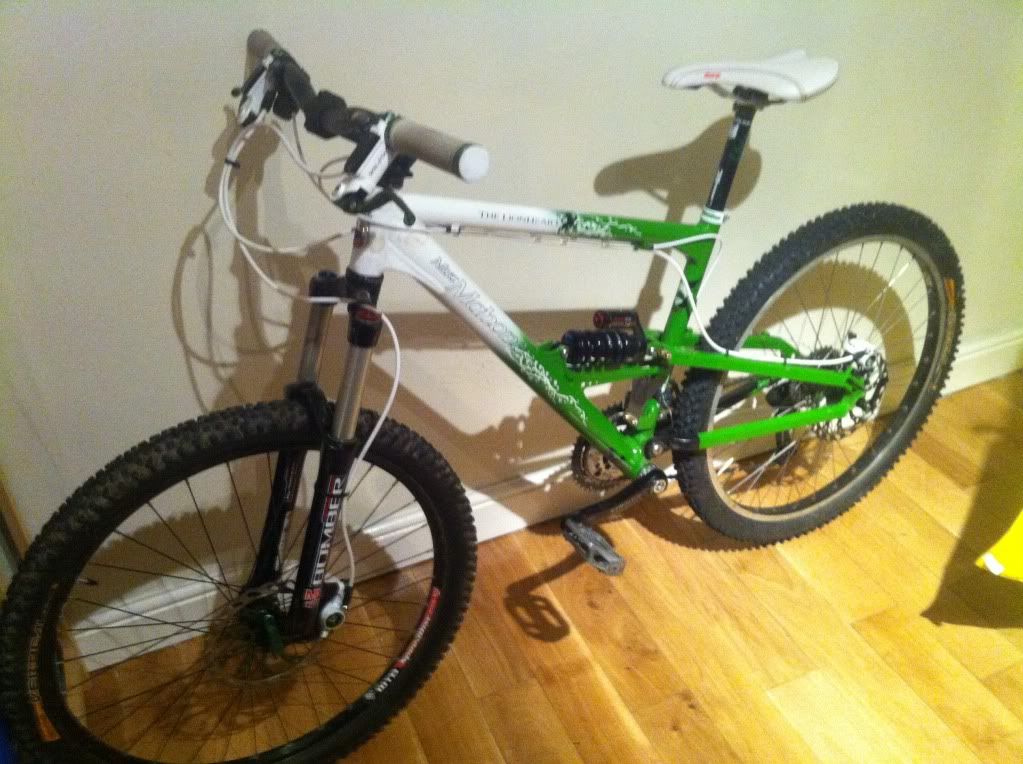 I will keep this post updated as I change things on the bike