NWA regional ride: Hayfield in the High Peak
PLEASE NOTE:
Due to forestry operations in Delamere Forest, we've decided to postpone until another time.
Instead we'll take a trip to Hayfield for another great ride.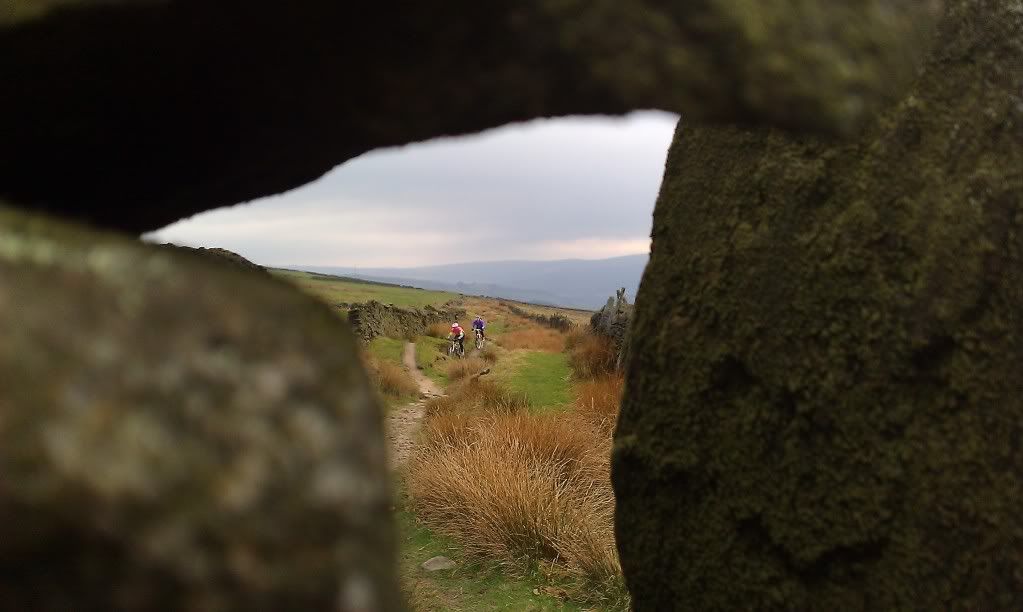 :: Date:
Saturday 4th February 2012
:: Distance/time:
4-6 hours riding, talking, eating. Around 15 -20 miles depending on final route
:: Meeting at 10am.
Ride starts at
10:30am
. Car Park, just off Station Road, Hayfield.
Postcode:
SK22 2ES.
Grid Ref:
SK 035869 (Signed as Sett Valley Trail Car Park)
:: Directions:
click here for start location
:: Terrain:
Mostly off road, mainly well surfaced and rocky, but expect some mud in places. It's hilly around Hayfield but for this route we'll stay off the really big climbs and even include a few miles of canal towpath. There will be some climbing though and we'll also take in some drove roads, shooting tracks and some flowing and some technical moorland and woodland singletrack.
We did a ride around here last March, but this time we'll be taking a different route around a different area.
Come prepared for the conditions as some sections can be a bit exposed.
The March aftermath thread is here: -->
http://www.retrobike.co.uk/forum/viewtopic.php?t=142930